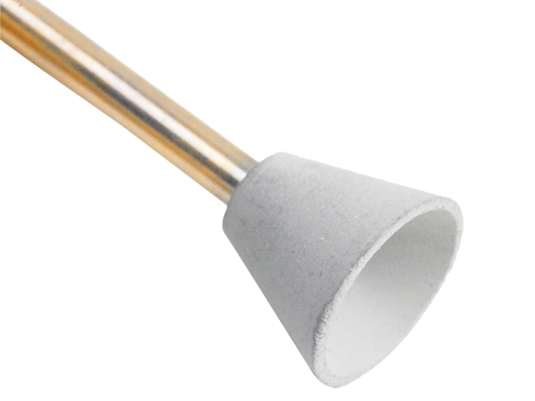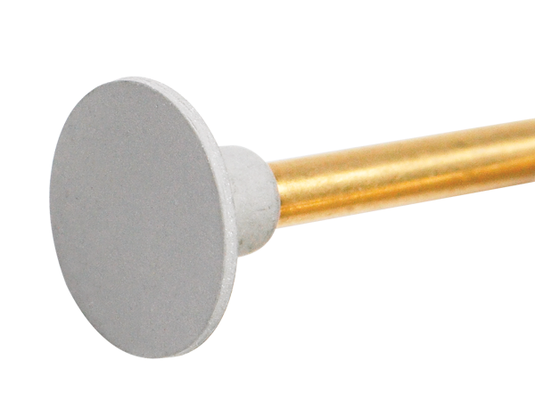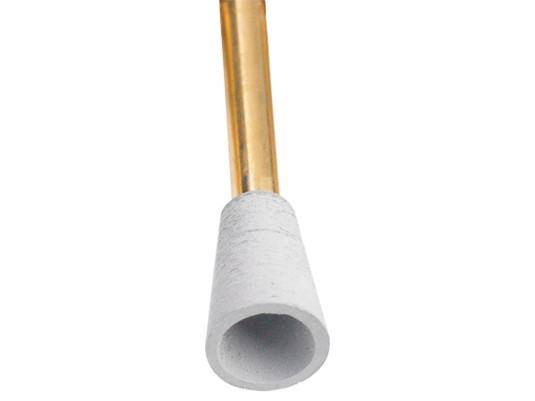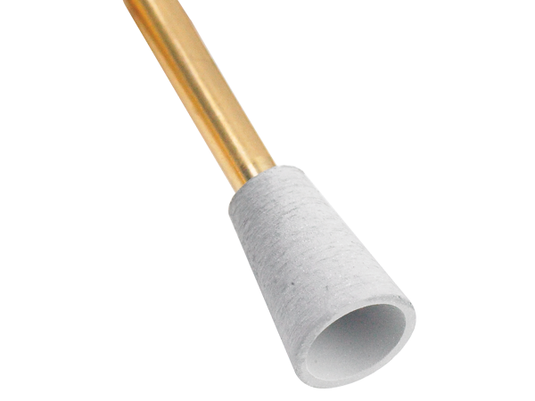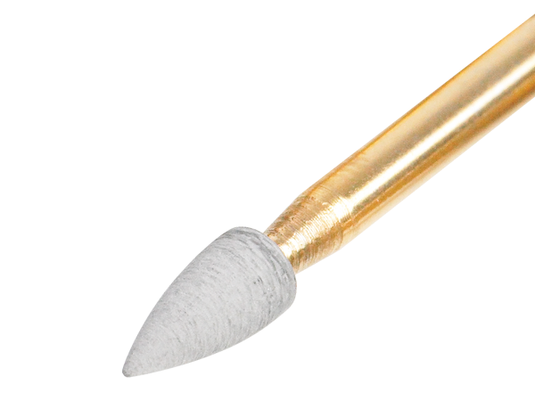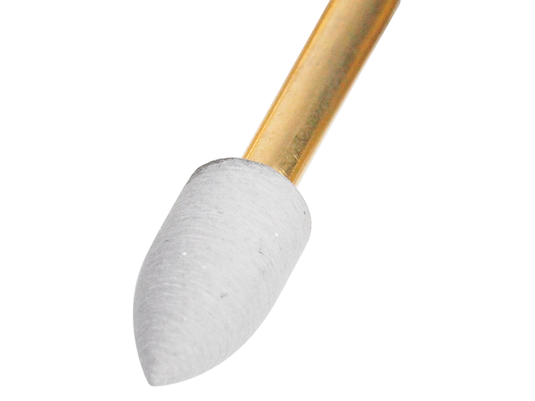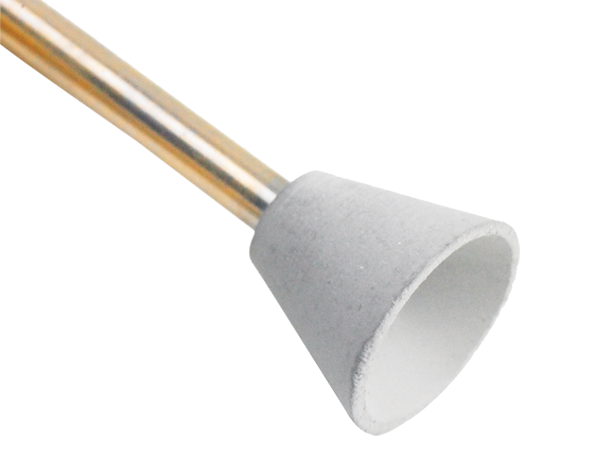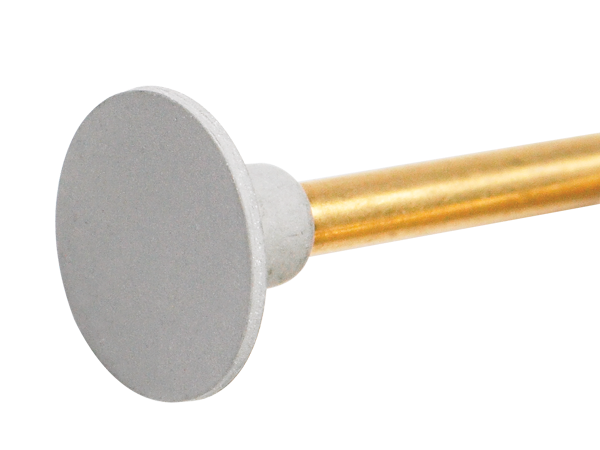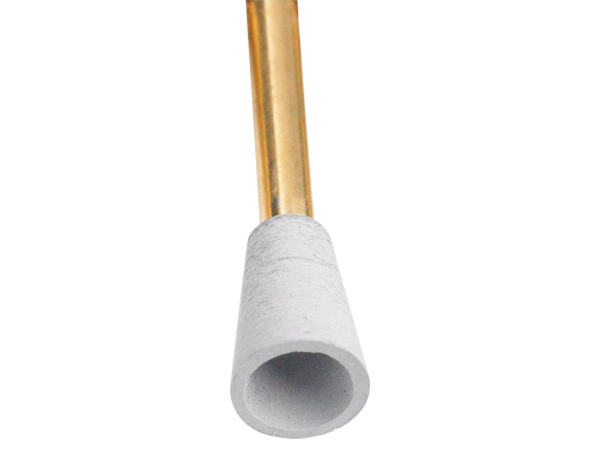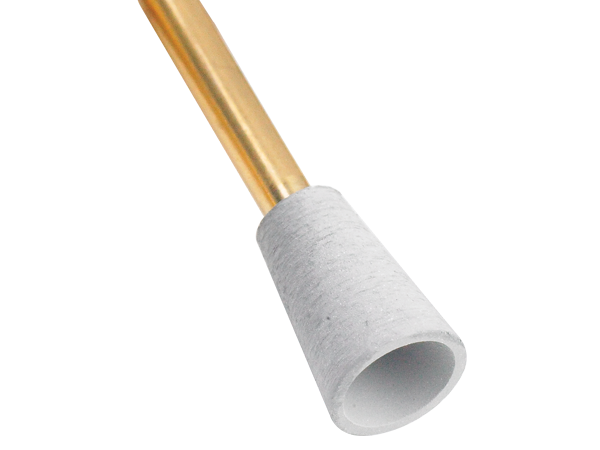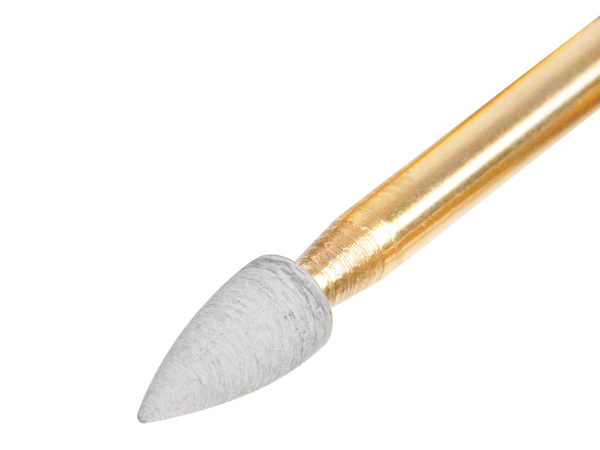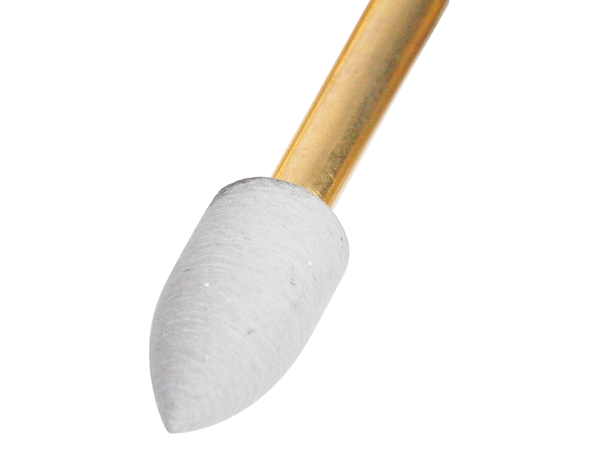 Product Details

Clinical Technique

Configurations

Resources
Shape & Shine™ Single Step diamond impregnated polishers allows clinicians to effortlessly shape, contour, and polish cured composite material, all in a single step.
With Shape & Shine, slight contouring and polishing adjustments can now be made easily. During polishing, these diamond particles continuously break down, getting smaller in just seconds. The breakdown of micron particles results in a high luster, unrivalled finish on all hybrid and nanofilled composite materials.
Shape & Shine Single Step Diamond Polishers are durably designed, providing between 6 to 10 uses per polisher, and can be autoclaved at 270ºF to 275ºF.
Shape & Shine polishers are available in 6 shapes to facilitate all restorative requirements.
Composite polishing using Clinician's Choice® D-Fine Shape & Shine™ Single Step Diamond Polishers
Dentistry and photography courtesy of Dr. Robert Margeas.
Nanofill composite veneer adapted and light-cured.

Final high shine luster composite surface created using the Shape & Shine polishers.
Trial Kit (Item Number: 415906):
2 x 01 Flared Cup Polisher
2 x 02 Flat Disc Polisher
2 x 04 Small Cup Polisher
2 x 05 Large Cup Polisher
2 x 06 Small Point Polisher
2 x 08 Large Point Polisher
Individual Refills:
10 x polisher
Specify one shape (see image above)
01 Polisher (415501)
02 Polisher (415502)
04 Polisher (415504)
05 Polisher (415505)
06 Polisher (415506)
08 Polisher (415508)