Ready to make a difference in a growing company? Then we're ready to meet you.

Junior Graphic Designer (Full Time) | LONDON, ON
Project Manager (Full Time) | LONDON, ON
Apply today!
Ready to take the next step in your career and join Team CRD?
Send us your cover letter and resume to get things started.
Don't see your dream job?
We are always looking for top talent!
Share your resume with us and we'll be in touch.

The hiring process at Clinical Research Dental is fairly straightforward. Here are the steps: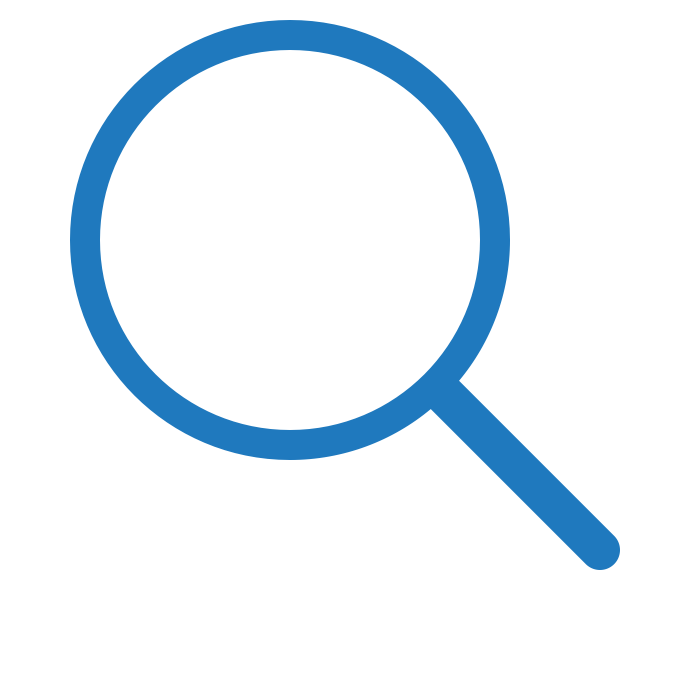 After you submit your resume via email to careers@clinicalresearchdental.com, it will be reviewed by a member of our Human Resources team in collaboration with the position's Hiring Manager. Together--and based on each candidate's experience and qualifications--we create a short list of applicants that we'll invite to a brief telephone interview.


You may be selected to take part in a formal assessment, using specialized assessment tools. This may take the form of a job-related skills assessment, or an assessment that helps define your personal motivators, core competencies and values. We're a pretty tight-knit group, and it's important we understand what drives you personally and professionally.


If selected for an in-person interview, you'll meet with a member of our Human Resources team and the position's Hiring Manager. Once a round of first interviews are complete, you may be in our Top Candidates group and invited back for a second round of interviews - this time with our Executive Team. These interviews are our chance to really get to know you -- and for you to get to know us, too.


Once all interviews have been completed, we usually know who the best person for the position is, and if that's you, we'll extend a formal job offer to you by phone and/or email. After that, it's up to you to make the decision as to whether you want to join the exceptional CRD team. We hope you do!

Accommodation

Clinical Research Dental is committed to employment equity, welcomes diversity in the workplace and encourages applications from all qualified individuals. If you have a disability that requires accommodation to assist you with any aspect of the hiring process, please let Human Resources know.Your interest in this opportunity is appreciated.
Only those applicants selected for an interview will be contacted.