Take the Template® Challenge!
WATCH & COMPARE: Which method is faster for preparation, set-time and clean-up?
Compare your current provisional matrix fabrication method with Template® - by taking the TEMPLATE CHALLENGE. In this video, you'll see three methods of provisional matrix fabrication using putty, alginate and Template® Ultra Quick Matrix Materialfrom Clinician's Choice. Dispensed directly from the cartridge - with no messy hand-mixing required - Template outperforms the other two in both time and effort. Is it time to challenge yourself to a new, faster, and efficient way to take a provisional matrix?

Want to try Template® in your office?
Reach out to connect with your local CRD representative for more information. Appointments for demonstrations are available in-person or virtually.
Template sets in 30 seconds, requires minimal preparation time and zero clean up. In addition, Template reduces flash with its highly defined margins, which results in significantly less finishing time.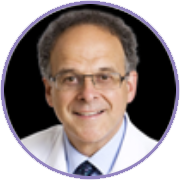 "I use posterior TempTrays and TEMPLATE Ultra Quick Matrix Material daily. There is not an easier way, that I know of, to fabricate a posterior temporary crown."
- Dr. Elliot Mechanic, Montreal, QC
Template flows beautifully into embrasure areas and into even the finest morphology to capture exquisite detail, yet when cured, it will release easily and maintain its stable form indefinitely.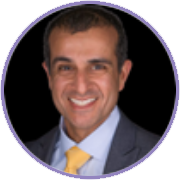 "Precision, predictability, and time savings rarely come together; however, that is what I experience every day when I use TEMPLATE Ultra Quick Matrix Material for my provisional matricies."
- Dr. Parag Kachalia, San Ramon, California
The incredibly fast 30 second intraoral set time minimizes time spent in the patient's mouth, and the precise detail of the Template matrix ensures that patients leave with a perfectly fitting provisional.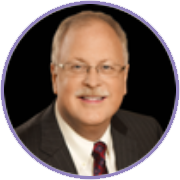 "A PVS specifically designed for provisional stents, the higher durometer and accuracy of this material limits the time it takes to construct a quality provisional restoration."
- Dr. Robert Lowe, Des Moines, IA