30 Years of Destination CE - An Interview with Irene Lamonde
After more than 32 years as the CRD Continuing Education and Events Manager, Irene Lamonde retired last Spring. For the thousands of clinicians and practice staff across North America who have attended one of the company's hugely popular destination events over the years, rest assured: her legacy of delivering intimate, fun, and highly educational meetings will continue. In this interview, we sit down with Irene and explore over 30 years of events from her perspective – and why, if you've never been to a CRD destination event, you should consider it for 2024.
Q: What makes a great destination event?
Location, location, location! The location of our destination events are selected specifically to enhance learning, personal and group entertainment so every attendee can experience the local area and enjoy the event from a cultural perspective. As well, the smaller, more intimate nature of our events allow attendees direct access to speakers for the all-important networking opportunities. And of course, we cannot forget our attendees…we've had so many wonderful dentists from across North America who have come back year over year. The 2023 Aruba Dental Conference had over 80 attendees returning from past years and we are always so excited to see our returning VIPs.
Q: Of all the events you've been involved in, which has been your favourite?
Bermuda will always rank up there as it is such a beautiful island. It was definitely the best locale for forming great relationships with our guests and speakers. A specific moment from past events that stands out in my mind are the Bermuda cruises we took around the island. One year we rented a yacht…wow what an experience that was! We had 70 guests and the food and beverage was outstanding. It was a bonding experience for our speakers, attendees and staff – and there is never a dull moment with our CEO and Founder, Peter Jordan! But we have gone to other great destinations – all equally amazing – Atlantis in the Bahamas, Las Vegas, Napa Valley, Aruba, and Banff, Canada.
Q: What activities, networking, or social events do you see as the most beneficial for the doctors/clinical team?
The schedule is built so there is the perfect mix of learning, networking and personal downtime. With two courses held in the morning and a half-hour break between, many dentists stay in the meeting space to talk and meet with like-minded peers, guest speakers and other Key Opinion Leaders on the roster. You can find yourself speaking with the likes of Bob Margeas, Marcos Vargas, David Chan, and David Clark, to name a few. We also have our welcome cocktail party that all of the Key Opinion Leaders attend and mingle at, it's a great atmosphere that lends itself to expanding professional and personal relationships.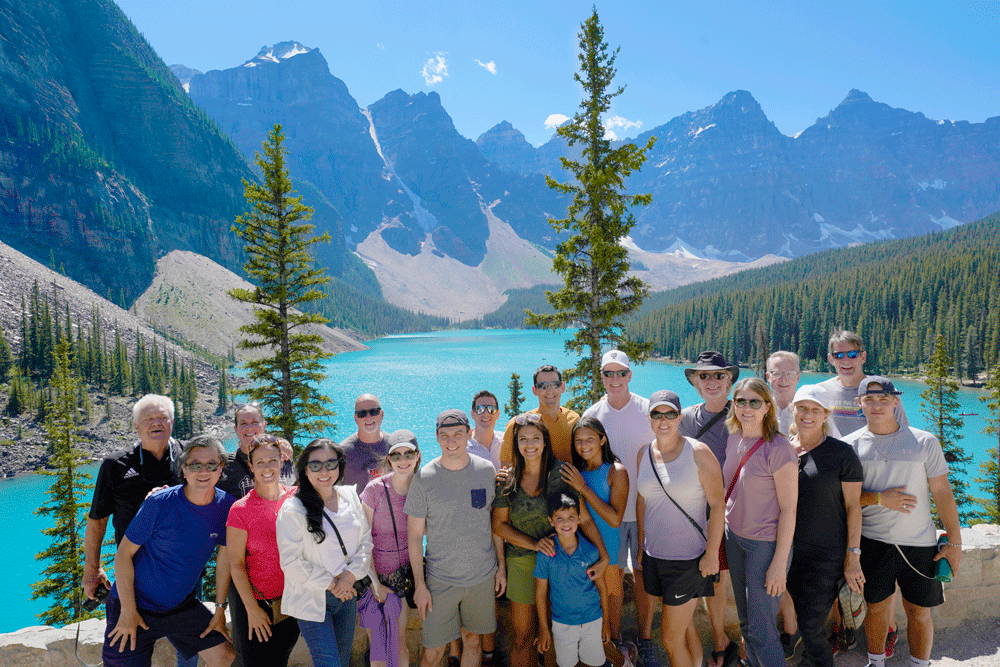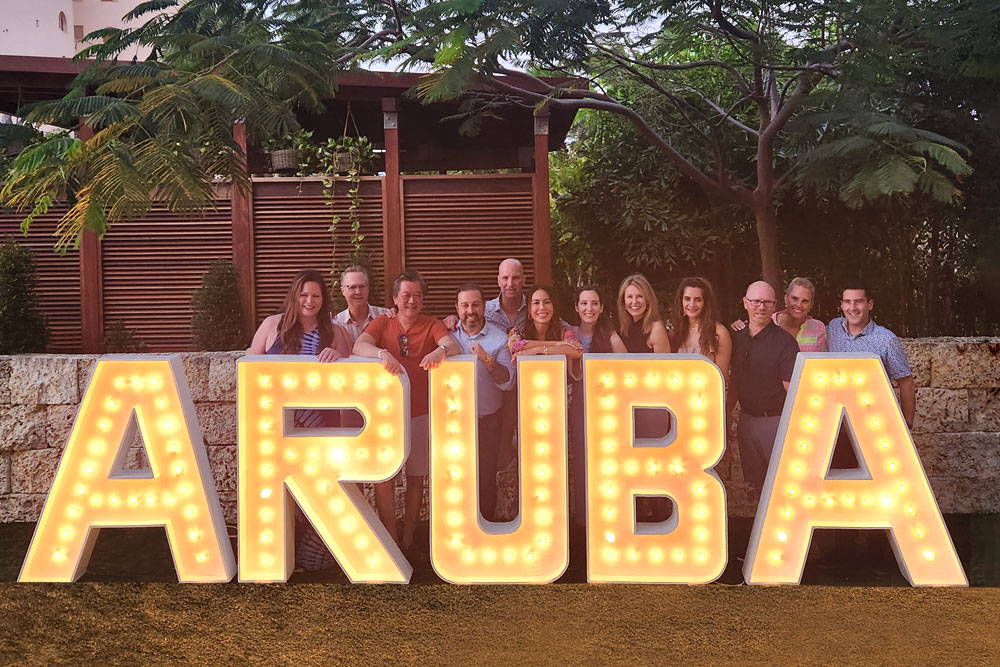 Q: Is it mostly dentists attending or do these events draw staff as well?
Generally, it's mostly dentists but we do have an average of 20-30 staff members at each event. This is a great opportunity for a team getaway or team-building event, and we do have some practices that build the event into their benefits and book team time together in the unscheduled hours
Q: How are the speakers selected for your events? Do they have to check specific boxes to be considered?
Each speaker is definitely scouted and/or referred by one of our Key Opinion Leaders that has spoken at one of our conferences. Topics play an important role in this as well as academia. We always get complimented on our line up of speakers. For example, the past 2023 Aruba Dental Conference had 6 speakers, all of whom are AACD accredited dentists… that speaks volumes.
Q: How is it working with the KOLs?
Great! Our KOLs have such a passion for dentistry and when you put them in a room together, they all become so animated and excited to be speaking and learning from one another. There is such respect amongst them. And because we choose to run a smaller event, our attendees get unprecedented access to these top KOLs which is unlike many
of the larger events out there.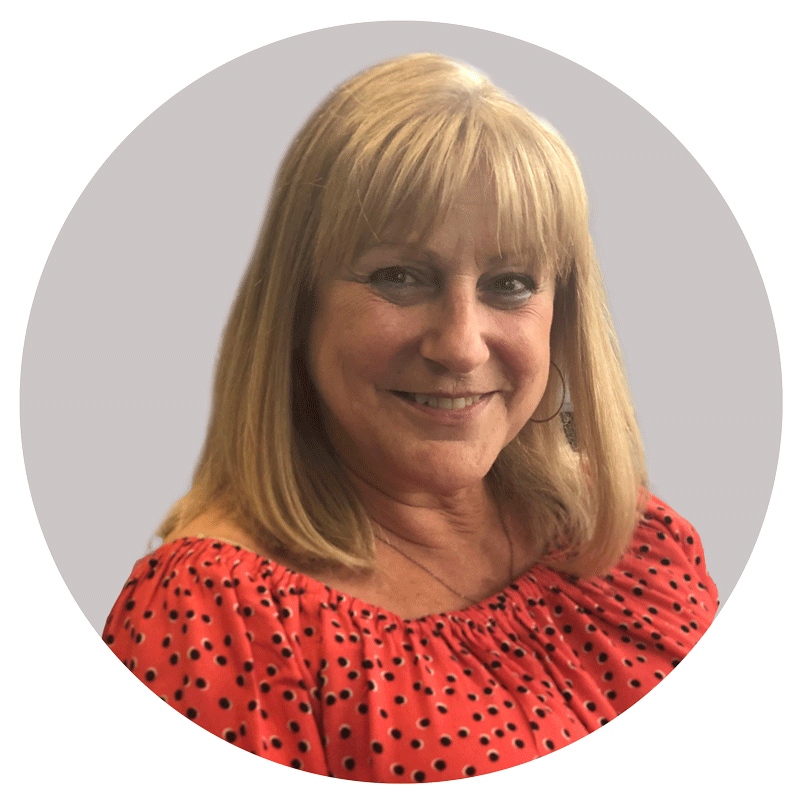 Irene's tips for planning your destination CE adventure!
In 2023, we sold out our Aruba Conference early. If you're considering attending a CRD destination event in 2024, here are some of Irene's tips for planning: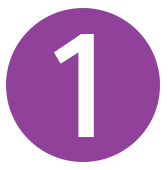 Reserve your space early and, if you want to stay at the hotel in the reserved room block, book that early, too. Attendees are always welcome to book their own accommodation offsite; however, the event has secured hotel rooms at great rates during peak time and staying at the conference designated hotel offers the best chance for networking.
Come prepared to meet others – a mix of some returning attendees, and new attendees every year who come from all over, each bringing their unique experiences.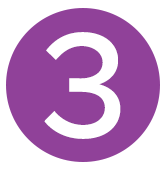 Have fun – plan your down-time activities in advance. We can help with that!
This article was originally published in the Clinical Life™ magazine: Winter 2023 edition