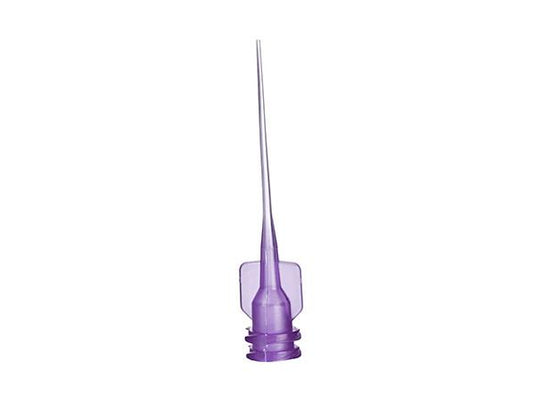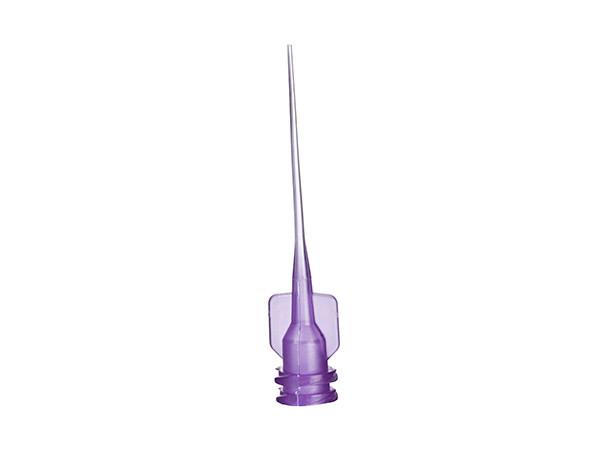 Product Details

Configurations

Resources
The Ultradent™ Capillary Tip evacuates canals and substantially minimizes the use of paper points. Other features and benefits include:
Narrow, flexible taper accesses curved canals
0.36 mm tip has a 0.014" opening
0.48 mm tip has a 0.019" opening
Single-use only
Note: Do not use for delivery of endodontic sealers.
Indications for Use
Attach the Capillary Tip to the Ultradent Luer Vacuum Adapter for moisture removal from endodontic canals.
Available in a 0.36 mm tip with a 0.014" opening: 20-Pack (Item Number: 752341) or 50-Pack (753099)
Available in a 0.48 mm tip with a 0.019" opening: 20-pack (752186) or 50-pack (751425)