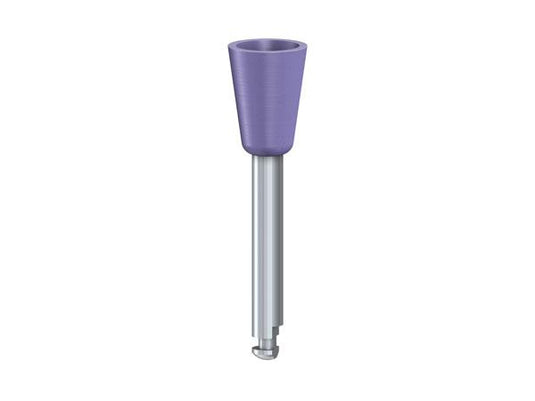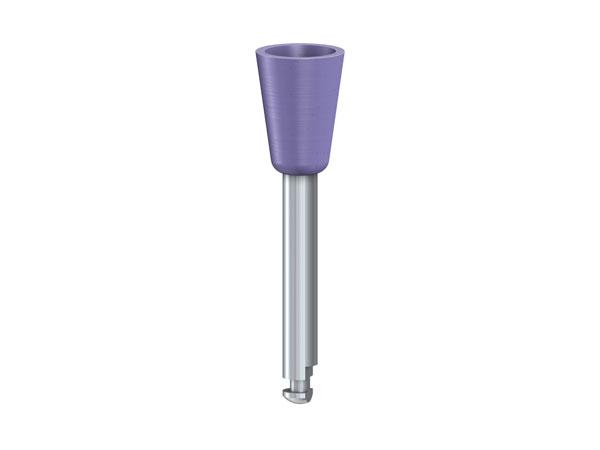 Product Details

Clinical Technique

Video

Configurations

Resources

Accessories
Patients look forward to running their tongue across the smooth surface of their teeth after the orthodontic brackets are removed. Smoozies ensure this is the case when bracket debonding is completed or attachments/buttons are removed. Smoozie adhesive removers target softer material rather than enamel. Features and benefits include:
Do not leave marks on the natural tooth substance
Very economical in use due to a long service life
Maximum speed: 15,000 rpm
Recommended speed: 6,000 rpm
Autoclave only - do not put in any ultrasonic for cleaning
Ready, Steady, Smoozie.
Looking for a way to easily switch to Komet burs? Download and then print a Komet Bur Conversion Card here:
After removing the brackets, the tungsten carbide H22ALGK is used to remove the glue quickly and efficiently. Use at 50,000RPM for the FG and 20,000rpm for the RA.

If necessary, the glue eraser Smoozie polishers are then used to gently remove any last traces of glue from the tooth without damaging the enamel underneath thereby allowing the natural tooth structure to remain intact. When reprocessing the Smoozie polisher use autoclave only, avoid immersing in the ultrasonic to extend its useable life.
Point - 9498.RA.050 (Item Number: 1902004): 10-pack
Cup - 9499.RA.060 (1902005): 10-pack
Recommended Finishing & Debonding burs: