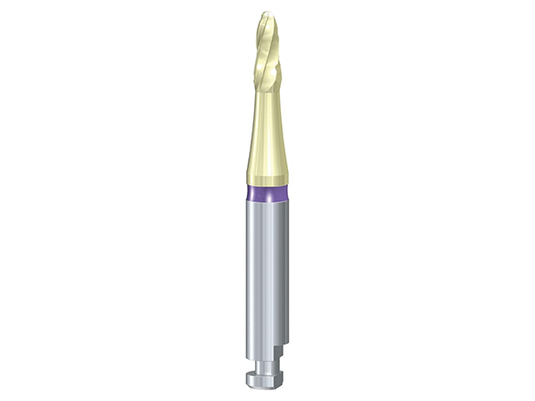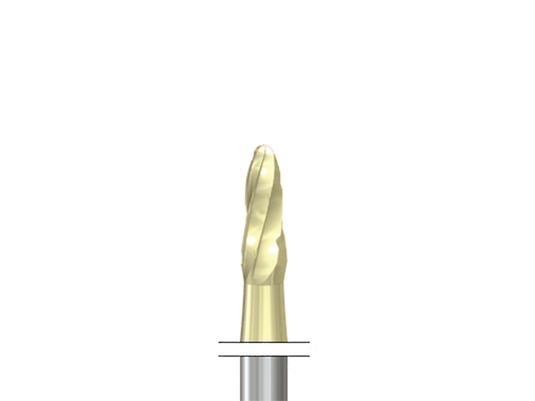 Product Details

Technical Details

Video

Configurations

Resources

Accessories
Komet Adhesive debonding burs with RA and FG shanks. Professional removal of adhesives from start to finish. A comprehensive set covering the entire treatment flow to ensure a successful finish and happy patients.
Application for use:
Orthodontics - adhesive debonding bur
Recommended Speed: 40000
Size: 016 1/10mm
Maximum Speed: 100000
Other features and benefits include:
Does not leave marks on the natural tooth substance, therefore making the burs kind on the enamel
Very economical in use due to a long service life
Fast cutting and efficient but also patient-friendly
H23VIP adhesive remover rubs off most of the glue quickly and effectively. Follow with the Smoozie Polishers a.k.a. the glue erasers.
Orthodontic debonding using H23VIP 314 016 bur and Smoozie Polisher (9498 204 050).
Friction Grip Shank
H23VIP.FG.016 (Item Number: 336504): 5-pack
Right Angle Shank
H23VIP.RA.016 (336505): 5-pack