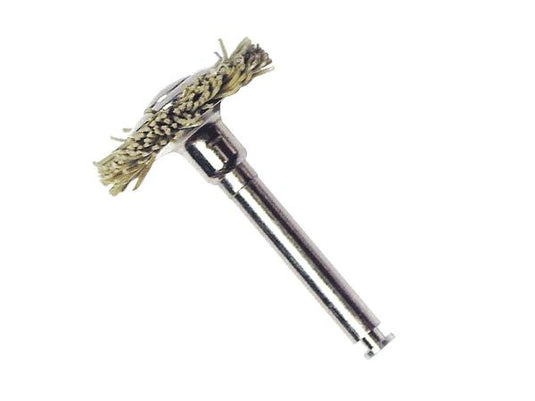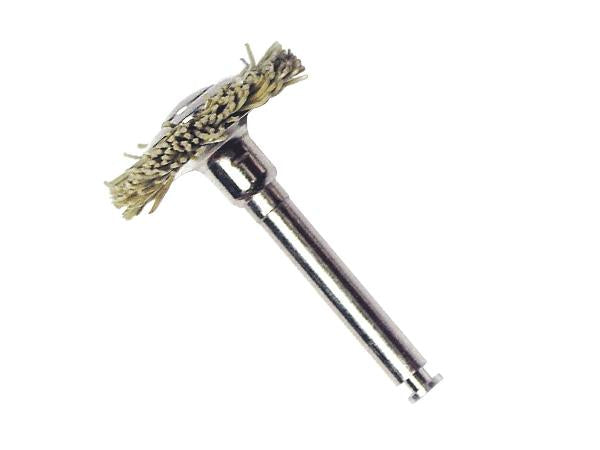 Product Details

Clinical Technique

Testimonials

Configurations

Resources
Groovy Diamond® Polishing Brushes are diamond impregnated bristle brushes that create an ultra-high shine by polishing the surface grooves and detailed anatomy.
Groovy Diamond Polishing Brushes work faster than silicon carbide brushes and provide a higher shine. What's more, they will not lose their bristles like other polishing brushes do. And with Groovy, there's no need for multiple steps or messy polishing pastes. Groovy brushes are also truly universal and work on all hybrids, porcelain, and bisacryl temporaries.
Groovy polishing brushes offer more polishes per brush. They can be autoclaved and reused dozens of times.
Indications for Use
Groovy Mid-Size brush permits access to interproximal areas, small restorations, and cervical restorations
Groovy Occlusal brush is ideally suited for polishing occlusal and interproximal surfaces on Class III and IV restorations
Groovy Universal brush easily polishes facial and lingual surfaces
Groovy Diamond Polishing Wheel is ideally suited for polishing the central fossa and occlusal surface of posterior restorations
Polishing technique using Clinician's Choice® Groovy Diamond® Polishing Brushes
Dentistry and photography courtesy of Dr. Robert Margeas.
Upper left central composite veneer after pre-contouring with Contour point.

Light, intermittent pressure with Groovy Universal brushes to create polish.

Final high lustre shine created by Groovy Polishing Brush.
Intro Kit (Item Number: 650126):
6 x Universal brush
6 x Occlusal brush
Multi-Pack (650123):
3 x Universal brush
3 x Occlusal brush
3 x Mid-size brush
3 x Wheel brush
Tri-Pack (650124):
4 x Universal brush
4 x Occlusal brush
4 x Mid-size brush
Mix-Pack (650623):
2 x Universal brush
2 x Occlusal brush
2 x Mid-size brush
Individual Refills
Universal Brushes (650601): available in 6-Pack quantities
Occlusal Brushes (650602): available in 6-Pack quantities
Mid-Size Brushes (650604): available in 6-Pack quantities
Wheel Brushes (650605): available in 6-Pack quantities