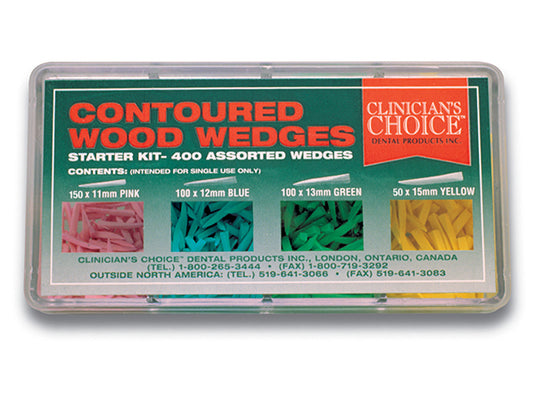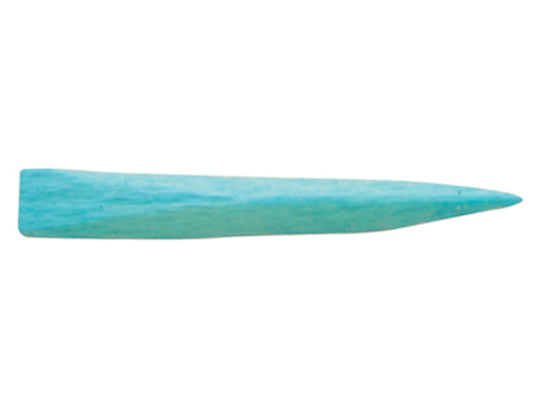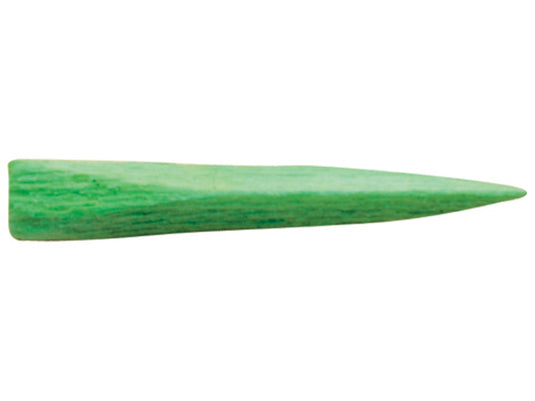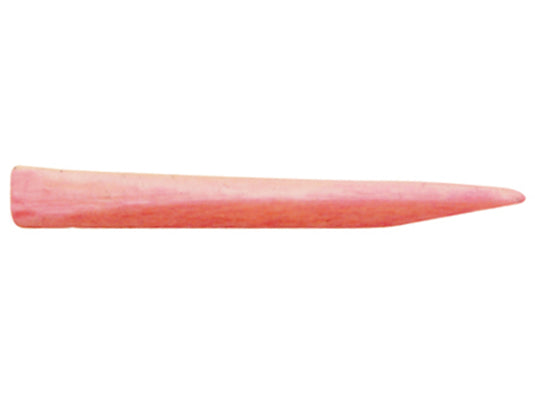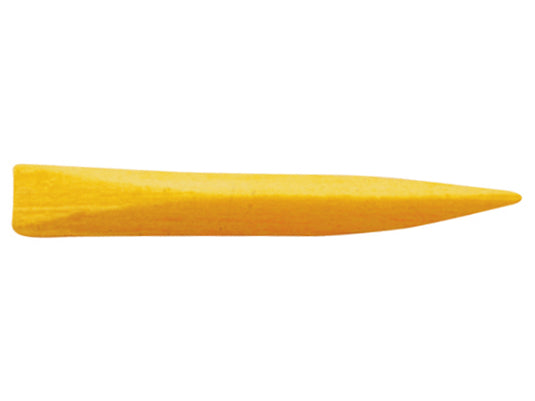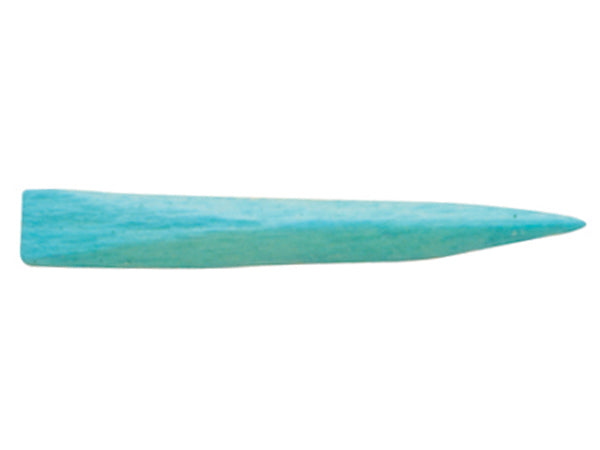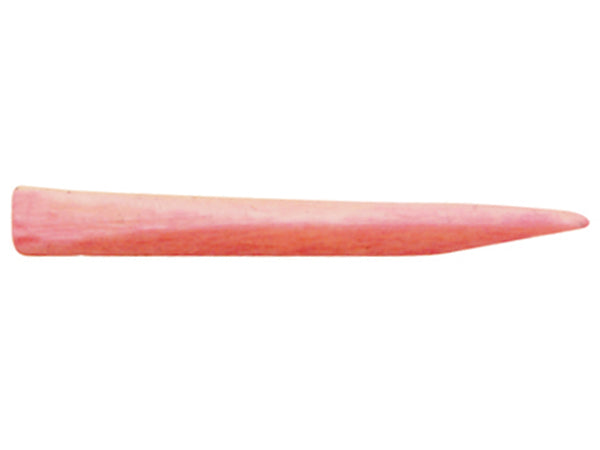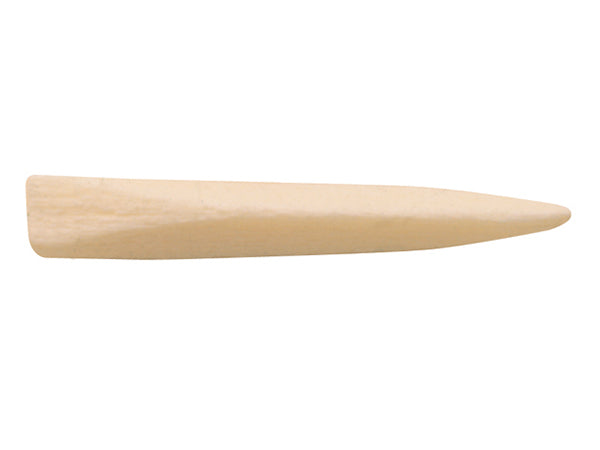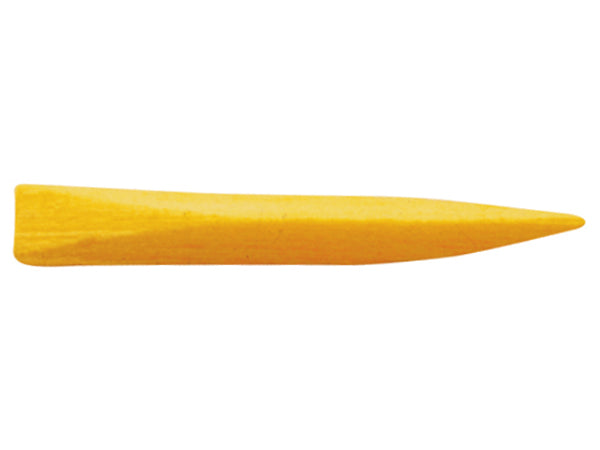 Product Details

Configurations
Clinician's Choice® Contoured Wood Wedges have precise anatomical contour and can help you develop great posterior contacts.
Made from maple, for strength and compressibility.
Prevents dislodgement or movement of the matrix band during composite placement and packing.
Available in 11mm and 12mm, the smallest wood wedge sizes available in dentistry. Also available in 13mm, 15mm, and 17mm.
Can be trimmed without splintering for a custom fit.
Wedges' colour coding agent will not discolor the tooth or restoration.
Assorted Starter Kit (Item Number: 095940): 400 wedges. Includes:
150 x 11mm (Pink);
100 x 12mm (Blue);
100 x 13mm (Green);
50 x 15mm (Yellow).
Refills: 100-Pack. Available sizes:
11mm - Pink (095111)
12mm - Blue (095112)
13mm - Green (095113)
15mm - Yellow (095115)
17mm - White (only available in Refill Packs) (095117)
Refills: 400-Pack. Available sizes:
11mm - Pink (095411)
12mm - Blue (095412)
13mm - Green (095413)
15mm - Yellow (095415)
17mm - White (only available in Refill Packs) (095417)