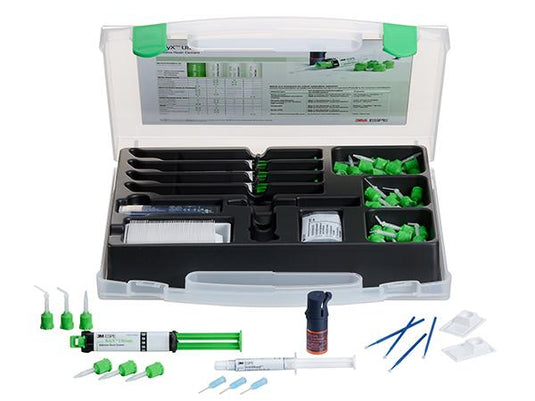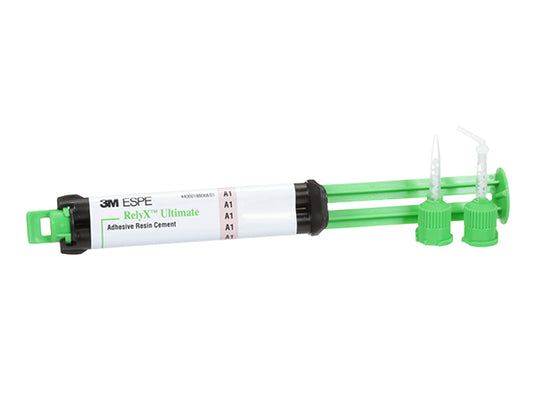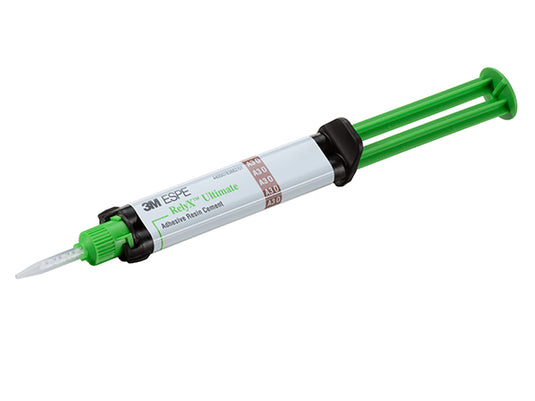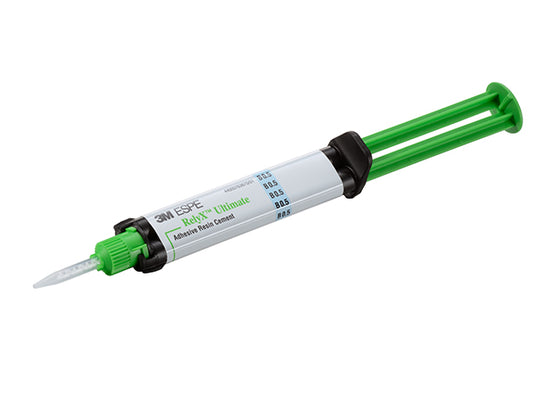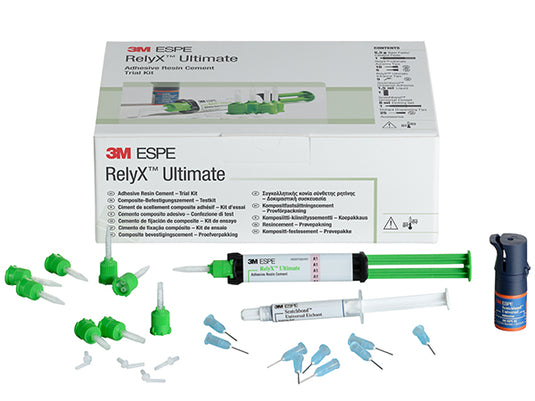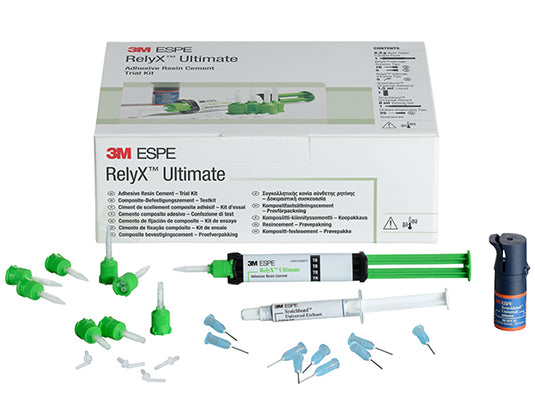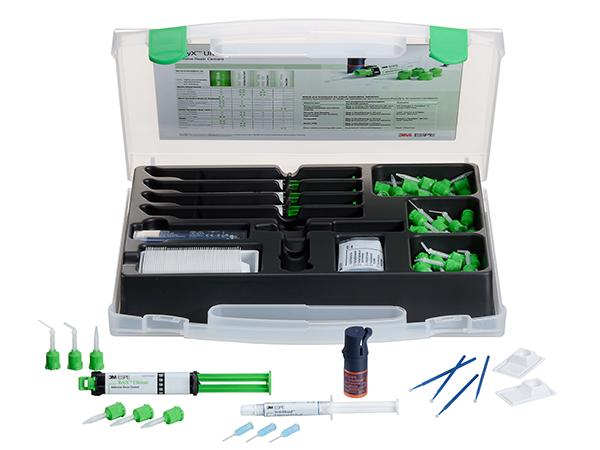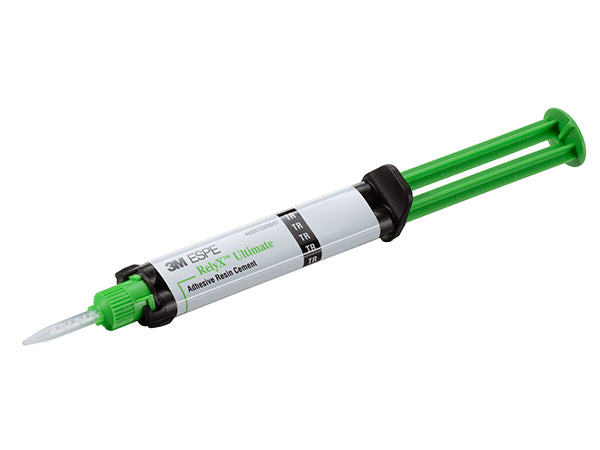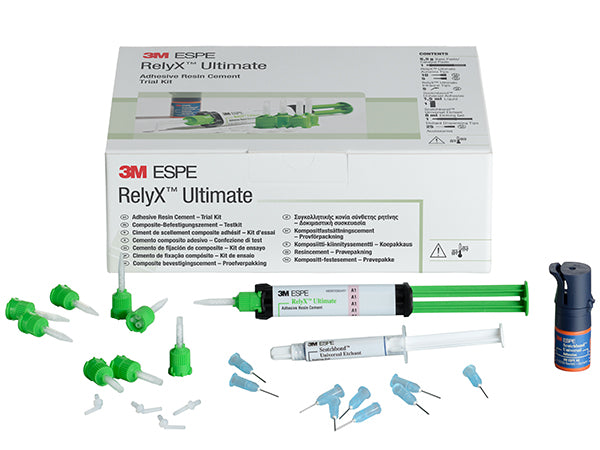 Product Details

Clinical Technique

Video

Configurations

Resources

Accessories
RelyX Ultimate Adhesive Resin Cement provides industry-leading bond strength coupled with ease of use, with only two components - bottle and syringe. The only cement you need for every indication. Features and benefits include:
High bond strength
Easy to use
Two-component system - one bottle, one syringe
Total-etch, selective-etch or self-etch
Dual-cure system
High wear resistance and tooth-like fluorescence
Colour stability
Covers entire spectrum of indirect indications
Indications for Use
All indirect restorations
Inlays/onlays
Crowns
Bridges
Endodontic posts
Partial crowns
Veneers
Maryland bridges
Ideally suited for glass ceramics
How to Apply 3M RelyX Ultimate Adhesive Resin Cement to a Ceramic Crown.
Learn how to use RelyX Ultimate Adhesive Resin Cement for the cementation of a glass ceramic inlay.
RelyX Ultimate Adhesive Resin Cement Refills available in A1 (Item Number: 3-102149), A3 Opaque (3-102150), B0.5 (3-102151) and Translucent (3-102152) shades:
RelyX Ultimate Adhesive Resin Cement Intro Kit (3-102153) includes:
RelyX Ultimate Adhesive Resin Cement Trial Kits available in Translucent (3-102154) and A1 (3-102155) shades:
Product Information
Articles and Case Studies
Technical Documents