Restorative Dental Polishing Solutions – What to Look For
Choosing an appropriate polishing system is crucial for achieving optimal restorative outcomes. Highly polished restorations will not only look more natural and feel smoother to the patient, but smoother restorations retain less plaque which helps to prevent recurrent caries, resist staining, and reduce gingival irritation.
Here are the top considerations to keep in mind when selecting a dental restorative polishing system:
Look for a polishing system that is compatible with the materials you commonly use in restorative procedures. One polishing system that is effective on composites, lithium disilicates, zirconia, bisacryls and ceramics is both technique and cost efficient.
A polishing system that is easy to use and integrates seamlessly into your existing workflow can save you time and ensure efficient polishing procedures.
Polishers can be made from different materials, which will impact how quickly they can polish a restoration. Quality polishers will save you time, while still giving you outstanding esthetic results.
4. Durability and Longevity
Assess the durability of the polishing system to ensure cost-effectiveness and reliable performance over time.
Evaluate the quality and longevity of the finishing achieved by the polishing system, aiming for a high-quality, smooth surface that mimics natural tooth appearance.
6. Compatibility with Polishing Equipment
Ensure that the polishing system is compatible with your existing equipment, such as handpieces or contra-angle devices, to avoid additional expenses or the need for new equipment.
Conduct thorough research and read reviews from other dental professionals or dental review publications to gather insights into the performance, efficacy, and satisfaction levels associated with the specific polishing system you are considering.
Check the availability of resources and customer support provided by the manufacturer to ensure that you receive adequate assistance in using the polishing system effectively.
Consider the cost of the polishing system and assess its value in relation to the benefits and features it offers, aligning with your budget and practice needs. Focus on the cost per use, as a polisher that can be sterilized and re-used will drop the overall cost to the practice significantly.
10. Environmental Considerations
Consider the environmental impact of the polishing system, such as whether the polishers are reusable, recyclable, or made from eco-friendly materials.
11. Regulatory Compliance
Ensure that the polishing system complies with relevant regulatory standards and requirements for dental equipment and materials.
By carefully considering these factors, you can select a dental restorative polishing system that meets your specific clinical needs and enhances the quality of your restorative dentistry procedures. This will ultimately lead to higher patient satisfaction.
Clinicians Choice A.S.A.P. All Surface Access Polishers provide the ultimate high shine, and life-like vitality to your composite restorations in less than a minute – with only one shape!
These diamond-impregnated, flexible polishing spirals are designed for optimal adaptation to any surface, including difficult to reach areas, and give restorations the ultimate polish in just two steps.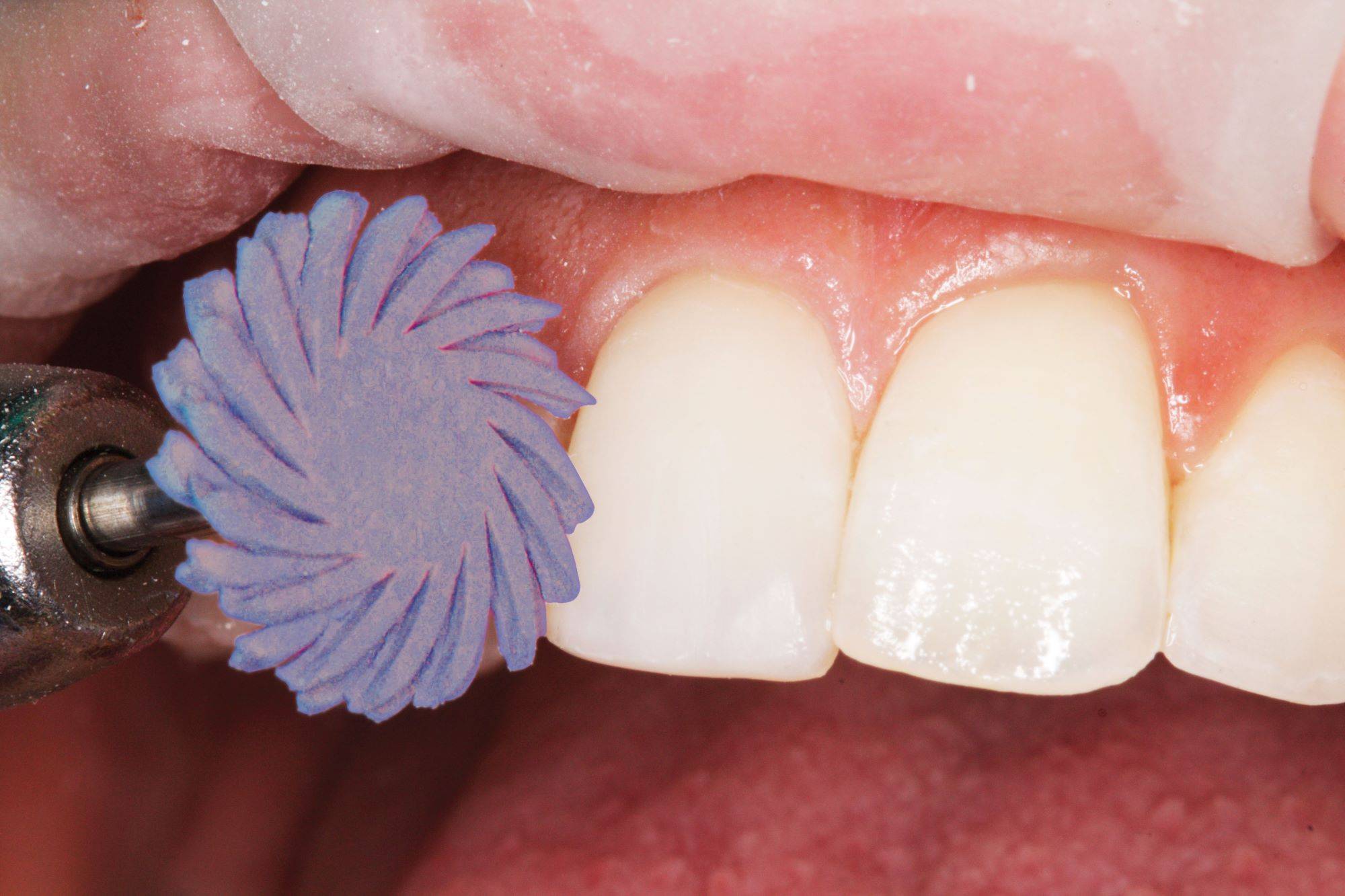 The A.S.A.P. Pre-Polisher (purple) is embedded with diamond particles (44 microns) and gently diminishes small surface defects, without affecting anatomy.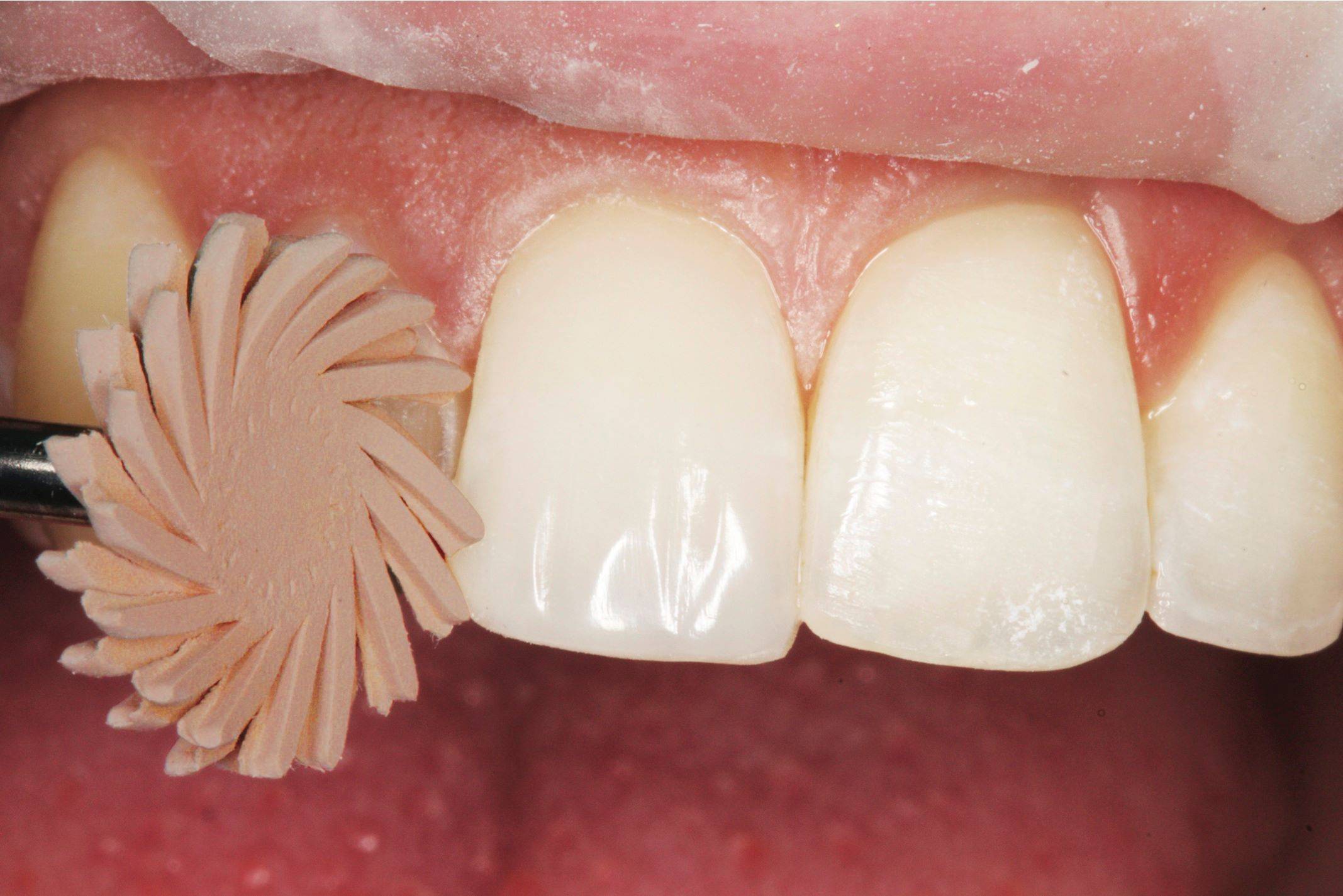 The A.S.A.P. Final High Shine Polisher (peach) is embedded with small, 3-6-micron-sized diamond particles to provide a life-like polish in as little as 15 seconds.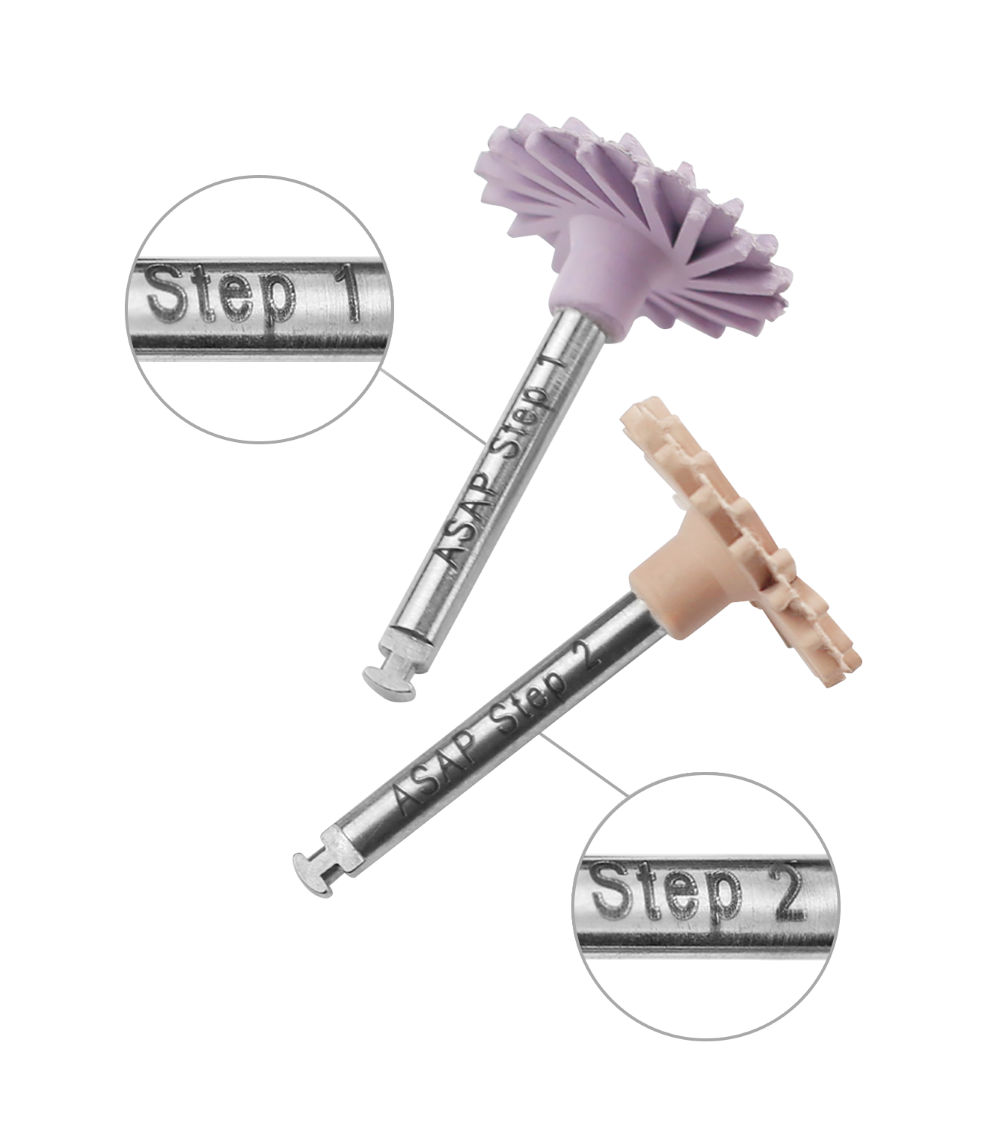 A.S.A.P. will polish all composite surfaces, lithium disilicate, zirconia, bisacryls, and most ceramic materials. Autoclavable 30 times or more, A.S.A.P. is designed to withstand wear and provides great value for the practice.
A.S.A.P. recently received an Editor's Choice award from Dental Advisor with ++++1/2 and a 93% Clinical Rating.
To learn more book a demo with a Clinical Advisor.