Komet® Operative Diamonds and Carbides
Komet® is the world leader in the production of dental rotary instruments with over 95 years of unparalleled manufacturing excellence in the dental industry. Here, we outline instruments useful in your day-to-day practice: cavity preparation burs, crown & bridge burs, depth cutters, and finishers. To learn more about each of these instruments--or the entire line of Komet products--book a free in person or virtual demonstration.
Restorative Carbides | Cavity Preparation, Crown & Bridge, Depth Cutters
The #330 and #245 burs are the most popular composite restoration bur as they produce nicely rounded internal line angles (no sharp corners) and are .8mm in diameter at the widest part of the cutting head. The H24 or #330MW is a version of the #330 where the cutting length is 2.0 mm

which can also be used to achieve a 2 mm incisal depth cut.
ZR Diamonds™ | Crown & Bridge
ZR-Diamonds have been the premier choice for working with modern high-strength ceramics since their introduction into the dental marketplace. Unmatched in versatility and performance, ZR-Diamonds address these real, everyday challenges by providing superior results quickly and with minimal effort.
Advantages:
• Permanently bonded, high-quality diamond particles
• Densely packed diamond layer
• Outstanding durability & extended service life
• Optimal material-reduction capacity
• Extensive range of shapes and sizes to meet all needs
Q-Finishers | Working on Fillings
Developed with an innovative cutting design, Q-Finishers allow you to finish composite restorations in just two steps. Additionally, the pressure-sensitive design allows for safe and efficient removal of adhesives in Orthodontic debonding procedures.
(338###)
Advantages:
• Time-saving (fewer burs required)
• Special cross-cut flute design that effectively
removes, adjusts and polishes all composite restorations
• Cost savings – only two instruments are needed
• Smooth, non-cutting tips – tapered instruments H134Q (338005) and H135Q (338009) with their non-cutting tips assure gentle finishing without damage to the gingiva
Deep Purple Diamonds | Crown Preparation
Komet's innovative Deep Purple™ diamonds are specially designed for fast, effective substance removal.
Deep Purple diamonds feature high quality and uniformly sizes, extra-coarse diamond grains embedded at the optimal depth for effective, rapid, reliable performance. (1900##, 190####)
Advantages:
• Efficient substance removal
• Reliable performance
• Reduces clogging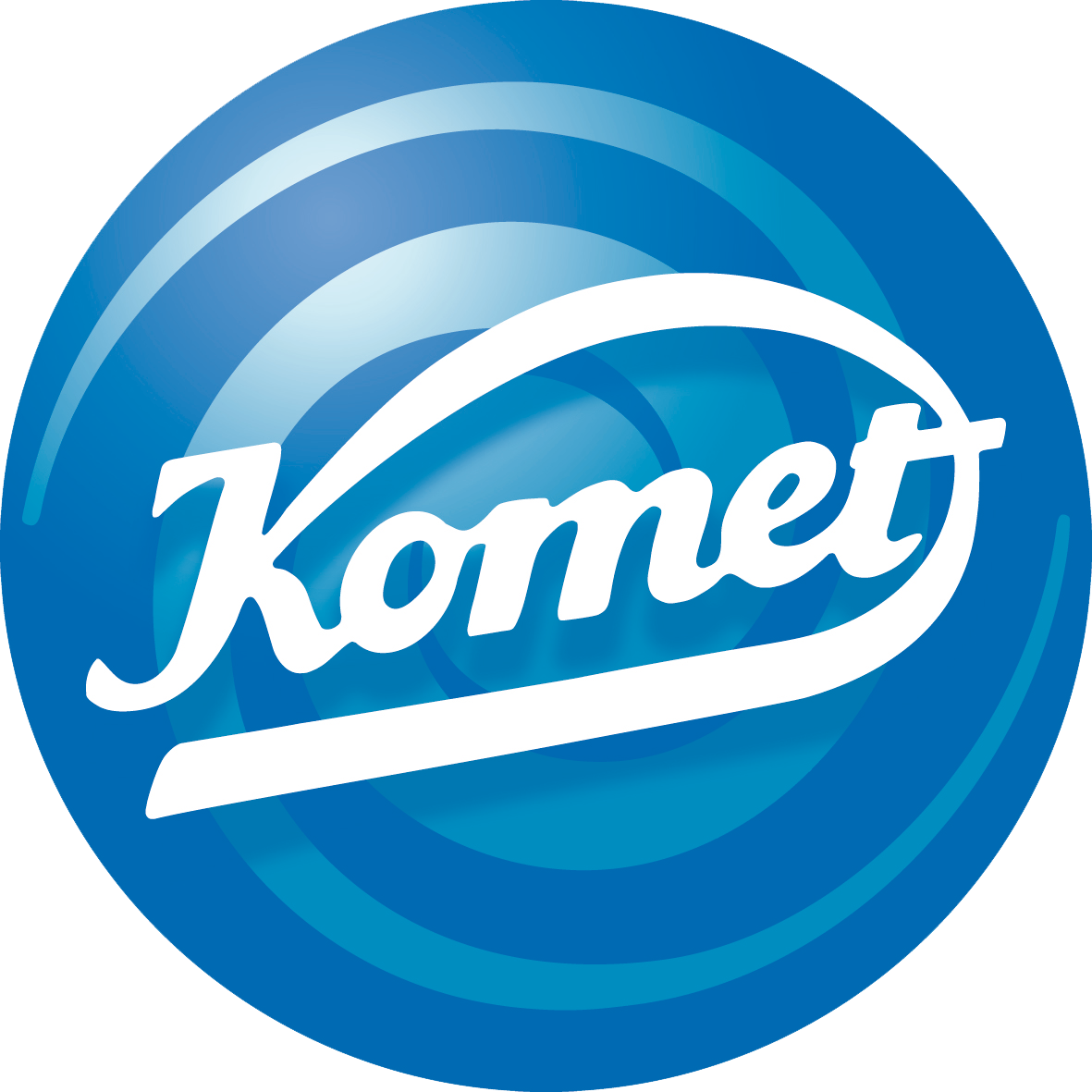 There's good.
There's better.
Then there's Komet.
Book your Komet demonstration today
Request your personalized Komet Demo. Our representatives will visit your practice with a bur wallet displaying the most popular shape configurations. The wallet will provide a visual for the required dimensions and available options for coarseness, length and diameter. Matching what is currently being used to the display version in the wallet helps to narrow down the choice.