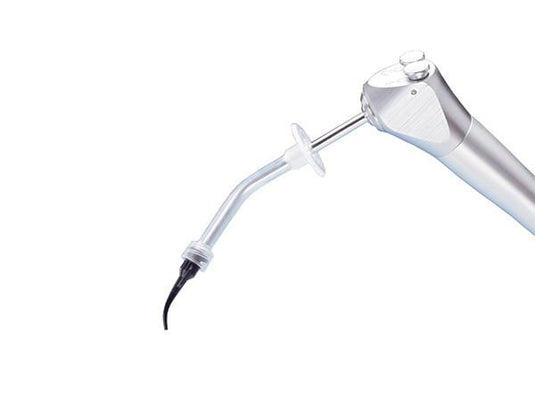 Product Details

Configurations
The TriAway™ disposable syringe adapter provides controlled administration of water and/or air to depths of tiny cavity preparations, such as minimally invasive operative-type preparations or endodontic preparations.
DO NOT use the TriAway Adapter in open canals.
Indications for Use
The TriAwayTM syringe is a disposable irrigator/dryer to be used with Ultradent® delivery tips on three-way syringes. It will fit most three-way syringe tips with an outside diameter of 0.1523"/3.86mm.
TriAway Syringe Adapter 20-pack