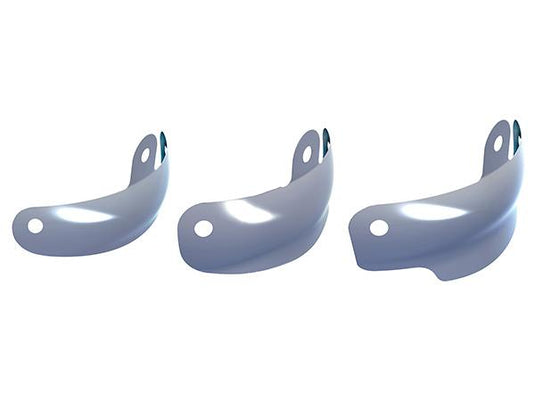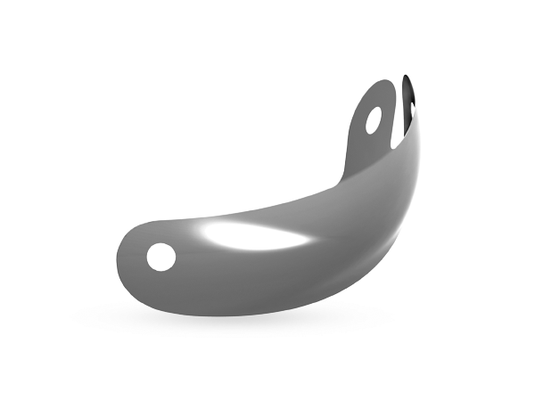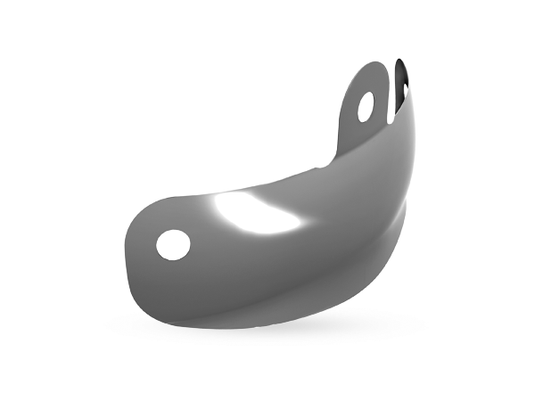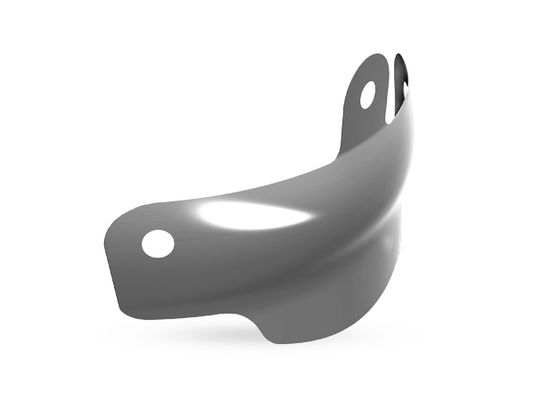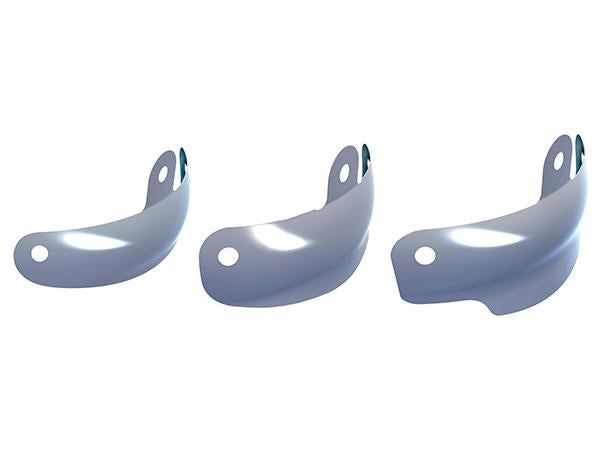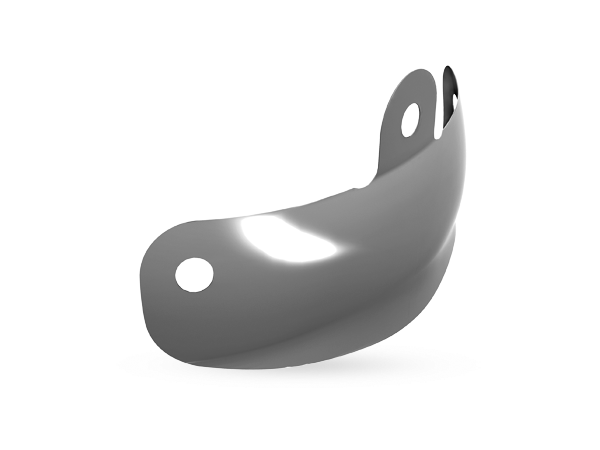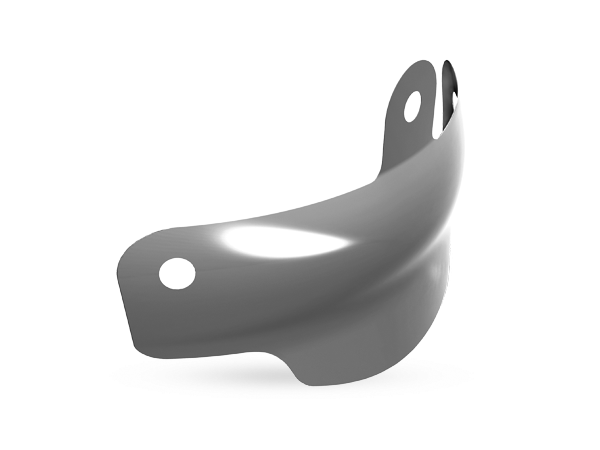 Product Details

Technical Details

Configurations

Resources

Accessories
The Triodent® Tab-Matrix is anatomically accurate and easy to handle, thanks to the tab and holes which fit Triodent's Pin-Tweezers, making placement and removal simple. Most matrices are easy to drop and difficult to place, but the Tab-Matrix is gripped securely in the right position with Triodent Pin-Tweezers. The Tab-Matrix also has excellent anatomical features, replicating the proximal contours of the tooth, saving you effort, time and money. Other features and benefits include:
Tab for easy placement
Excellent anatomical features replicating the proximal contours of the tooth
Super-thin (30µm) but strong
Vertical contour easy on gingival margin
Shaped gingival apron
Holes for simple removal
Palodent Plus Matrix
Natural Anatomy
The V3 Tab-Matrix has a pronounced marginal ridge for natural anatomy and pronounced curvature on the horizontal plane, which means more curvature remains as the matrix wraps around tooth.
Easy to Grip
True to its name, the Tab-Matrix features a tab with a hole perfectly suited for the Triodent Pin-Tweezers. In addition, the Tab-Matrix features holes on both the lingual and buccal sides to make removal from the side easy.
Patient Friendly
With its advanced anatomical features like the marginal ridge, vertical contour, and shaped gingival apron, the Tab-Matrix is easy on the gingival margin, making it more kind on tissues and ultimately to the patient.
4.5mm Tab-Matrix (Item Number: 302072): 100 x 4.5mm Tab-Matrix
5.5mm Tab-Matrix (302073): 100 x 5.5mm Tab-Matrix
6.5mm Tab-Matrix (302074): 100 x 6.5mm Tab-Matrix