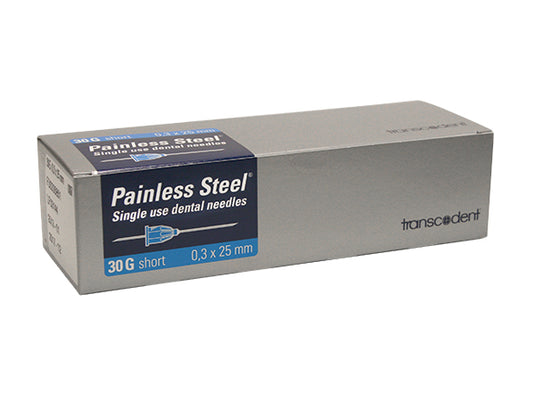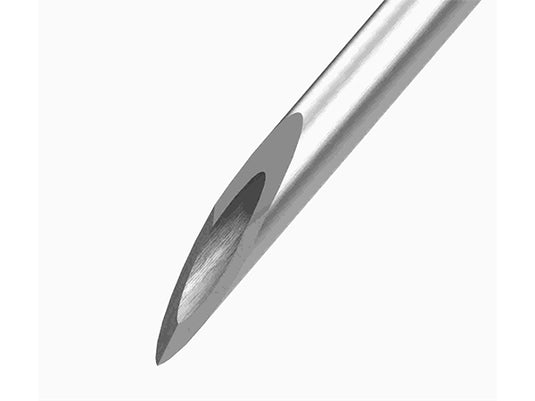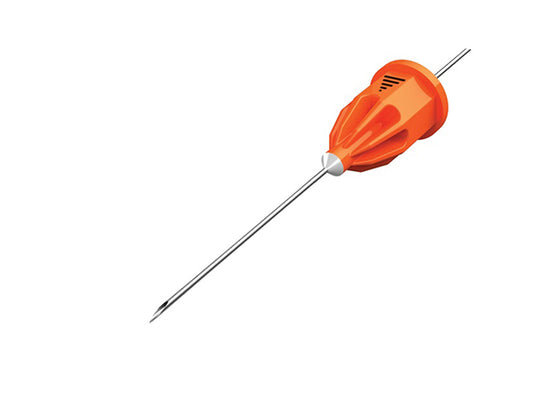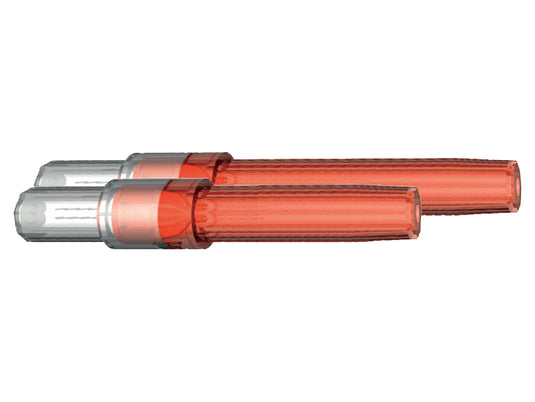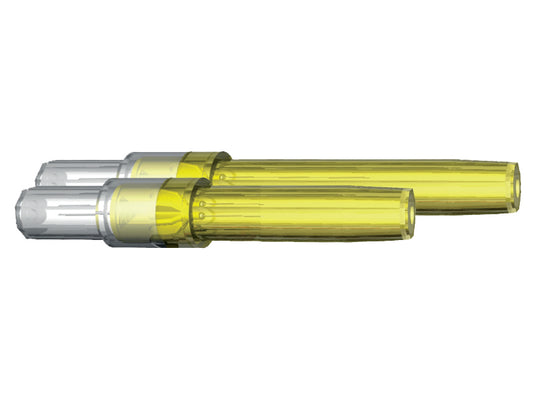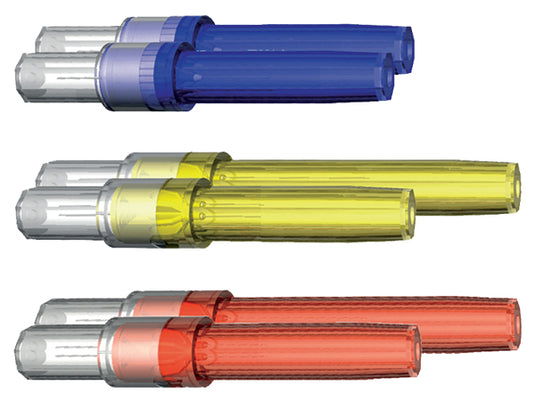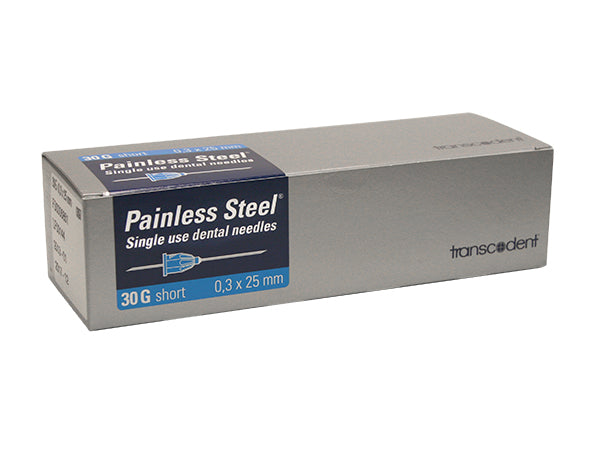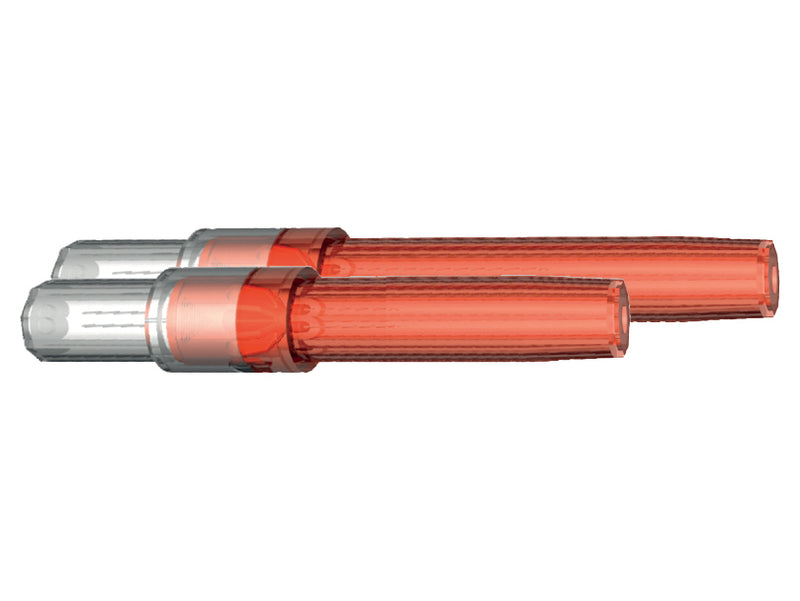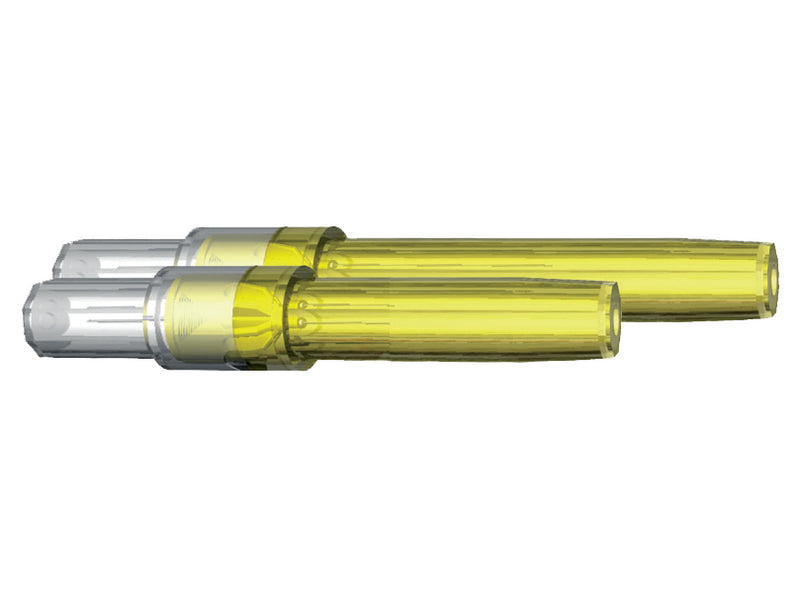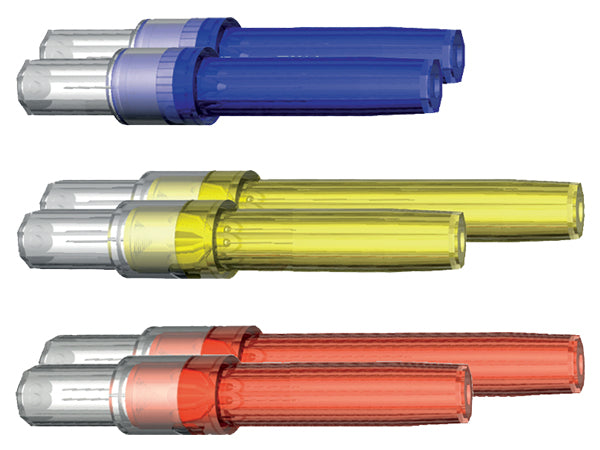 Product Details

Configurations

Technical Details

Resources
Transcodent™ Painless Steel® Dental Injection Needles are disposable and sterile needles for the delivery of anesthetic. Each hub has a bevel marking for an optional injection position that reduces the risk of tissue damage. Each needle-container has a sterility heat-seal, LOT No. and expiry date. The Painless Steel Injection Needles are certified and manufactured according to European Standard ISO/ DIN 7885. Ease patient anxiety and build stronger loyality with these surgically crafted dental injection needles.
Better comfort, no anxiety.
Bevel mark: for an optimal injection position.
Three-edge lancet grinding: the needle penetrates the tissue easily.
Siliconized canula: the needle glides smoothly.
Threaded hub: ensures secure fit and easy handling.
Heat-sealed Needle-container: Using heat sealing eliminates the possibility of contaminating the needle with paper particles of a band.
Painless Steel Needles. 100-Pack. Available in 6 sizes:
30g X-Short: Blue - Intraligamentary anesthesia (Item Number: 386860)
30g Short: Blue - Infiltration anesthesia (386861)
27g Short: Yellow - Infiltration anesthesia (386862)
27g Long: Yellow - Nerve block anesthesia (386863)
25g Short: Red - Infiltration anesthesia (386864)
25g Long: Red - Nerve block anesthesia (386865)