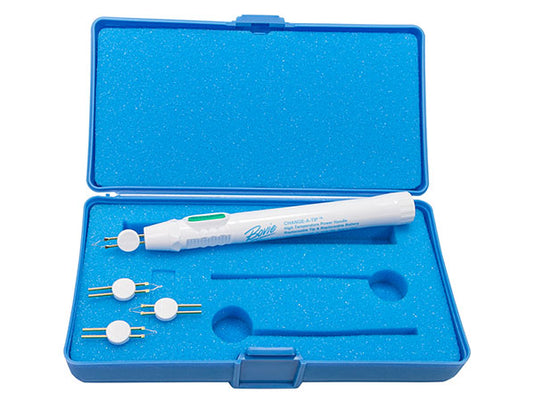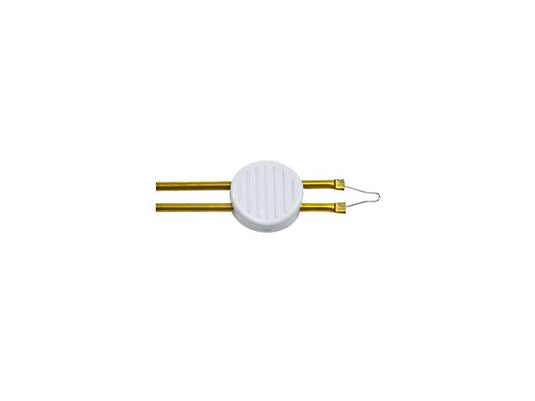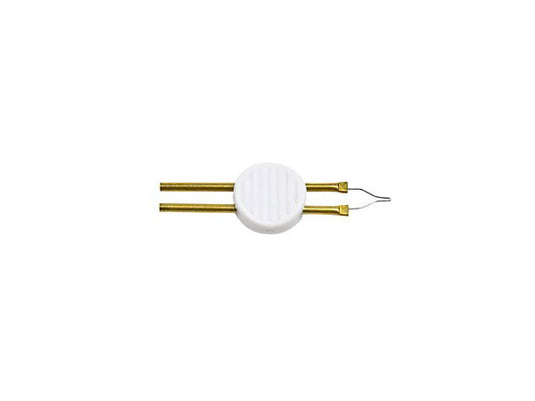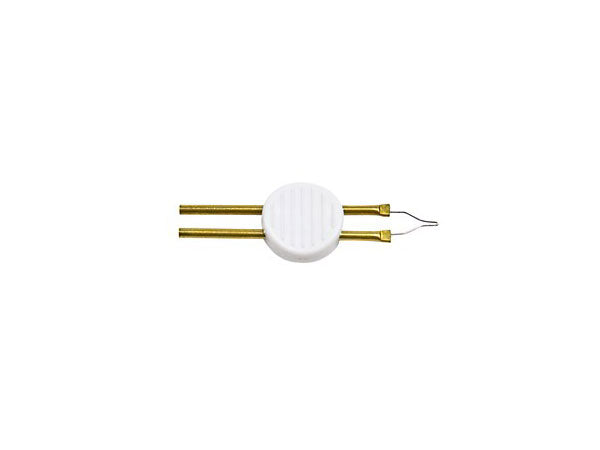 Product Details

Clinical Technique

Configurations

Resources
The Bovie portable cautery unit is a lightweight, cordless, thermocautery device used for localized soft tissue trimming and hemostasis.
Battery-powered. Safe & Simple to use. Convenient & Compact. No wires, foot pedal or grounding plates required. Affordable. The Bovie unit quickly reaches 2,200°F (1,200°C) for fast and convenient cautery. The unit instantly cools once the activation button is released. Penlight-sized handle weighs only 3 oz. Kit includes cautery unit, four sterile single-use disposable tips, and two AA batteries. Other features and benefits include:
Provides pinpoint hemostasis
Removes unhealthy soft tissue and lesions
Trims gingiva before impressions
Safer to use than AC-powered cauterizing systems
DC battery power eliminates the risk of electric shock to patients
Can be safely used on patients with pacemakers
Fibroma removal
Indications for Use
To control hemostasis prior to final impressions
For removal of unhealthy tissue in subgingival restorative cases
Tissue tag removal (safe around implant placements)
Removing flaps over partially erupted wisdom teeth
Exposing margins of deep subgingival restorations
The Bovie portable cautery unit can safely be used on patients with pacemakers, defibrators, metal implants and tattoos with no issues because the device works on heat not electricity.
Bovie Portable Cautery Unit Kit (Item Number: 430102):
High-temperature handle
2 x H101 non-sterile tips
2 x H103 non-sterile tips
2 x AA alkaline batteries
Foam-lined case (1/box)
Bovie Disposable Fine Tips H101 (430101): 10-Pack
Bovie Disposable Loop Tips H103 (430103): 10-Pack