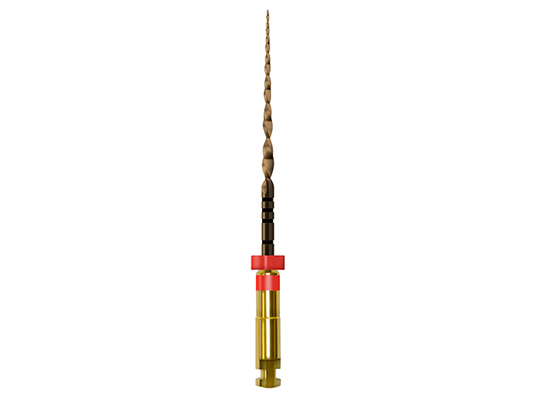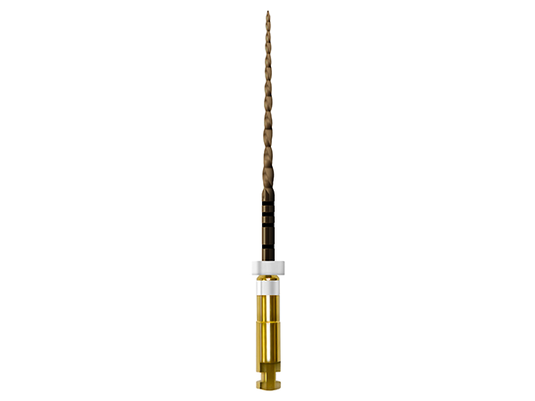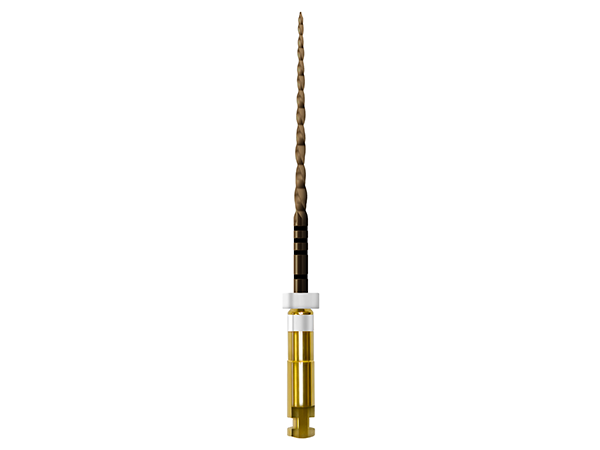 Product Details

Configurations

Resources

Accessories
Get efficient root canal shaping and management all in one file! Achieve predictable results with no change to your current treatment protocol. ExactFlow H™ reciprocating files allow the safe navigation of the canal. The tapered design enhances smooth passage of the file through tissue and debris. Same sizes, lengths and tapers enable you to use the same protocol or technique you use with Dentsply WaveOne Gold™ and Edge One Fire™ file systems. Other features and benefits include:
Proprietary Heat-Matrix technology enables ExactFlow H files to deliver optimal strength and flexibility.
Dedicated matching DiaDent Dia-Pro W Gold gutta-percha points for efficient obturation.
Single file system offers ease of use and greater efficiency.
ExactFlow H files can be sterilized for reuse for a lower cost-per-procedure.
ExactFlow H files are 100% guaranteed against separation.
SS White ExactFlow H Files are available in the following 21mm sizes:
Primary (Item Number: 318034): 3-Pack
Primary Sterile (318035): 3-Pack
Small (318040): 3-Pack
Small Sterile (318041): 3-Pack
Medium (318028): 3-Pack
Medium Sterile (318029): 3-Pack
Large (318022): 3-Pack
Large Sterile (318023): 3-Pack
SS White ExactFlow H Files are available in the following 25mm sizes:
Primary (318036): 3-Pack
Primary Sterile (318037): 3-Pack
Small (318042): 3-Pack
Small Sterile (318043): 3-Pack
Medium (318030): 3-Pack
Medium Sterile (318031): 3-Pack
Large (318024): 3-Pack
Large Sterile (318025): 3-Pack
SS White ExactFlow H Files are available in the following assorted 25mm sizes:
Small - Primary - Medium - Large (318021): 4-Pack
SS White ExactFlow H Files are available in the following 31mm sizes:
Primary (318038): 3-Pack
Primary Sterile (318039): 3-Pack
Small (318044): 3-Pack
Small Sterile (318045): 3-Pack
Medium (318032): 3-Pack
Medium Sterile (318033): 3-Pack
Large (318026): 3-Pack
Large Sterile (318027): 3-Pack