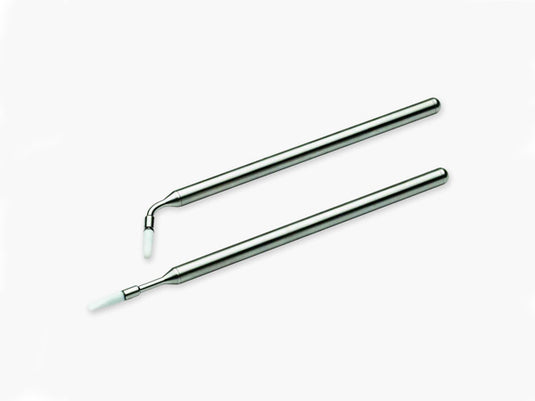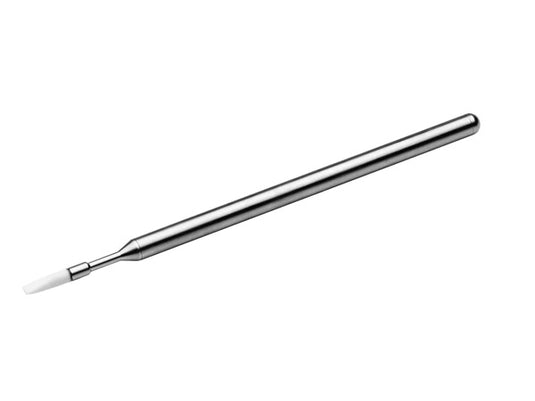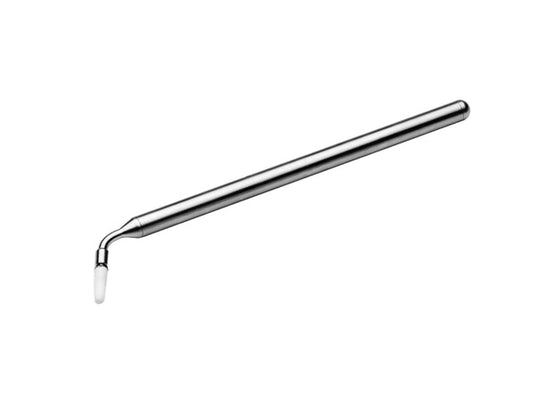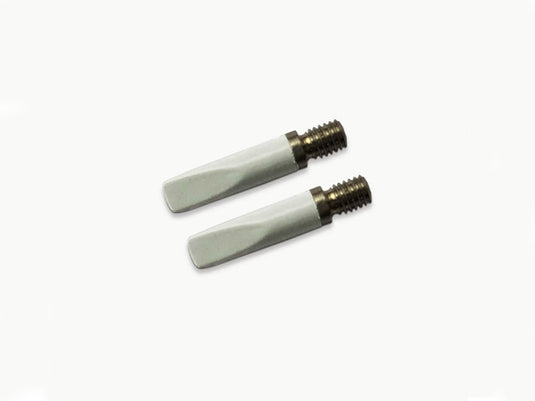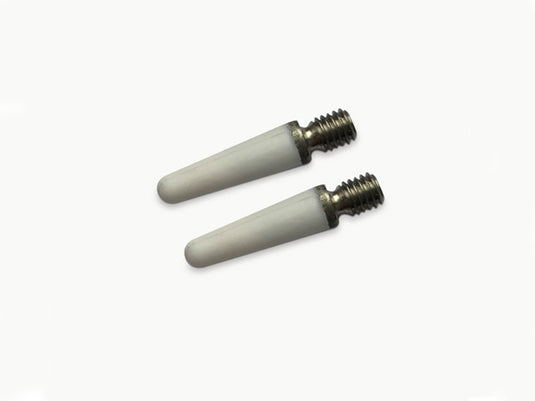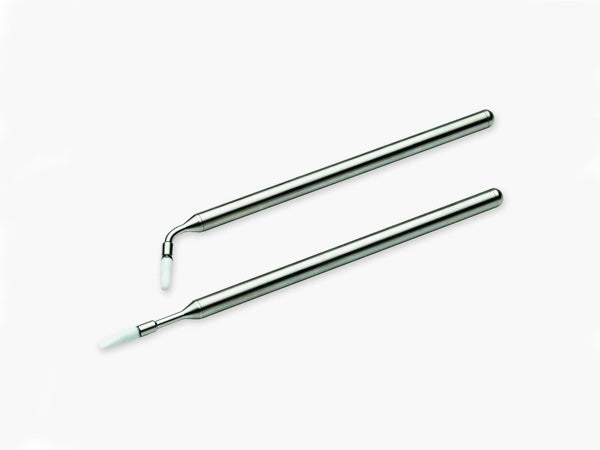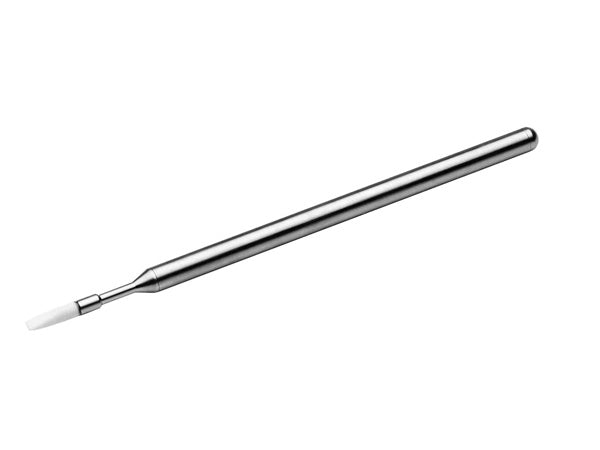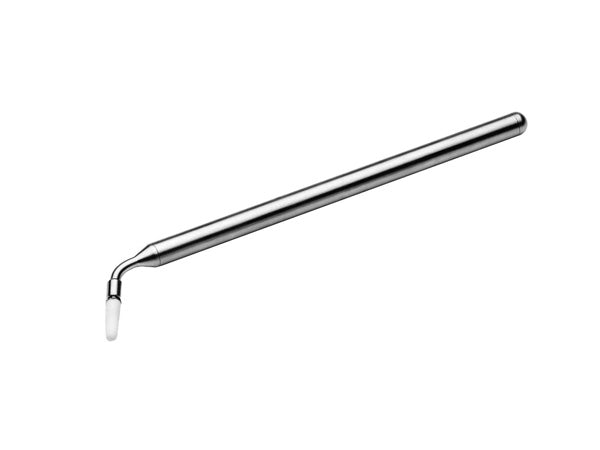 Product Details

Configurations

Resources
Tactile and flexible silicone instrument. Ideal for adaptation of composite and glass ionomer materials in small multiple layers (the stratification method). The replaceable silicone tips are made of non-stick, soft silicone material and work like a small brush. Other features and benefits include:
Handles are lightweight and thin as pencils to secure the best possible tactile feel.
Tips are made from non-stick silicone material and handles of stainless steel.
Handle and tips can be sterilized in an autoclave.
Please read the operating instructions for further details
Indications for Use
Composite instruments - For precise sculpting and contouring of anterior restorations.
Rønvig A-DAPT Complete Set (Item Number: 068920) includes:
1 x Straight instrument
1 x Angled (60°) instrument
2 x Brush-shaped tips
2 x Conical-shaped tips
Rønvig A-DAPT Instruments are available individually in the following handle-types:
Straight with Two Brush-shaped Tips (068203)
*Angled with Two Conical-shaped Tips (068204)
Rønvig A-DAPT Tips are available in the following 2-packs:
Brush-shaped (068202)
*Conical-shaped (068201)
*SPECIAL ORDER PRODUCT: Product is not stocked in our warehouse and is only requested when an order is placed for said product. This product is ineligible to be returned.