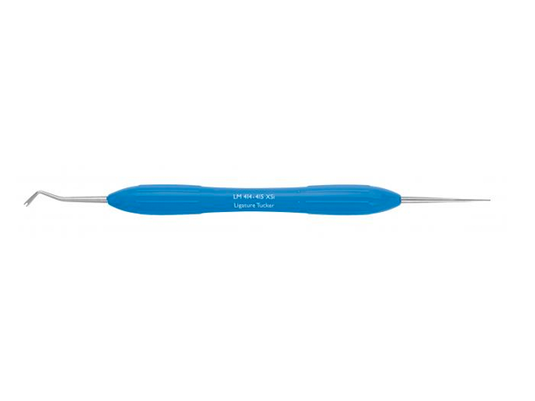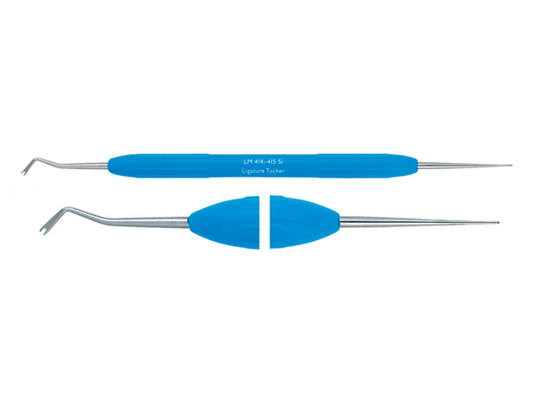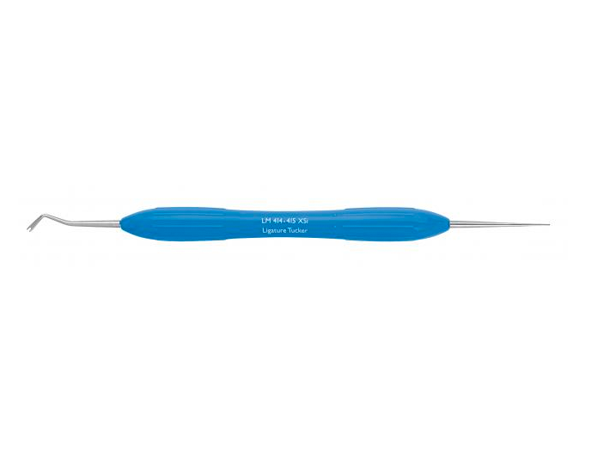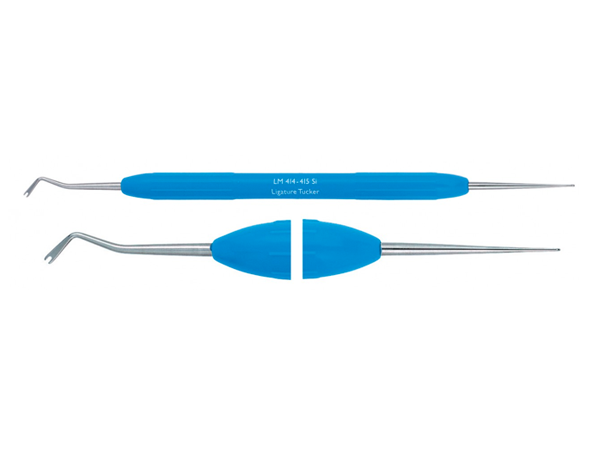 Product Details

Configurations

Resources
For tucking of ligatures and arch wires and placement of arch wire.
Crafted in Scandinavia, LM Instruments set the standard for functionality, ergonomics, and comfort. They are lightweight, have a non-slip grip, and deliver exceptional tactile feel.
All LM's handles are exceptionally ergonomic due to the elastic silicone coating and optimized contouring, and the instrument's name and code number is imprinted on the handle for quick and easy identification.
Independent research studies also found that the wear resistance of LM curettes is significantly higher than any other dental hand instrument – whether sharpened regularly or not sharpened at all! The reason is that LM uses DuragradeMAX super-steel to deliver unrivalled sharpness and longevity.
*LM 414-415XSI Ligature Tucker (Item Number: 394001)
*SPECIAL ORDER PRODUCT: Product is not stocked in our warehouse and is only requested when an order is placed for said product. This product is ineligible to be returned.