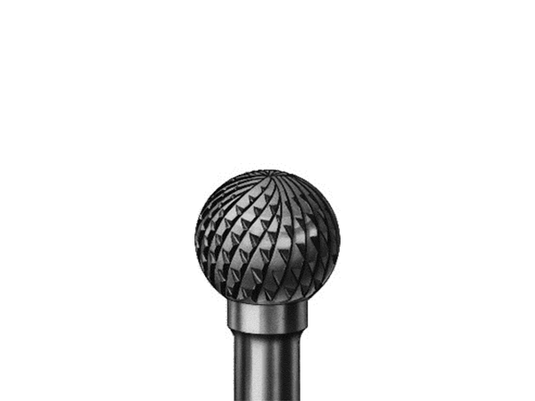 Product Details

Technical Details

Configurations
The H71E is a carbide cutter used on acrylics, plaster and metal alloys. Sold Individually. Other features and benefits include:
Long service life due to the high number of blades.
Designed with short, metal chips so they do not penetrate the skin.
Available in 6 sizes: 014, 018, 023, 027, 050 and 070.
Indications for Use
Crown and bridge technique.
Handpiece Shank:
H71E.HP.014: Sold Individually (Item Number: 336370)
H71E.HP.018: Sold Individually (336371)
H71E.HP.023: Sold Individually (336415)
H71E.HP.027: Sold Individually (336454)
H71E.HP.050: Sold Individually (336455)
H71E.HP.070: Sold Individually (336456)