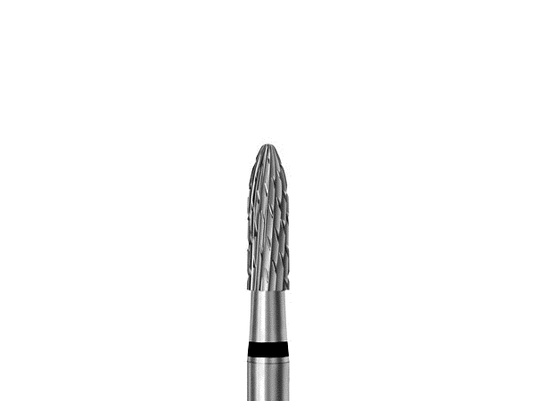 Product Details

Technical Details

Video

Configurations
Carbide milling cutter GTI
For machining titanium and titanium alloys.
With a smaller number of cutting edges and the coarse cross-serration, a particularly aggressive cutting behaviour is achieved, which in turn leads to increased stock removal and improved service life of these special milling cutters. Sold individually. Other features and benefits include:
Size Ø: 023 1/10 mm
L1 in mm: 8.0 mm
Maximum Speed: 100,000
Indications for Use
Crown and Bridge technique.
Watch Gti cutters in action (English subtitles).
HP/Handpiece Shank:
H139GTI.HP.023: Sold individually (Item Number: 336401)