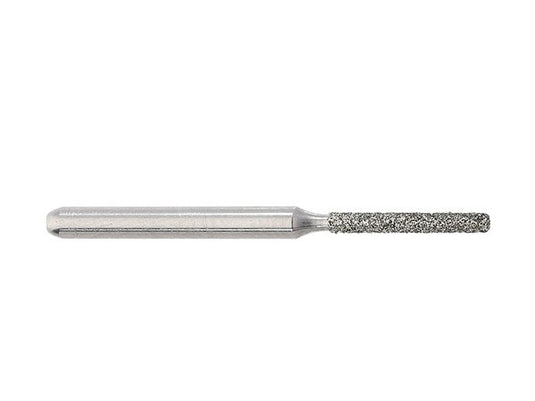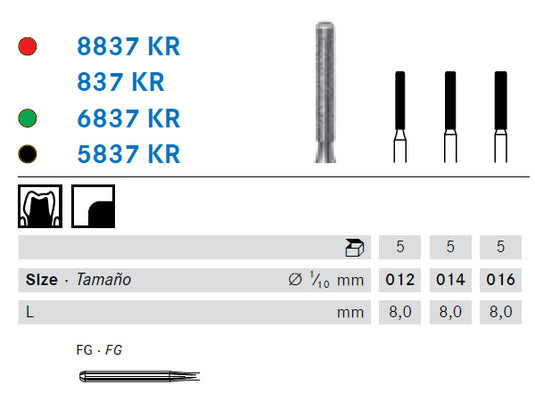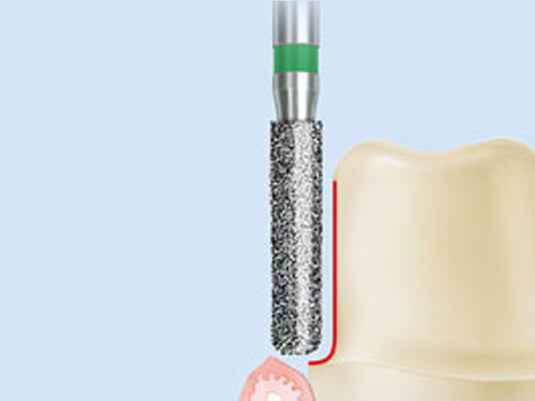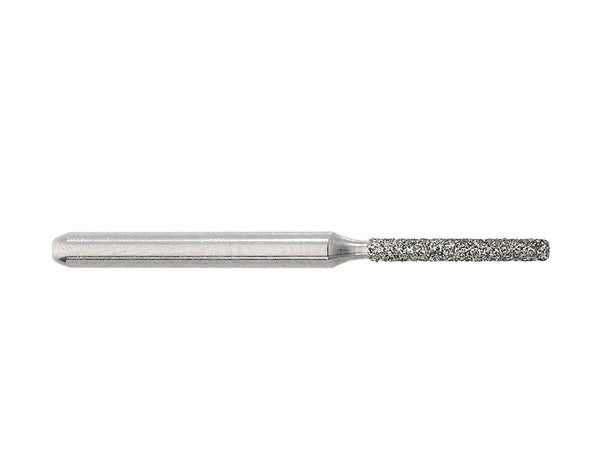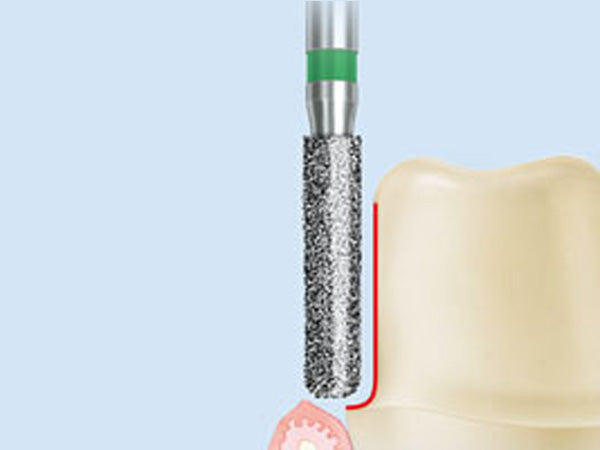 Product Details

Clinical Technique

Technical Details

Configurations

Resources
837 KR is an innovative diamond bur for crown preparation. Features modified parallel shoulder, flat end, rounded corner, and a medium 107 micron grit. Matches H158 carbide finisher series.
Indications for Use
Crown preparation.
Looking for a way to easily switch to Komet burs? Download and then print a Komet Bur Conversion Card here:
837KR Crwon Prep Diamond: Example of Use.
Shank Type
Diamond Grit Size Legend
Maximum Permissible Speed Legend
Friction Grip Shank:
837KR.FG.012. Size Ø: 012 1/10 mm. L1 in mm: 8.0 mm. Maximum Speed: 300,000. 5-Pack (Item Number: 1901478)or 100-Pack (1901479)
837KR.FG.014. Size Ø: 014 1/10 mm. L1 in mm: 8.0 mm. Maximum Speed: 450,000: 5-Pack (1901480)