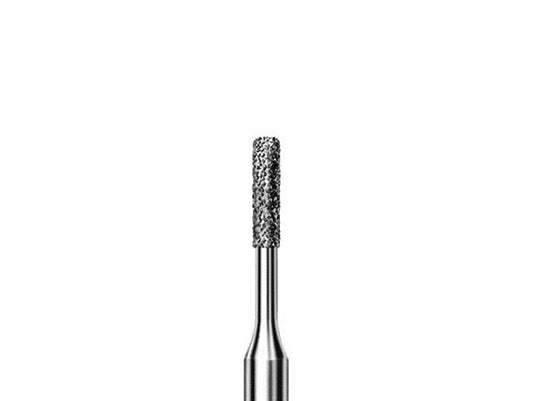 Product Details

Clinical Technique

Technical Details

Configurations

Resources
Small instruments sizes (838M/830RM) are used for treatment of fissure caries, as well as for substance-preserving opening of larger, deep carious defects.

Due to the elliptic shape of figures 953M/953AM, cavities for undermining caries can be excavated in an ampoule-like shape.

The special shape and the diamond coated neck of the instruments 830M/953M/953AM enable you to realise rounded surfaces with undercuts, particularly when trimming inner proximal areas.

With the adhesive restoration technique, cavity margins should be rounded in order to equilibrate tension between restoration and hard tooth substance. This can perfectly be done with the pear-shaped instrument (830M).
1. Initial situation: Undermining fissure and proximal caries in tooth 46.
2. Minimally invasive opening and detection of the size of the carious defect with instrument 889M.
3. Excavation of minimally undermining fissure caries with the pear-shaped instrument 830RM.314.009.
4. Optimal vision even in deep areas due to the extremely thin instrument necks permitting good flow of coolant. Preparation with instrument 953M.314.014.
5. Completed undermining cavity in tooth 46, occlusal view.
6. Aesthetic and anatomically perfect composite restoration in teeth 45 and 46.
Shank Type
Diamond Grit Size Legend
Maximum Permissible Speed Legend
Friction Grip Shank:
835KRM.FG.008: 5-Pack (Item Number: 1901453)