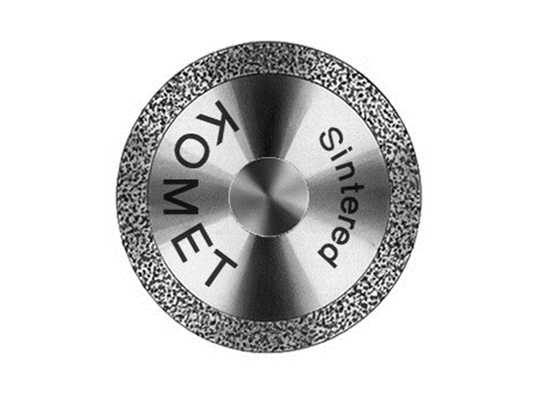 Product Details

Technical Details

Configurations

Resources
For separating ceramics. Longer service life through the diamond-interspersed edge. Sold individually. Other features and benefits include:
Coating: 2,0
Size Ø: 200 1/10 mm
L1 in mm: 0.17 mm
Maximum Speed: 20,000
Indications for Use
Crown and bridge technique.
HP/Handpiece Shank:
6942.HP.200 mm (Item Number: 1902091): available individually.