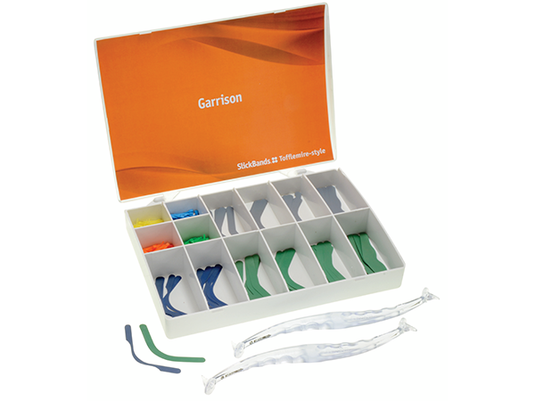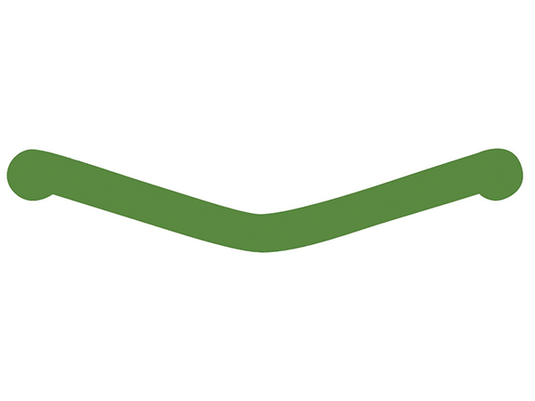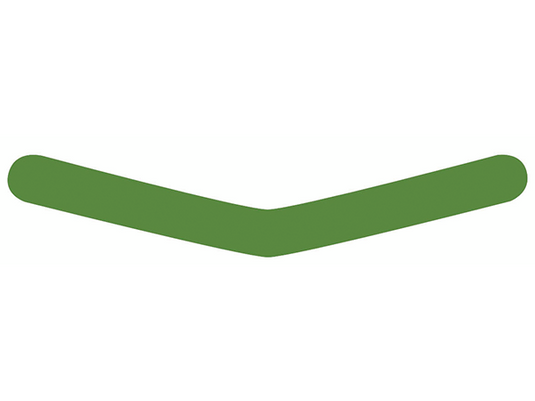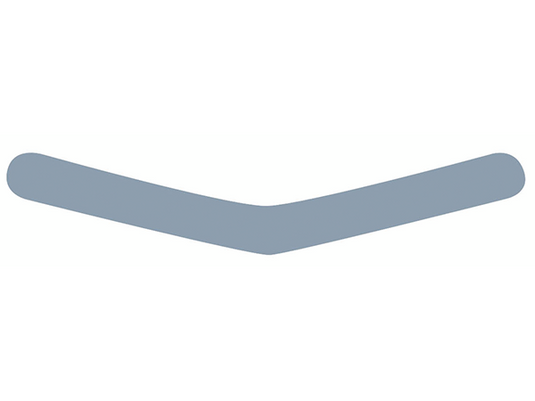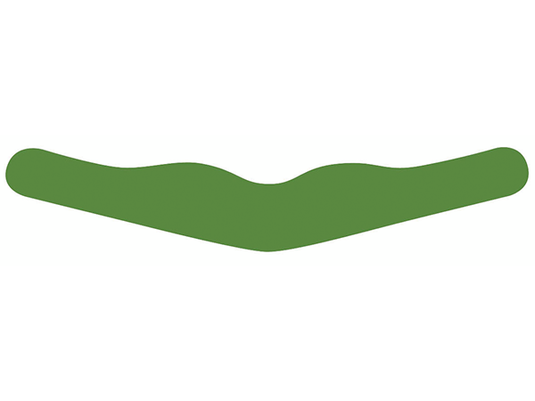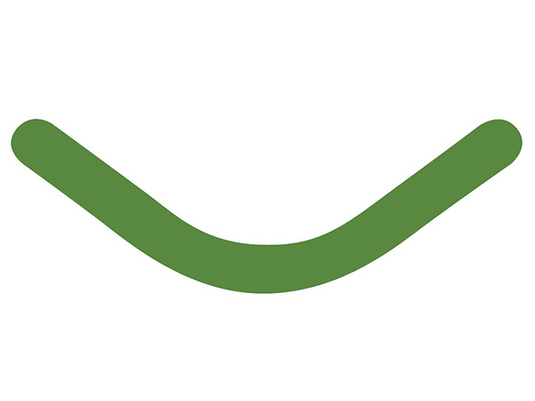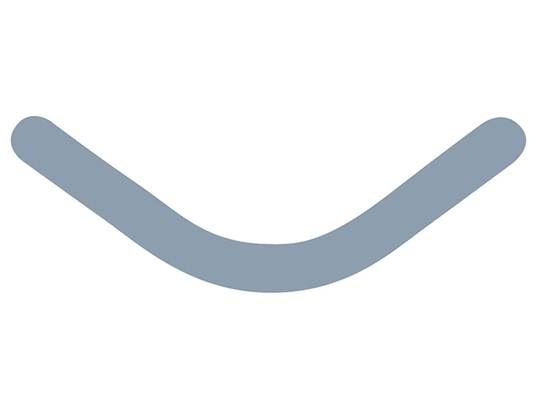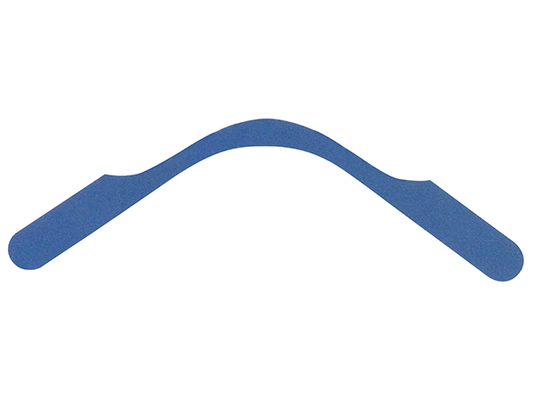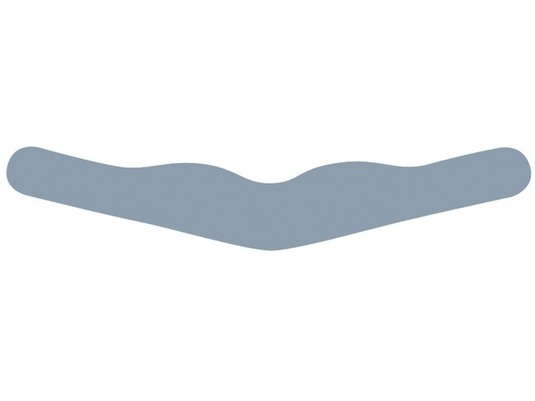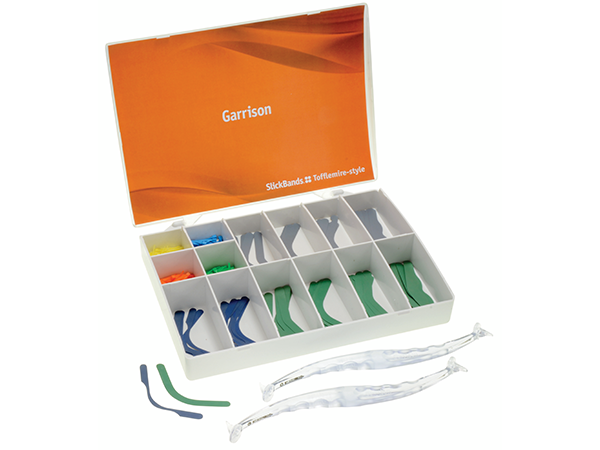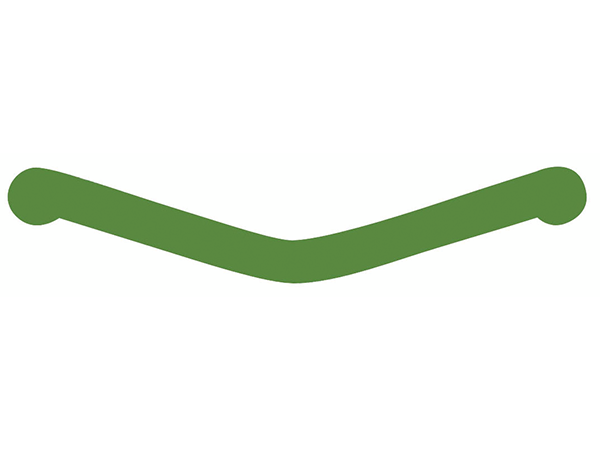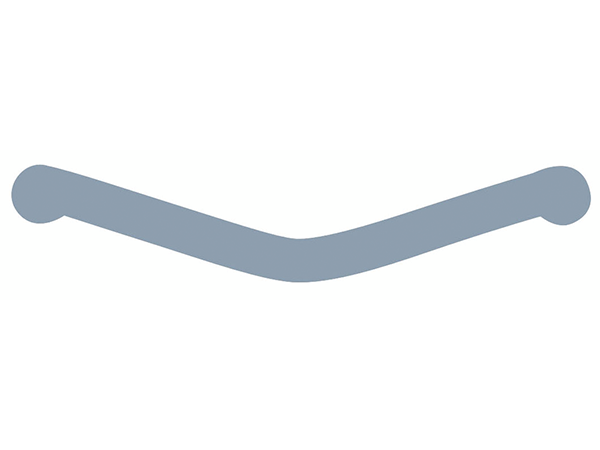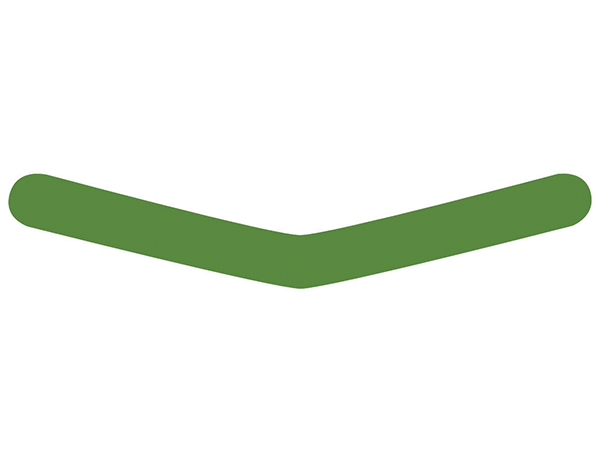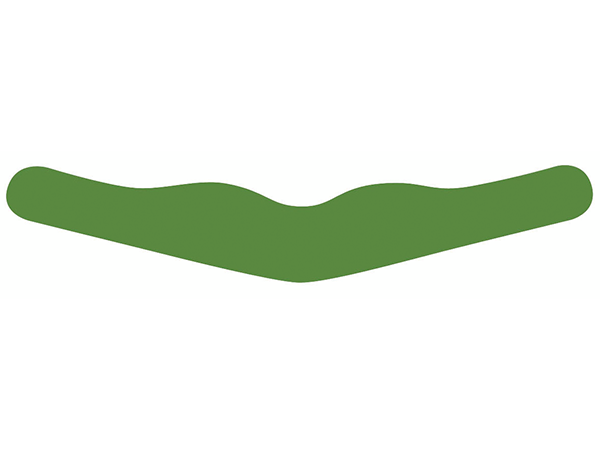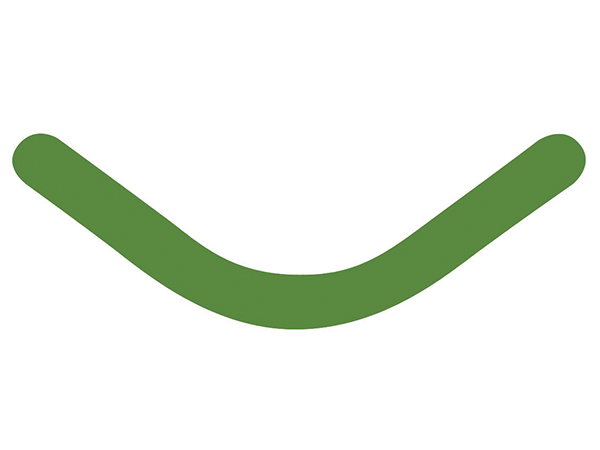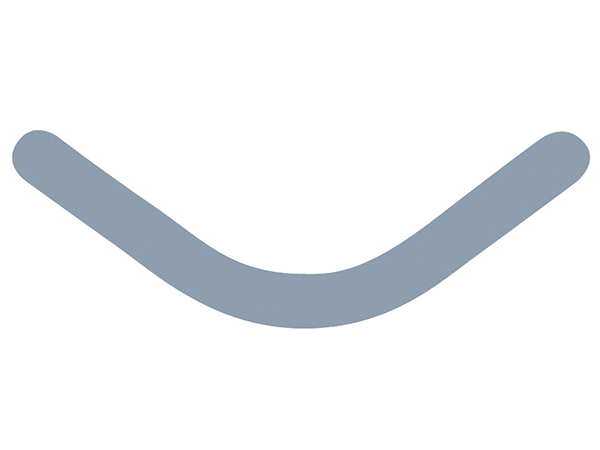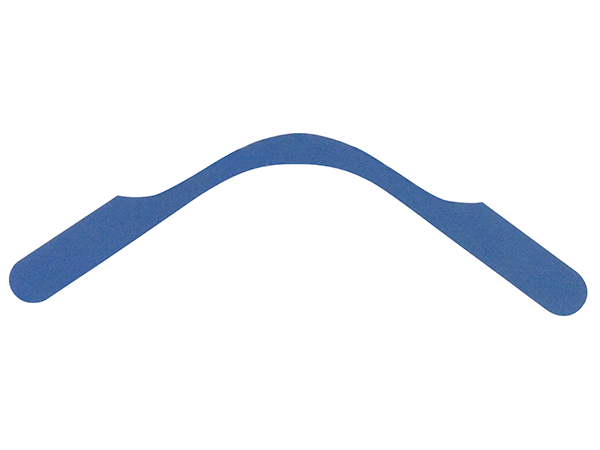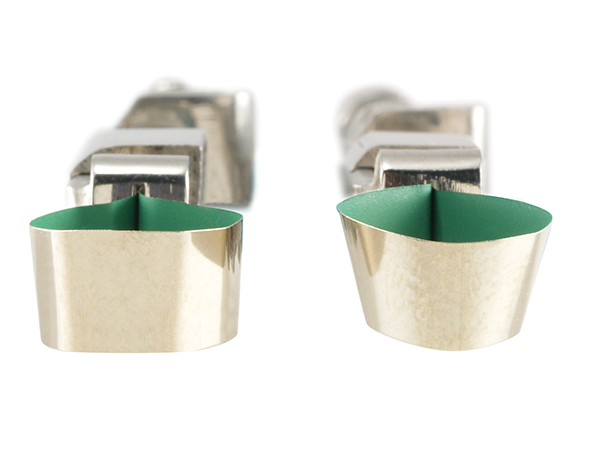 Product Details

Video

Configurations

Resources
Even our most die-hard Composi-Tight® sectional matrix system users need a Tofflemire-Style matrix band from time to time. SlickBands non-stick matrices are the first Tofflemire-style bands to virtually eliminate the problem of difficult-to-remove matrix bands. Modern bonding agents do a fantastic job of bonding resins to the tooth structure. Unfortunately, they also do a good job of bonding the matrix band to the restoration. SlickBands eliminate this hassle. A micro-thin coating bonded to either dead-soft or regular stainless steel reduces bonding agent adhesion by 92%! Other features and benefits include:
Proprietary non-stick SlickBands technology.
Improved tear-resistant dead-soft matrices.
Exclusive Right-Curve and Margin Elevation matrix designs.
Color coded and conveniently organized.
Indications for use:
Class II restorations, crown build-up/post/core.
Unboxing the SlickBands Tofflemire-Style Matrices by Garrison.
Dr. Matt Nejad explains the margin elevation technique demystified.
This video is a follow-up to the popular Margin Elevation Technique Demystified video. Here, Dr. Nejad answers some of the questions he got on the original video that required more detailed explanations.
Garrison SlickBands Tofflemire Kit (Item Number: 202791) includes:
300 x Assorted SlickBands
100 x Assorted G-Wedge
1 x PerForm Proximal Contact Instrument with Small Tips
1 x PerForm Proximal Contact Instrument with Large Tips
Garrison SlickBands Tofflemire available in the following 100-packs:
#1 Dead-soft (Green) (202721)
#1 Regular (Gray) (202722)
Right Curve Dead Soft (202723) *Special Order
#13 Dead-soft (202724) *Special Order
#2 SubGingival Dead Soft (202725)
Reg Right Curve (202726) *Special Order
#13 Pedodontic Reg (202727) *Special Order
#2 SubGingival Reg (202728)
Margin Elevation (202729)