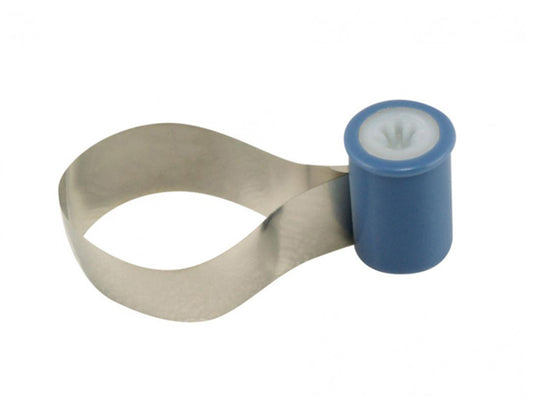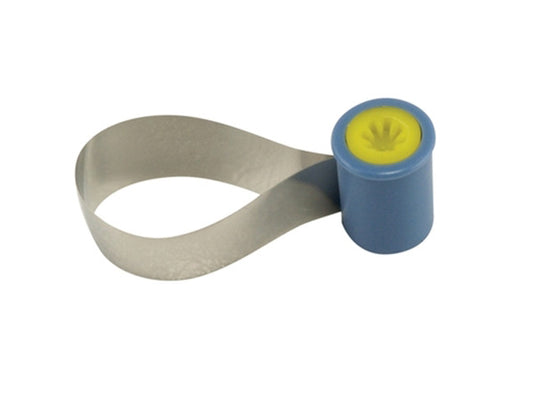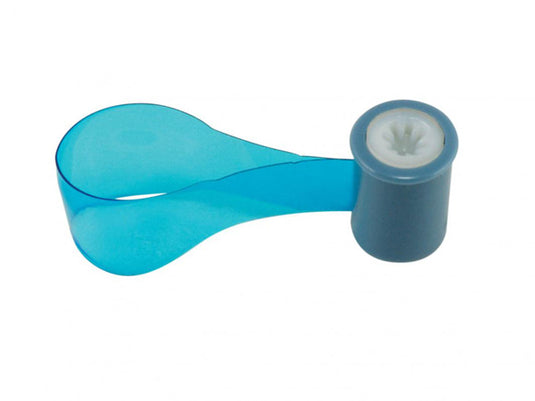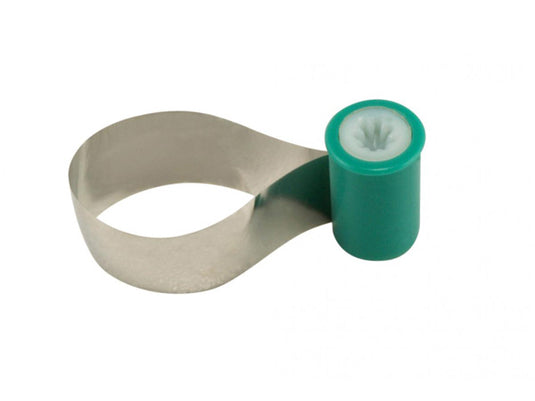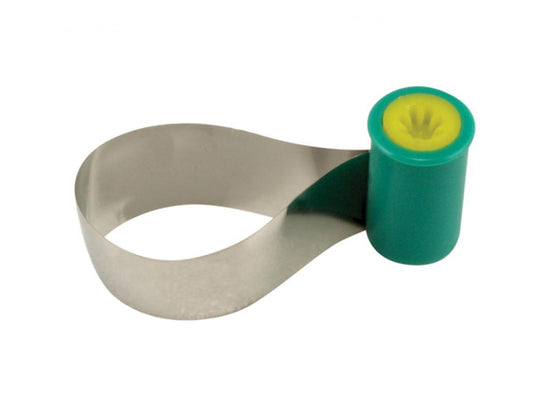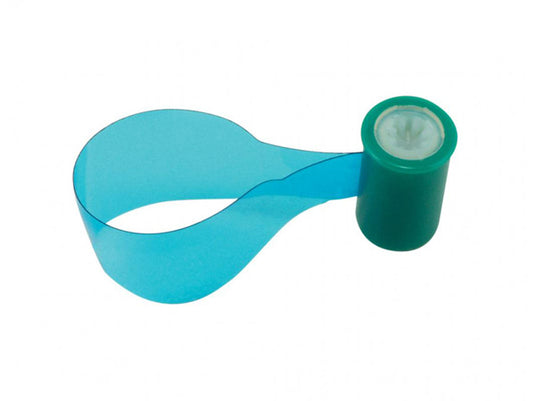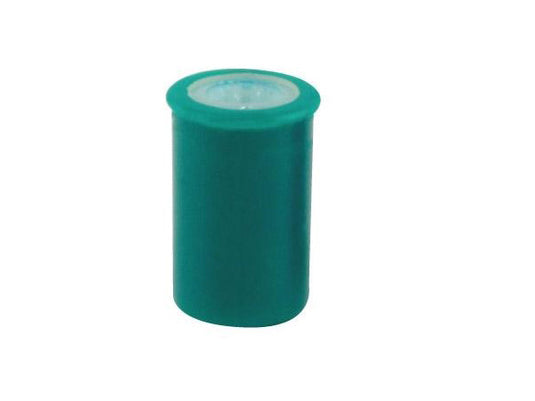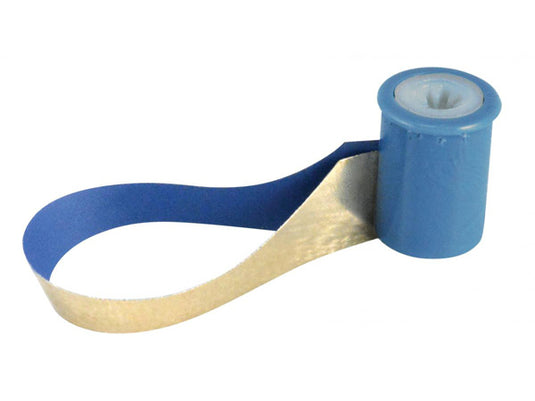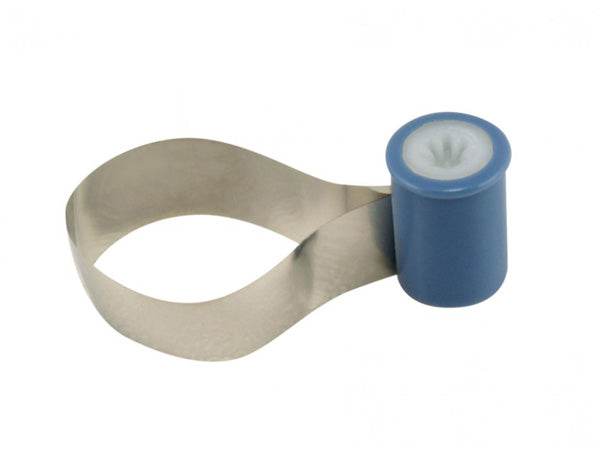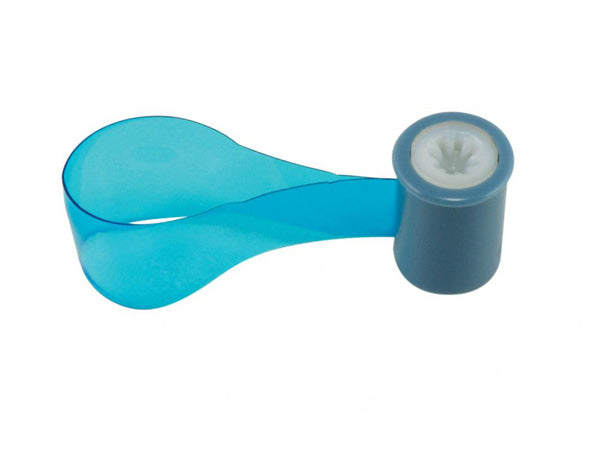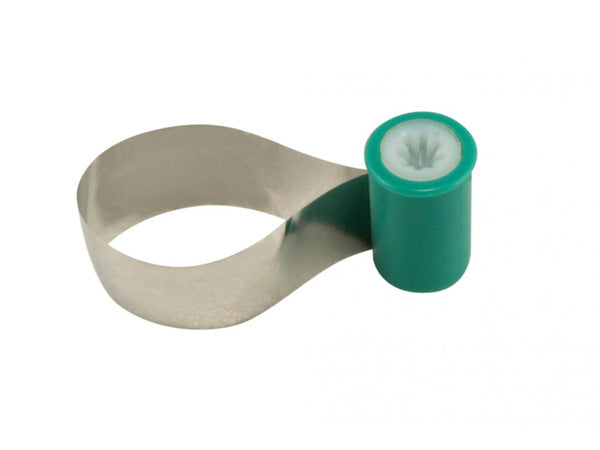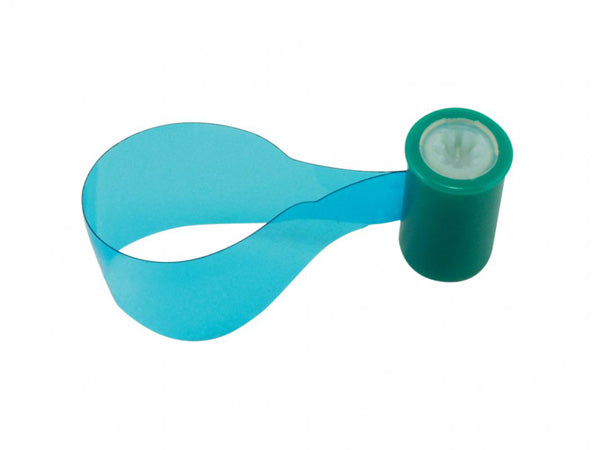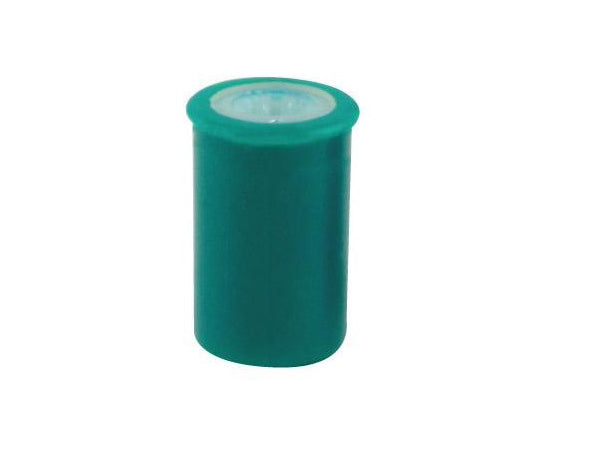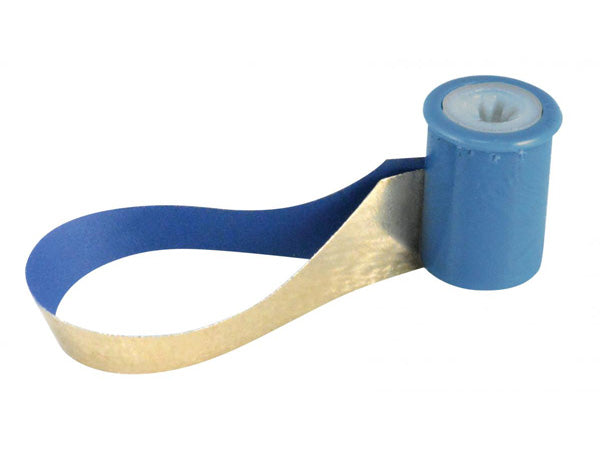 Product Details

Clinical Technique

Video

Configurations

Resources

Accessories
Real Easy. Real Tight. Real Fast. For all posterior restorations! Tight contacts and excellent contour are what ReelMatrix™ is all about. The use of the ReelMatrix Margin Elevation matrices allow proper adaptation and seal of deep areas so that a composite margin elevation can be performed. Other features and benefits include:
The reels pop into the handle without any fuss.
If you use the regular matrices (yellow hubs), they can be easily pushed through contacts.
These thin matrices are pre-contoured in three dimensions.
Pre-loaded reels mean you can just lock them in and go.
Indications for Use
Class II and crown build up/post/core procedures.
Dr. Matt Nejad explains the margin elevation technique.
Garrison ReelMatrix Matrices available in the following 50-Packs:
5mm Dead-Soft Matrices (Item Number: 202161)
5mm Regular Matrices (202162)
5mm Blue Transparent Matrices (202165)
6.3mm Dead-Soft Matrices (202163)
6.3mm Regular Matrices (202164)
6.3mm Blue Transparent Matrices (202166)
Garrison ReelMatrix Empty Reels available in the following 100-Packs:
5.9mm Empty Reel (202167)
6.7mm Empty Reel (202168)
Garrison ReelMatrix Margin Elevation Matrices (202159): available individually
Product Information
Articles and Case Studies