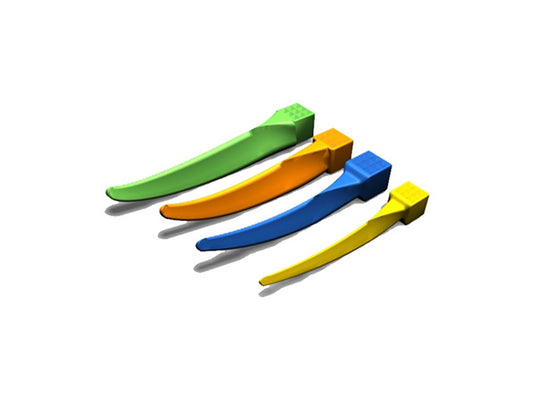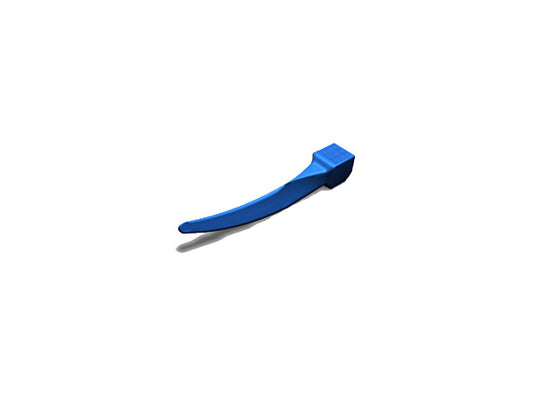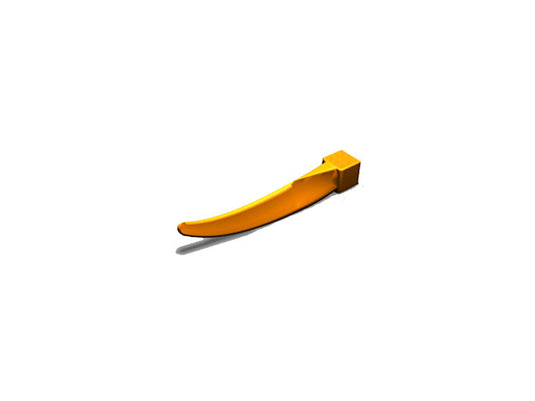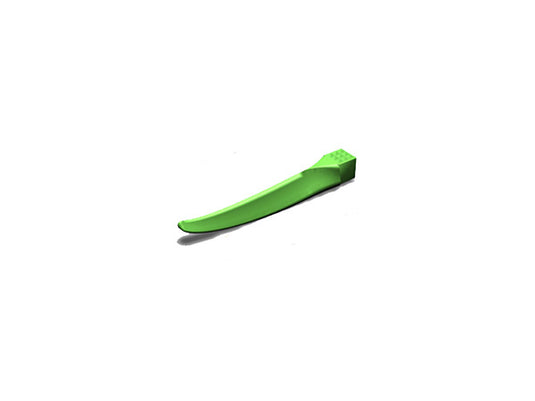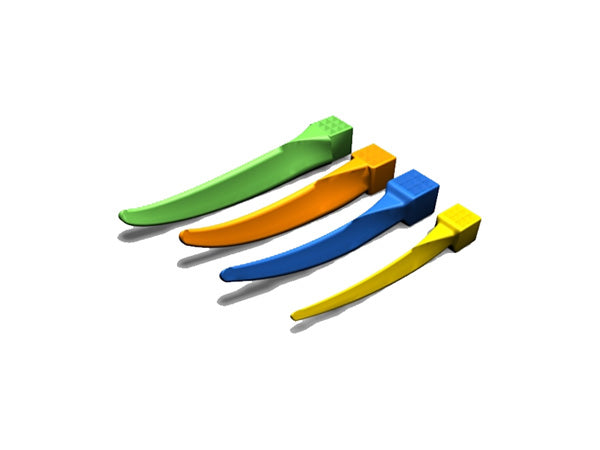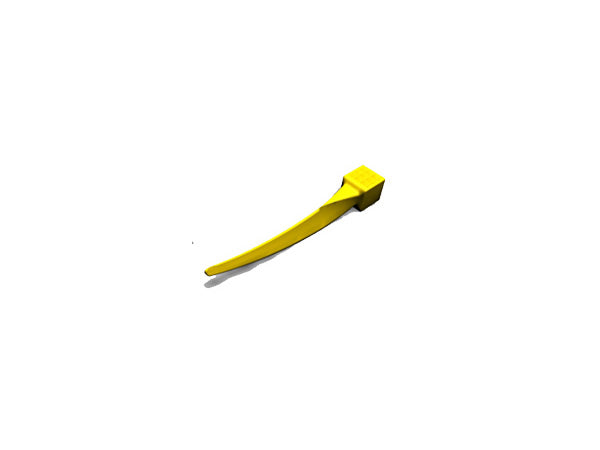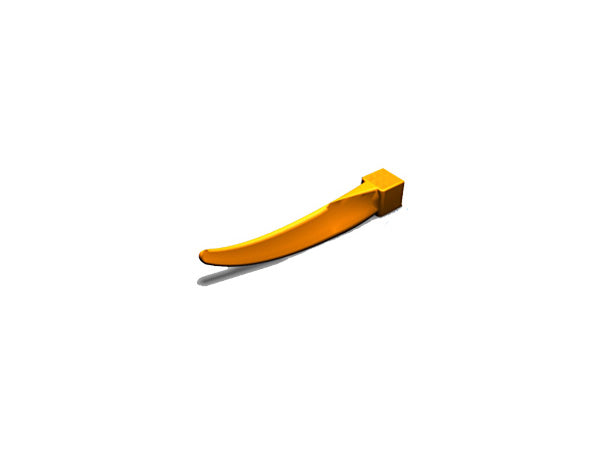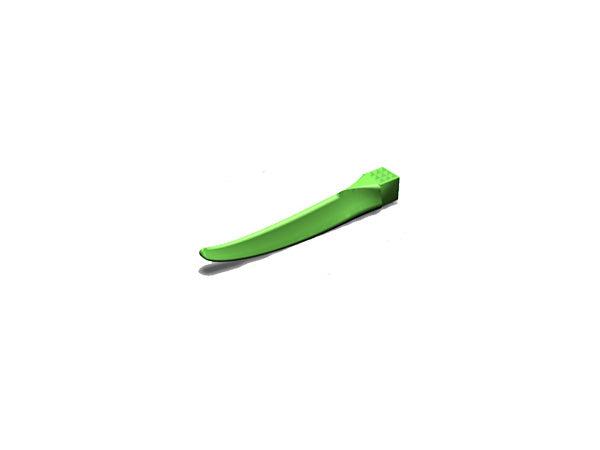 Product Details

Clinical Technique

Video

Configurations

Resources

Accessories
If you prefer traditional wedge placement with either a hemostat or cotton pliers, G-Wedge™ gives you the same basic wedge shape as the Wedge Wands without the applicator wand. Other features and benefits include:
Secure gripping block for positive control
Improved safety tip to prevent digging into the papilla
The most anatomical shape available
Patient-friendly features to reduce trauma to the papilla
Indications for Use
Class II, class III and class IV procedures.
Have your Garrison wedge-related questions answered in less than 11 minutes by watching this video.
Garrison G-Wedge Interproximal Wedge Refills available in the following 100-Packs:
Extra Small Yellow Wedge (Item Number: 093101)
Small Blue Wedge (093102)
Medium Orange Wedge (093103)
Large Green Wedge (093104)