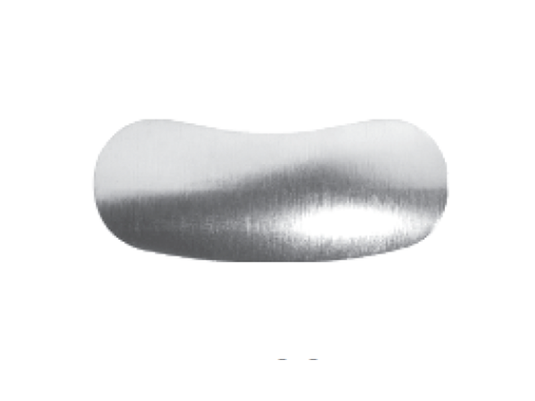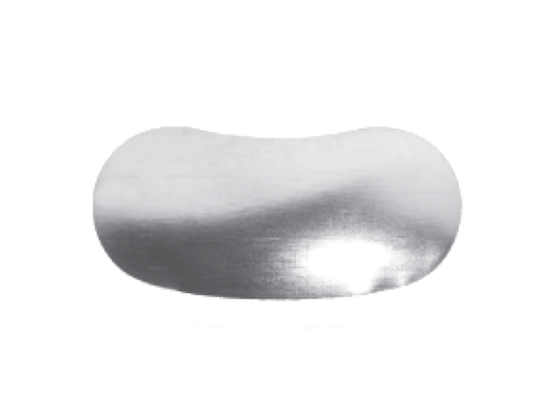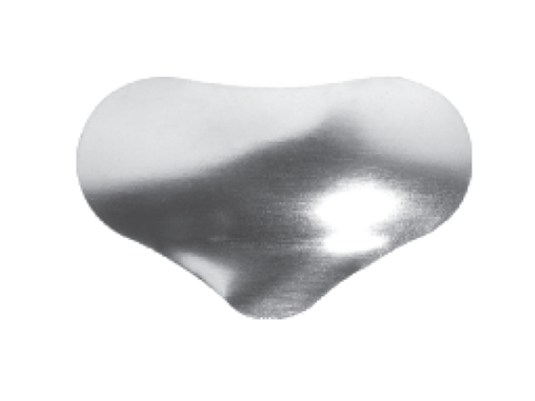 Product Details

Clinical Technique

Technical Details

Video

Configurations

Resources
Garrison's original sectional matrix bands, the Composi-Tight® B-Series Matrix Bands are contoured in 3 dimensions to provide an accurate contact at the tooth's natural height of contour.
Slightly shorter length than all the other sectional matrix bands from Garrison
Band thickness is .0015"
Indications for Use
Class II procedure.
How to properly place matrix bands in a few simple steps to get the best restoration possible.
Composi-Tight 3.2mm Pedodontic with Extension Matrix Bands [B050] (Item Number: 202150): 50-Pack
Composi-Tight 4.6mm Bicuspid Matrix Bands [B100] (202101): 100-Pack
Composi-Tight 3.8mm Bicuspid with Extension Matrix Bands [B150] (202151): 50-Pack
Composi-Tight 6.4mm Molar Matrix Bands [B200] (202102): 100-Pack
Composi-Tight 6.4mm Molar with Extension Matrix Bands [B300] (202153): 50-Pack