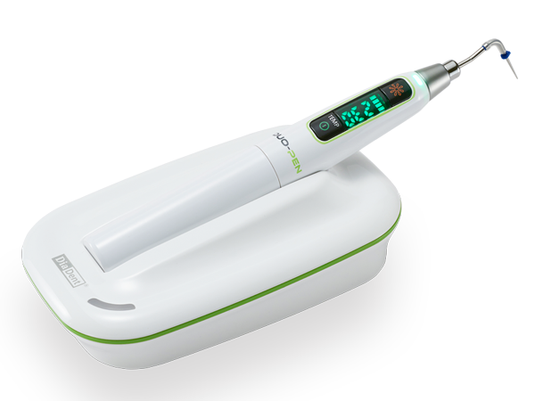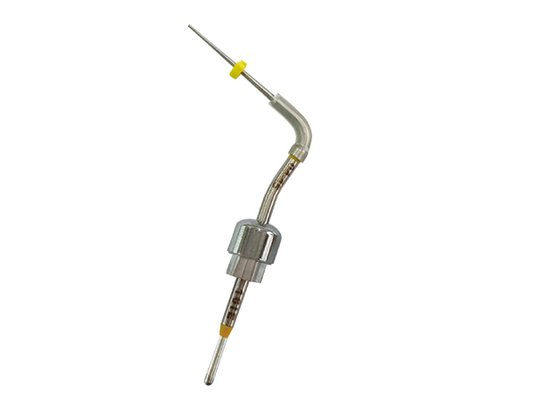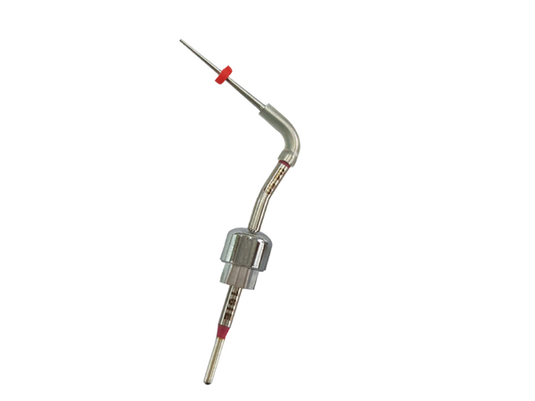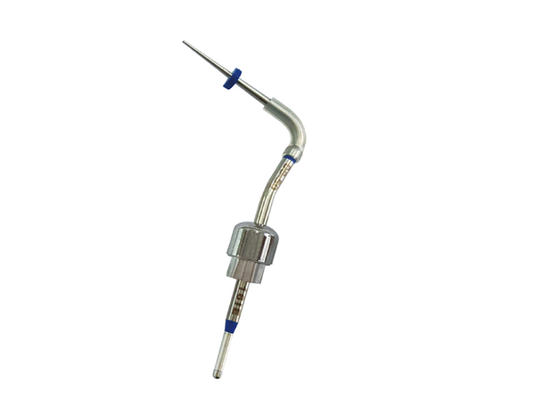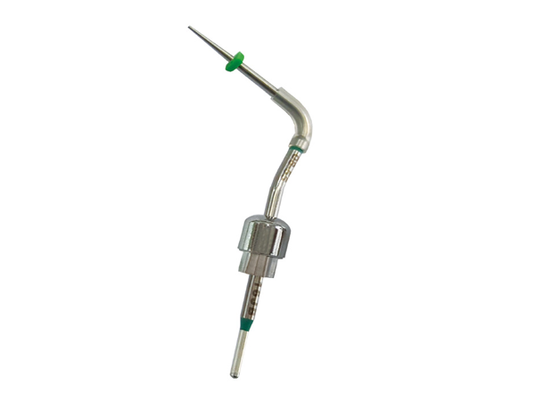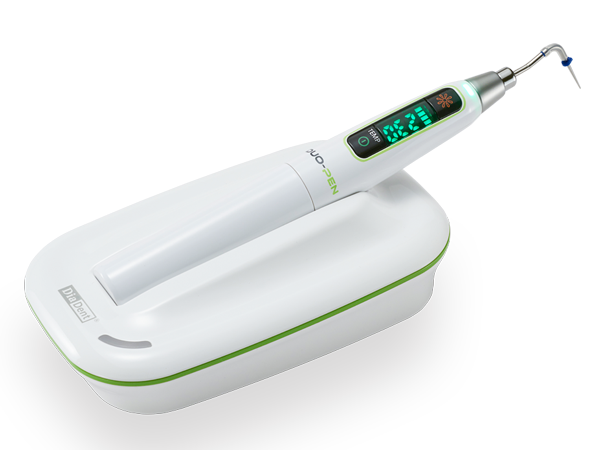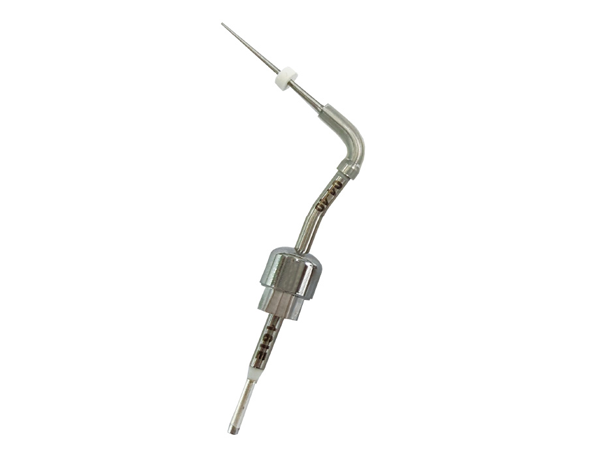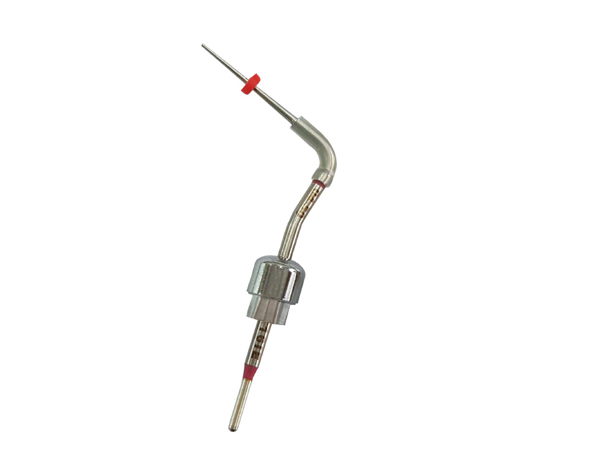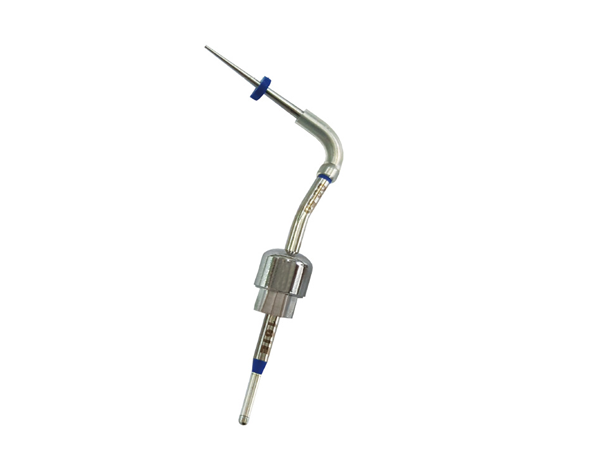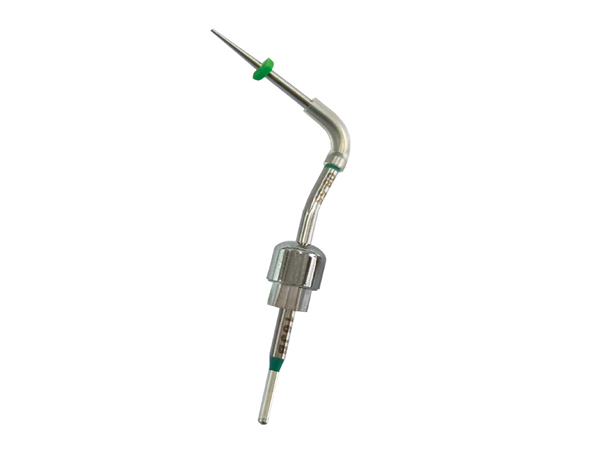 Product Details

Video

Configurations

Accessories
Duo-Pen is a cordless warm vertical compaction device that uses heat to cut, soften, downpack, and compact root canal filling material (gutta percha).
Effectively and tightly compacts and seals all canals including lateral canals
Softens, spreads, cuts, and compacts gutta percha
Ergonomic design: cordless and lightweight. Easy to hold, clean and store
Handpiece remains cool to touch during operation
Quick heating tip reaches highest level of temperature within one (1) second to save treatment time
Display window on handpiece clearly displays remaining battery power, error and setting temperature
Smart temperature control monitors and prevents heating condenser from burning out
Duo-Pen handpiece automatically recognizes the size of heating condenser inserted
Color-coded heating condensers are available in various sizes (#.04-40, .04-45, .04-50, .06-50, .08-55) for easy identification
Three temperature settings: 170°C, 200°C, and 230°C
Replaceable high energy density lithium-ion battery
Simple operation with two buttons: Power/Temperature Button & Operation/Heating Button
Awards
Dia-Duo Obturation System.
Duo-Pen Regular Kit contains: Contains: Duo-Pen Handpiece & Charger, Heating Condenser #.04-50, Heating Condenser #.06-50, Disposable Sheath (200/Box), Power Adapter, AC Power Cord (Item Number: 849902)
Recommended Heating Condensers: .04-40 (849905), .04-45 (849906), .04-50 (849907), .06-50 (849908), .08-55 (849909)