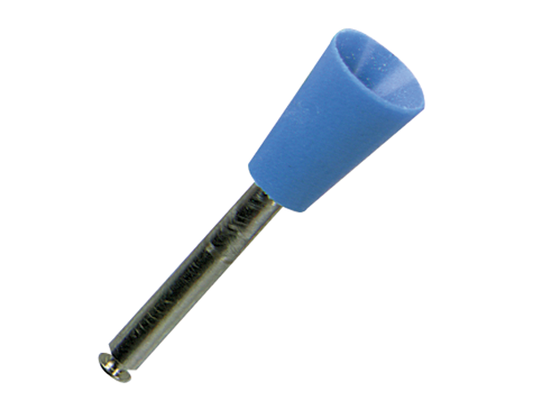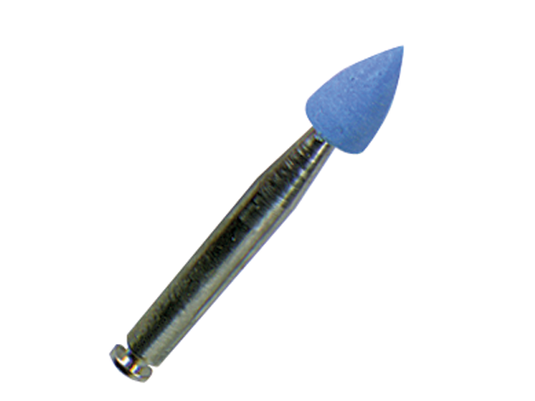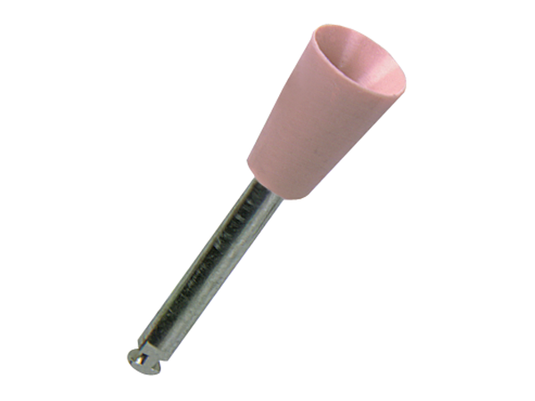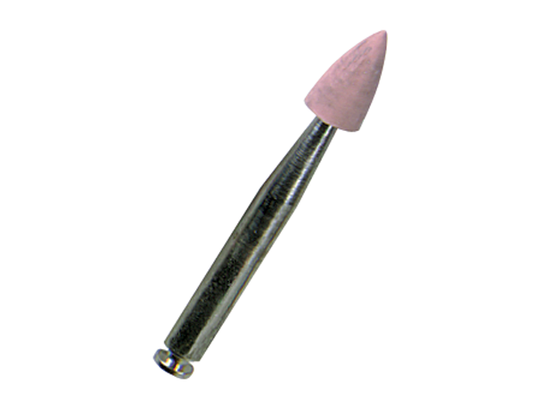 Product Details

Clinical Technique

Video

Configurations

Resources
Cosmedent® rubber polishing FlexiCups™ and FlexiPoints™ combine high-flex with great stability, making it easier for you to characterize and polish your composite restoration. Other features and benefits include:
Easy to polish gingival prominence of any restoration

Characterize and polish dental composite resin
Small enough to gain access to the most difficult areas
Offer maximum flex with great stability
Wear-resistant and autoclavable

Medium grit (blue) helps you achieve labial characterization
Superfine grit (pink) helps you polish lingual and labial surfaces
Indications for Use
Use FlexiCups to polish gingival margins and achieve labial characterization. Use FlexiPoints on lingual surfaces to create labial grooves, and to polish occlusal surfaces of posterior teeth.
FlexiCup Medium
FlexiCup Superfine
FlexiPoint Superfine
In this short video, Dr. Jason Smithson takes you through all the key steps to achieve an amazing polish on composite restorations. You will learn how to set up incisal edges, proximal walls, secondary anatomy and achieve a gloss-like final polish.

FlexiCups Medium (Item Number: 522601): 6-pack (Blue)

FlexiCups Superfine (522602): 6-pack (Pink)

FlexiPoints Medium (521601): 6-pack (Blue)

FlexiPoints Superfine (521602): 6-pack (Pink)