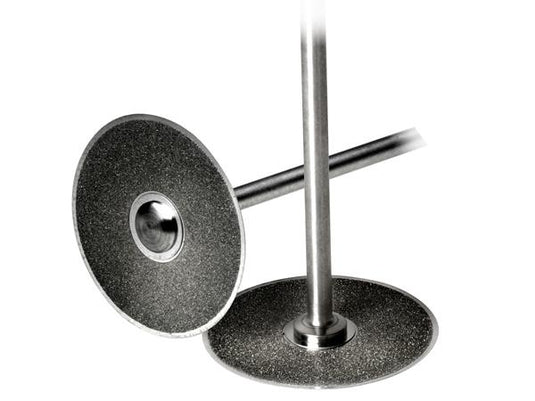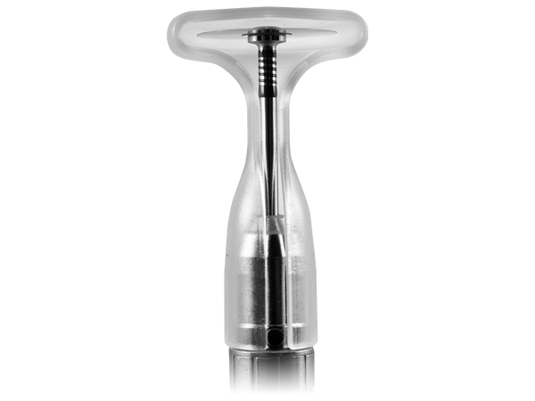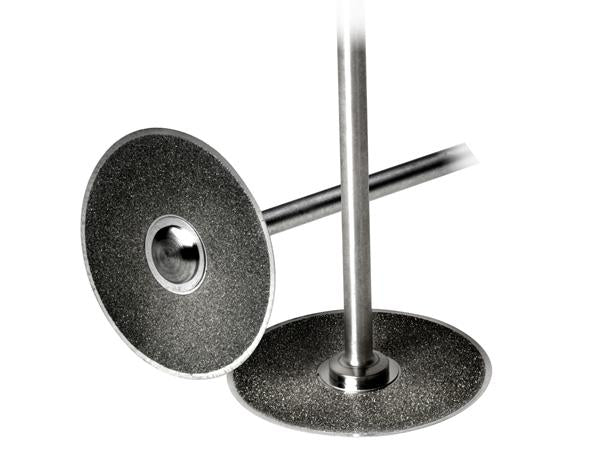 Product Details

Clinical Technique

Technical Details

Video

Configurations

Resources
The ContacEZ® SupraDisc® offers dentists a safe, and efficient way to effectively perform interproximal reduction (IPR). It features a unique, non-abrasive edge with new disc technology to prevent dangerous enamel damage. Other features and benefits include:
Prevents ledges and gouges during IPR
Easier to insert and keep straight in interproximal spaces to reduce chair time and stress, improving patient care
Use with Snap-On DiscGuard for safety
Maximum RPM: 20,000
Optimal RPM: 5,000
Made with the highest-quality materials in Germany
SupraDisc Safe-Edged Diamond Disc
Use ContacEZ IPR Strips to initiate enamel reduction.

After an adequate pathway has been created, the uncoated edge helps guide the SupraDisc into the interproximal space.

Use the SupraDisc to safely and efficiently complete IPR without creating ledges or gouges.

Old-fashioned discs can easily carve out vital enamel. Using SupraDiscs can help alleviate this problem.
Snap-On Disc Guard Installation Instructions
Snap the disc into the Guard.

Press the disc and the Guard into the handpiece.

Twist the handle to lock, and it's ready to use.

After use, twist the handle to unlock.

Remove the disc and the Guard from the handpiece.

Take the disc out and dispose of the Guard.
While traditional diamond discs can carve harmful ledges or gouges into enamel surfaces, SupraDisc uses a unique, non-abrasive edge to make this a thing of the past.
Use SupraDisc, in conjunction with the IPR Strip System, Snap-On DiscGuard, and Incremental Thickness Gauge, to improve patient experiences and bring a unique value to your office.
Top-Coated:
19mm Thickness (Item Number: 208309): available individually
22mm Thickness (208311): available individually
Bottom-Coated:
19mm Thickness (208310): available individually
22mm Thickness (208312): available individually
Dual-Coated:
22mm Thickness (208313): available individually
DiscGuard:
One Size Fits All (208314): available in 20-Packs