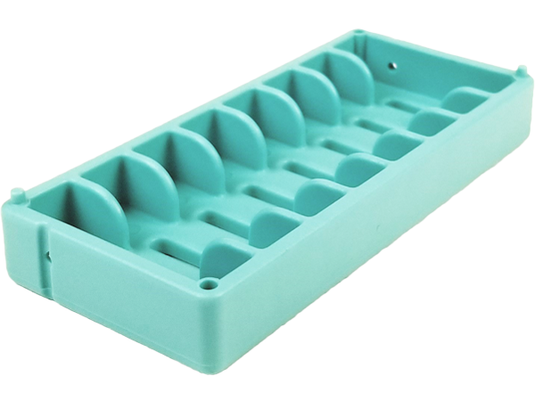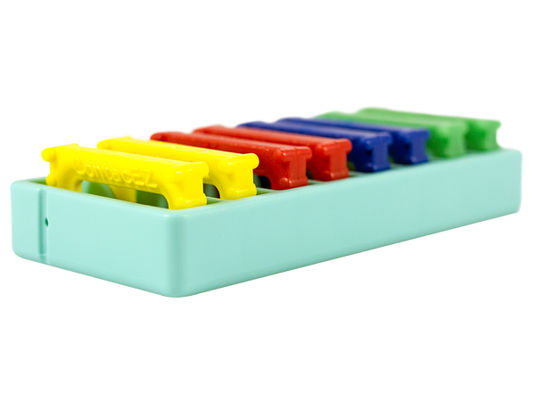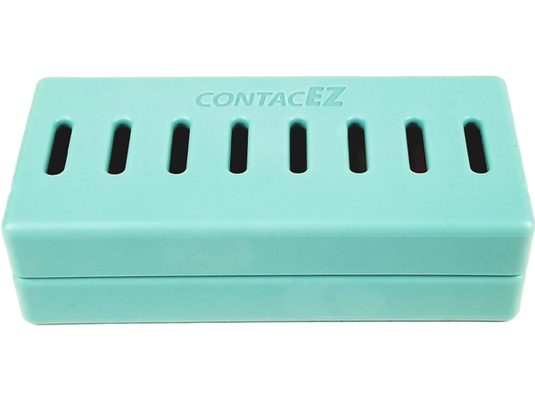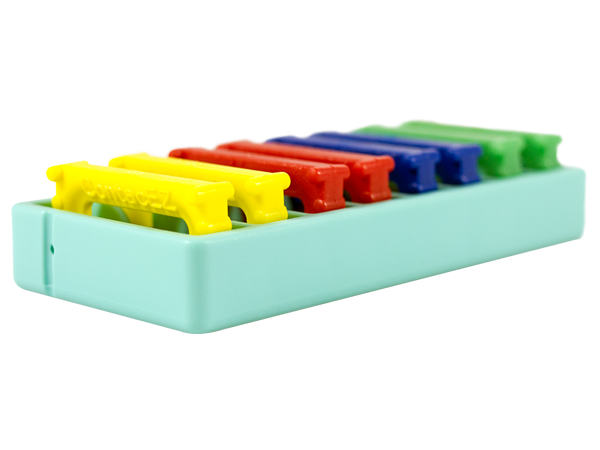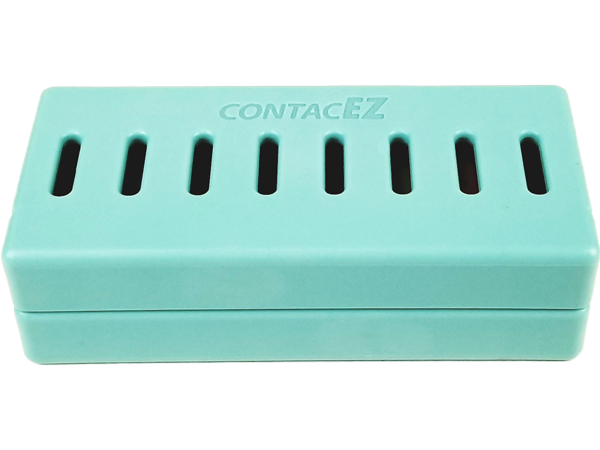 Product Details

Configurations
The easiest way to ensure your ContacEZ® Strips are always right where you need them! These convenient, autoclavable trays are perfect for keeping Strips organized and accessible. Each Tray holds 8 Strips, allowing you to keep them filled up with the Strips you need for any given patient or procedure ahead of time. Other features and benefits include:
The open-top design keeps strips visible and accessible
Makes organization simple and saves space
Keeps thin, high-precision dental strips safe during sterilization and storage
Autoclavable and reusable
The ContacEZ Strip Organizing Tray (Item Number: 208290) is available individually.