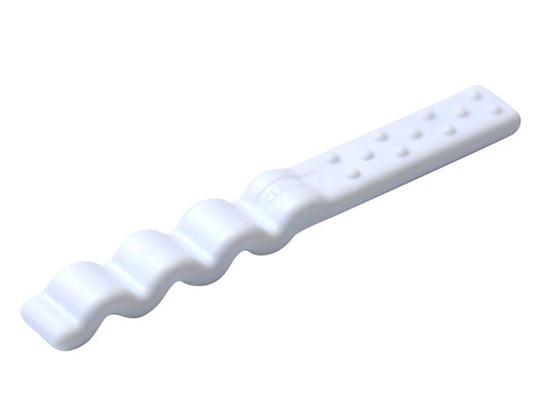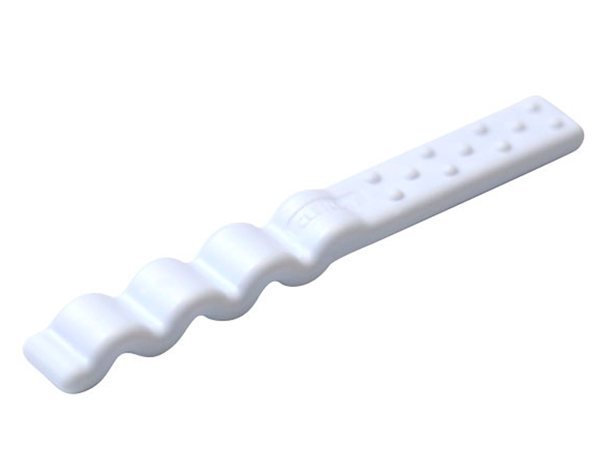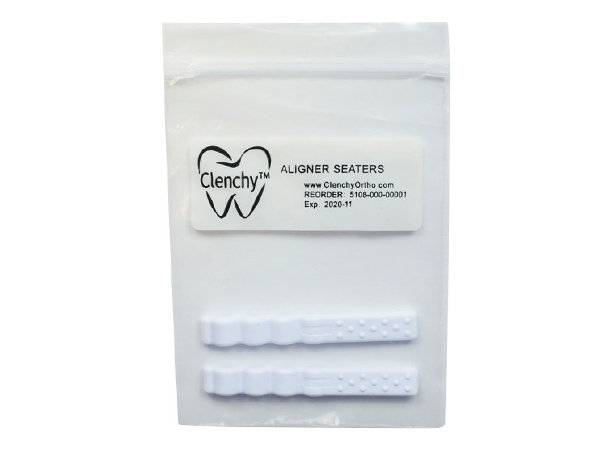 Product Details

Video

Configurations

Resources
Clenchy™ is a revolutionary seating option for patients being treated with clear aligners. Features and benefits include:
Comfortably and efficiently closes airgaps between patients' teeth and clear aligners
Easier to hold and chew than other available options
Elongated design with both curved and flat surfaces effortlessly sets ortho aligners into place
Made of FDA approved thermoplastic polyurethane
Does not retain moisture and bacteria
Lasts patients longer than comparable products
Patient Instructions
For best results use Clenchy 3-4 times per day for 5-10 minutes each time. Move the Clenchy from front to back and side to side while continuing to bite down. Chew on the Clenchy until you have bitten the surface using all your teeth. Use before going to bed so aligners will be 'well seated and tight' all night long.
How to use Clenchy, the new revolutionary aligner seaters.
Clenchy is available in the following quantities:
50 x 2-Pack (Item Number: 8858050)
100 x 2-Pack (8858100)
250 x 2-Pack (8858250)
500 x 2-Pack (8858500)