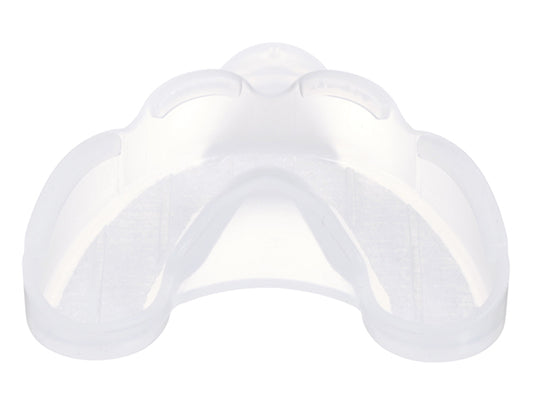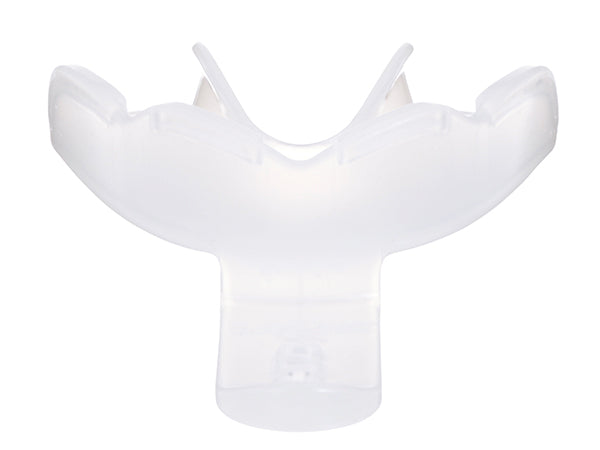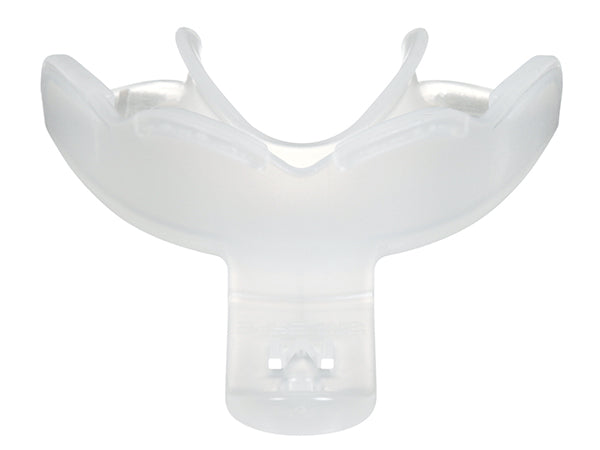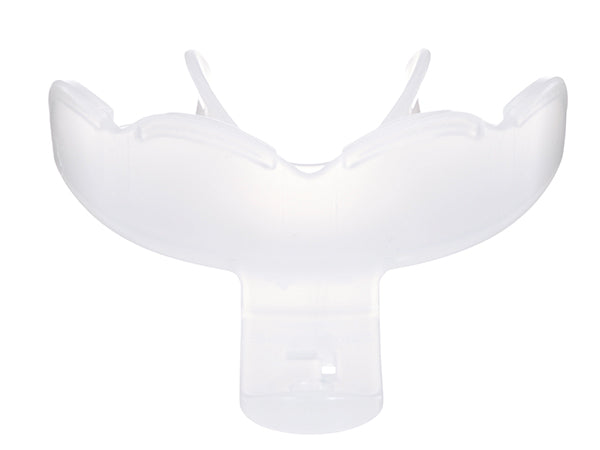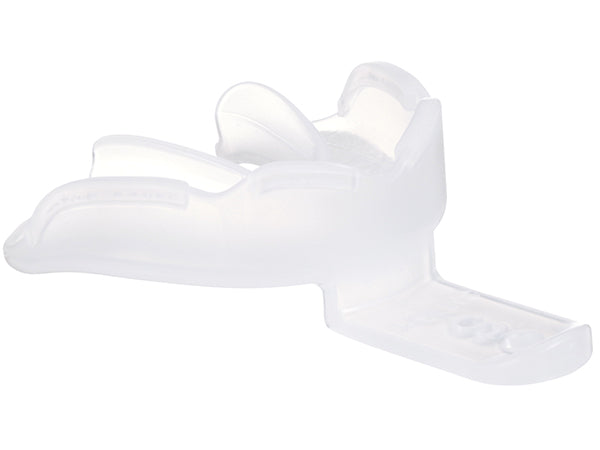 Product Details

Configurations
Eliminate the need for a tray adhesive and simplify both preliminary and final impressions with this single-use tray.
Each tray refill includes 10 trays. Available in different sizes for upper and lower arches.
Self-retentive fleece strip eliminates the need for a tray adhesive for fewer handling steps
Retentive fleece features striations that act as a barrier to avoid tooth/tray contact and occlusal flat-spots for better impression results
Direct-flow design helps minimize flow defects and distal voids for more accurate impressions
Surrounding retention lip reduces material overflows
Built-in reservoir helps reduce gagging for better patient comfort
Single-use tray means there is no need to disinfect and clean, as with metal trays, for improved infection control
Suggested Applications
Counter models
Study models
Matrix for temporary crowns and bridges
Orthodontic models
Bleaching trays
3M Directed Flow Impression Tray, upper refill, 10 trays.
Available sizes:
Small (Item number: 3-106232)
Medium (3-106233)
Large (3-106234)
3M Directed Flow Impression Tray, lower refill, 10 trays.
Available sizes:
Small (Item number: 3-106235)
Medium (3-106236)
Large (3-106237)