Dr. McMahon enjoys one of the largest cosmetic dental practices in Western Pennsylvania. She is accredited by the American Academy of Cosmetic Dentistry, and a Fellow of the prestigious American Society for Dental Aesthetics. An author and lecturer, Dr. McMahon has devoted her professional career to the pursuit of advanced technologies in cosmetic and minimally invasive dentistry. She is the Director of New Product Evaluation for Catapult Education. She frequently lectures across the United States on minimally invasive dentistry and conservative cosmetic dentistry for teenagers and young adults. She has been voted by her peers as a Top Pittsburgh Dentist every year for over 15 years.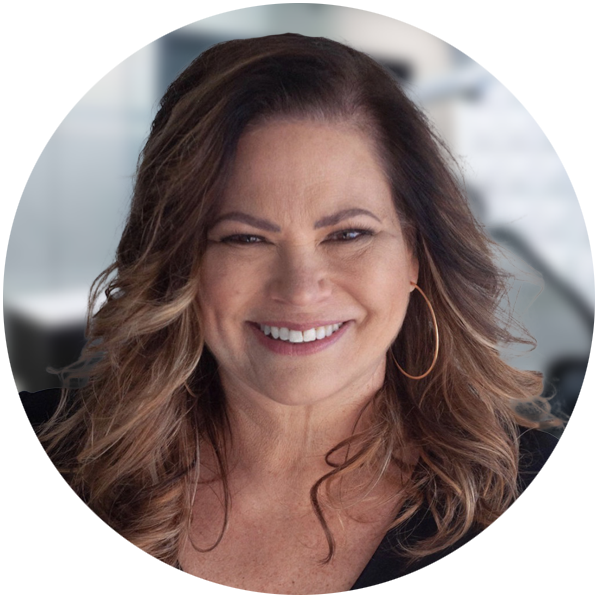 Conservative Cosmetic Dentistry for Teenagers and Young Adults:
Boost Their Confidence and Boost Your Bottom Line
6.5 CE Credits | AGD Subject Code: 250
Our general dental practices are full of younger patients with minor cosmetic dental needs and desires. Recognizing these desires and offering these elective conservative treatment options can boost their confidence and boost our bottom line.
Teenagers and young adults are extremely aware of their appearance and self-esteem is often directly related to their perception of their appearance. Having a beautiful, white smile is an important part of how they feel about themselves.
This course will look at cosmetic dental issues that are of particular concern to our teenage and young adult patients: tooth color and staining issues, post orthodontic refinement of smiles, spacing and crowding, dental trauma, tooth size discrepancies, misshapen teeth, peg laterals, congenitally missing teeth, and soft tissue considerations. Complete cases, from diagnosis, photography, material selection, and case presentation, to pre-treatment planning and then step-by-step procedures will be discussed. We will look at whitening and micro-abrasion, direct composite bonding for diastema closure and finessing of post-orthodontic smiles, conservative porcelain restorations, soft tissue sculpting, and esthetic replacement of missing teeth.
We will also discuss special treatment considerations for this age group: What is the most conservative treatment we can offer while achieving the desired results? What can be done to make the treatment as easy on the patient as possible? What is the motivation for treatment? How to discuss treatment with the patient and the parents? Do we, and how do we, initiate discussions about cosmetic procedures with this age group?
This course will help the dentist gain an awareness of conservative treatment options for teenagers and young adult patients who desire enhancements to their smiles
What motivates these teenagers and young adult patients to seek out cosmetic procedures and how to approach and talk about these treatments with the patients and their parents
Step-by-step directions for completing these conservative treatments
Review current adhesive systems and materials for these restorations
Black Triangle
Direct Composite Veneer
Class V Restoration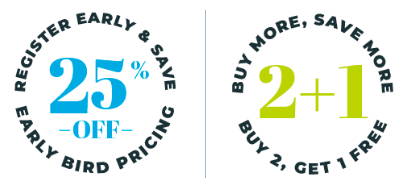 Early Bird Special: $749.25 - Expires Aug 20, 2023
Dentists & Associates: $999
Bring a staff member for: $250
(* One staff member per registered dentist.)
October 20, 2023 | Windsor, ON
Want To Save Even More? Buy More, Save More.
Take advantage of a Practice Package - plan your fall CE with CRD and SAVE. BUY 2 eligible courses and GET 1 FREE. Once purchased, you decide which clinical staff to register for each course.
1. Choose Your Courses
Select the 3 CE courses you are interested in. Mix and match or purchase multiple seats in 1 course.
2. Contact Our CE Team
Call 1-800-265-3444 ext 1 to get connected with a CRD CE team member.
3. Register and Configure
A CE team member will register seats in your selected courses and confirm who will be attending each course.
*Buy 2, Get 1 Free pricing is based on regular tuition. Free course is the least expensive eligible course.

EXPLORE CONTINUING EDUCATION OPPORTUNITIES
CRD destination courses are a fantastic opportunity for dental professionals to connect with industry-leading speakers, colleagues and friends to learn, network and share ideas. Take a trip with Dentistry's top key opinion leaders to experience the best dental CE that always keeps the patient's best outcomes in mind.
CRD is committed to supporting dental professionals with access to online courses that fit their schedule, educational needs and interests. Experience the convenience of quality online continuing dental education that features Dentistry's top key opinion leaders in live-streamed and on-demand formats.
Bring group training directly to your office! Mini Clinics are free, high-energy, interactive in-office sessions with your CRD Clinical Advisor. Mini Clinic courses provide you and your staff a refresher on dental best practices, techniques and procedures. You'll earn 1 CE credit per topic in the convenience of your office.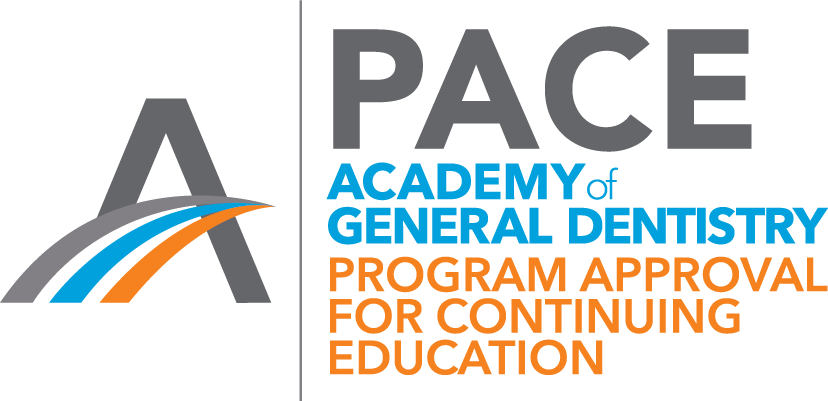 Clinical Research Dental/Clinician's Choice is an Approved PACE Program Provider by the Academy of General Dentistry. The formal continuing education programs of this program provider are accepted by the AGD for Fellowship/Mastership and Membership Maintenance credit. Approval does not imply acceptance by a state or provincial board of dentistry or AGD endorsement. The current term of approval extends from 1/1/2023 to 12/31/2026 and the Provider ID # is 208086.