Dr. Clark is director of Bioclear Learning Centers International. He founded the Academy of Microscope Enhanced Dentistry, creates curriculum for dental schools, and has lectured in twenty-seven countries. He developed the Bioclear Matrix System for placement of biologically appropriate, esthetically pleasing direct composite restorations for facilitating Injection Molding of the Clark Class I and Class II preparations, diastema closure and black triangle elimination combined with papilla regeneration. He is actively collaborating with schools to move beyond the tragically outdated GV Black cavity preparations. The Clark Class I and Clark Class II preparations and injection molded restorations (non-retentive, compression based and infinity edge margins) have been confirmed in multiple studies. He owns several patents.
He and Dr. John Khademi are acknowledged as fathers of Minimally Invasive Endodontics, which at first was rejected by most North American endodontists but is now being embraced by the mainstream. He, Dr. Sheets, and Dr. Paquette penned the first classification system for dentin and enamel cracks based on sixteen power magnification. He has conducted studies on cracked teeth. He has designed numerous instruments, burs, wedges, matrices, separators, and equipment and has written chapters for both esthetic dentistry and endodontic textbooks. Dr. Clark is a 1986 graduate of the University of Washington School of Dentistry.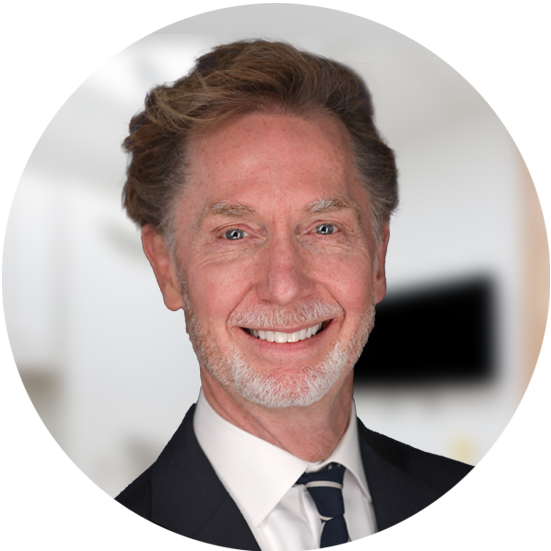 Injection Molding and the Bioclear Technique for Composites
6.5 CE Credits | AGD Subject Code: 250
In a quest to bring composite dentistry out of the 19th century, Dr. David Clark and the Bioclear Method has redefined the way we think about restorative dentistry by developing modern-day systems and methods for cavity preparations, special matrices, wedges, separators and bonding, restorative and polishing materials and methods. His injection molding technique has created a third modality with Monolithic Restorations.
Direct composites are underappreciated in today's world of implants and computer-assisted ceramics. Yet, composites can sometimes be less invasive and more natural. Esthetic treatments, including diastema closure, black triangle closure, Class II, III and IV composite restorations are just the start
of what can be done with the Bioclear Technique.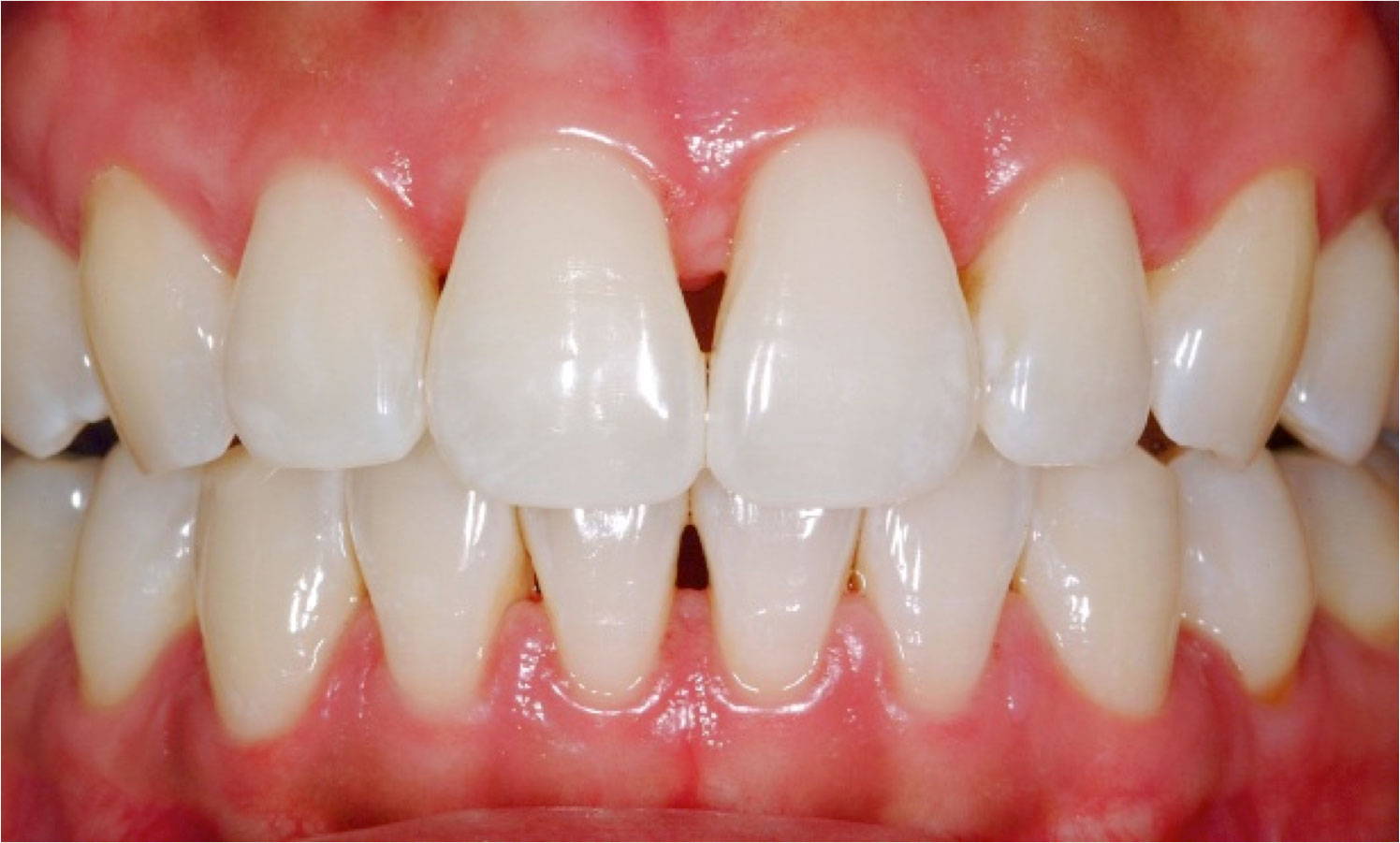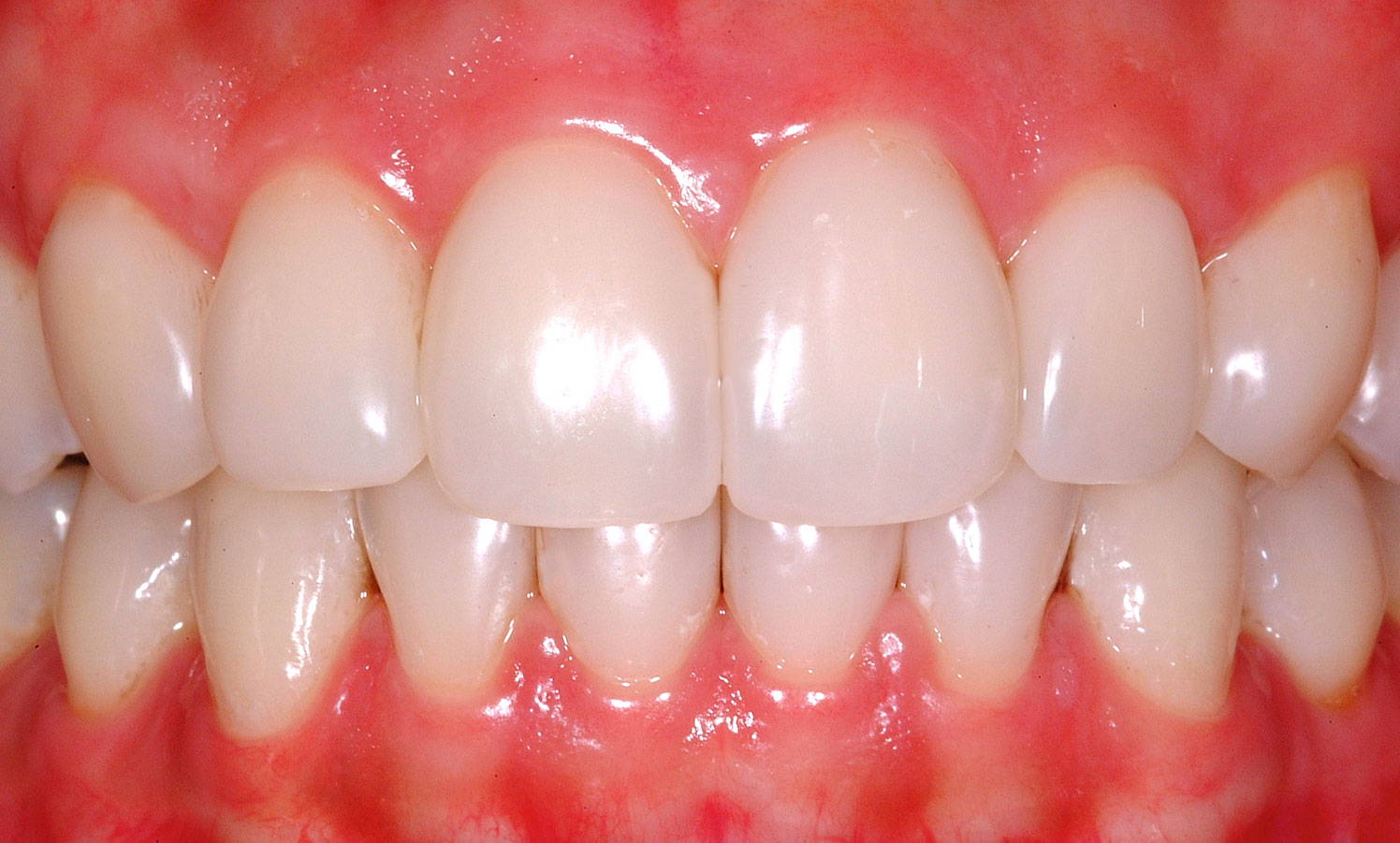 Learn and perform the three steps to achieve rock-solid posterior composite contacts
How to close a black triangle and create a mirror-like finish and invisible margins
Receive an updated, hands-on evaluation of modern matrices, wedges and separators
Learn the injection molding technique using liquified flowable and paste composite resin
Understand solutions to avoid the most common mistakes that lead to less-than satisfactory results when performing anterior composites
Discover the benefits of injection molding into special black triangle matrices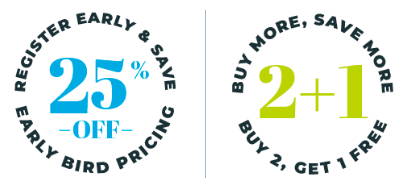 Early Bird Special: $896.25 - Expires July 31, 2023
Dentists & Associates: $1195
Bring a staff member for $250*
(* One staff member per registered dentist.)
May 26, 2023 | Edmonton, AB
June 23, 2023 | Moncton, NB
September 22, 2023 | Toronto, ON
September 23, 2023 | Toronto, ON
Want To Save Even More? Buy More, Save More.
Take advantage of a Practice Package - plan your fall CE with CRD and SAVE. BUY 2 eligible courses and GET 1 FREE. Once purchased, you decide which clinical staff to register for each course.
1. Choose Your Courses
Select the 3 CE courses you are interested in. Mix and match or purchase multiple seats in 1 course.
2. Contact Our CE Team
Call 1-800-265-3444 ext 1 to get connected with a CRD CE team member.
3. Register and Configure
A CE team member will register seats in your selected courses and confirm who will be attending each course.
*Buy 2, Get 1 Free pricing is based on regular tuition. Free course is the least expensive eligible course.

EXPLORE CONTINUING EDUCATION OPPORTUNITIES
CRD destination courses are a fantastic opportunity for dental professionals to connect with industry-leading speakers, colleagues and friends to learn, network and share ideas. Take a trip with Dentistry's top key opinion leaders to experience the best dental CE that always keeps the patient's best outcomes in mind.
CRD is committed to supporting dental professionals with access to online courses that fit their schedule, educational needs and interests. Experience the convenience of quality online continuing dental education that features Dentistry's top key opinion leaders in live-streamed and on-demand formats.
Bring group training directly to your office! Mini Clinics are free, high-energy, interactive in-office sessions with your CRD Clinical Advisor. Mini Clinic courses provide you and your staff a refresher on dental best practices, techniques and procedures. You'll earn 1 CE credit per topic in the convenience of your office.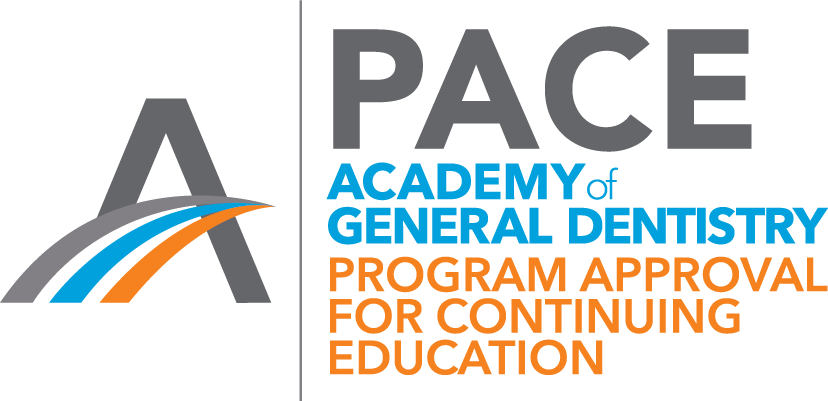 Clinical Research Dental/Clinician's Choice is an Approved PACE Program Provider by the Academy of General Dentistry. The formal continuing education programs of this program provider are accepted by the AGD for Fellowship/Mastership and Membership Maintenance credit. Approval does not imply acceptance by a state or provincial board of dentistry or AGD endorsement. The current term of approval extends from 1/1/2023 to 12/31/2026 and the Provider ID # is 208086.