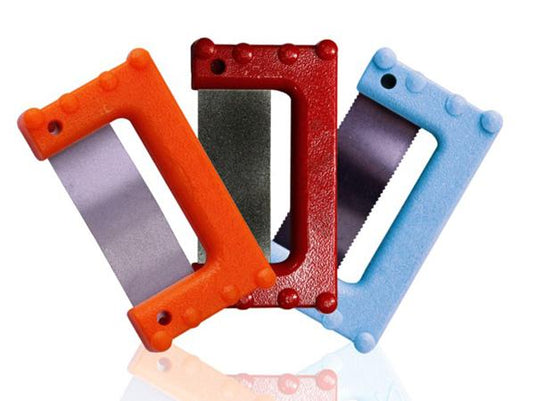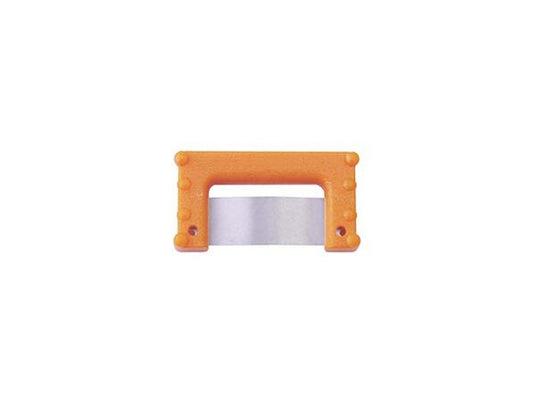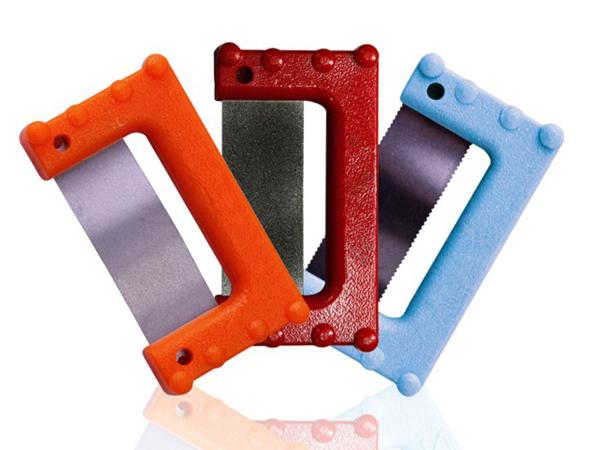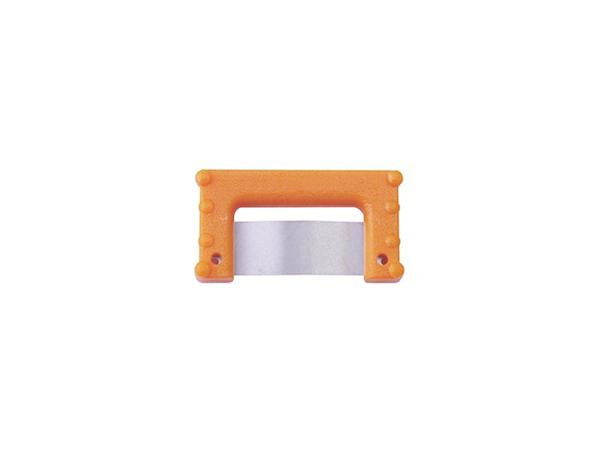 Product Details

Clinical Technique

Technical Details

Video

Configurations

Resources
Bioclear™ TruContact Saws and Sanders are designed to work in sequence to lighten the contact which then improves the ease of placement of the Bioclear mylar matrices. Relieve tight contacts safely and efficiently with Bioclear TruContact flexible, single-handed tooth saws and sanders. As an additional feature TruContacts also removes biofilm from the contact.
Use the Orange ultra-thin single-sided saw to cut into tight interproximal spaces and adjust the proximal contact with the combination of an abrasive diamond surface and a saw tooth edge
Use the blue saw after curing the composite to clean up any unwanted materials in the interproximal area to avoid "false contact".
Reduce interproximal enamel on two adjacent teeth with the Red double-sided, medium, diamond, serrated strip
Autoclavable up to 280 times (steam heat only, not dry heat)
Class II Restoration using the Bioclear Method. Step 5 preview: Run sanding strip through contact.
View the full step-by-step Class II Restoration using the Bioclear Method Guide.
TruContact Interproximal Saw and Sander Types
Learn how to use the Push-Pull Instrument with the Spot Weld Technique, the Go/No-Go Instrument, and the two-step Rockstar Polish.
The Clark Push-Pull instrument is the "light saber" of tools. From teaching to actually using, the Push-Pull instrument is a must have.
Bioclear TruContact Intro Kit (Item Number: 208300):
2 x Saws (Blue)
1 x Heavy Double-sided Sander (Red)
1 x Light Single-sided Sander (Orange)
Bioclear TruContact 8-Pack refills available for:
Blue Saw (208116)
Orange Light Single-sided Sander (208117)
Red Heavy Double-sided Sander (208118)