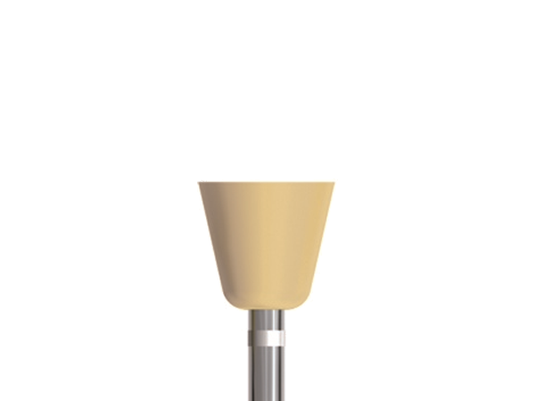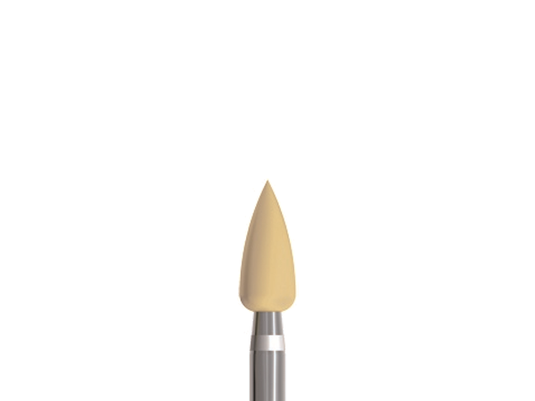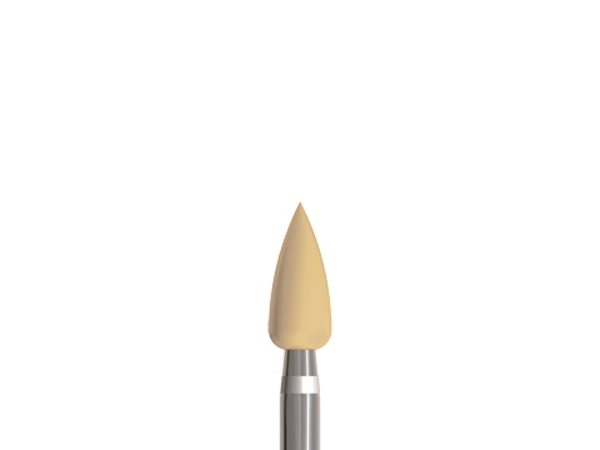 Product Details

Clinical Technique

Technical Details

Configurations

Resources
These polishers incorporate ultrafine-grit diamond particles to efficiently provide a high-shine polish following the thorough finishing of restoration surfaces. They also feature a special silicone bond that provides outstanding flexibility and conformation to tooth anatomy. Constructed of high-quality, heat-tolerant materials, these polishers can be safely sterilized in an autoclave, and they resist degradation and deformation.
Together with our proven Q-Finishers® these polishers achieve a high-shine polish in just one step. Other features and benefits include:
Very flexible due to a special silicone bond
The use of heat-tolerant materials makes them suitable for sterilization in the autoclave
Colour-coding (white ring for ultra-fine) in line with diamond grit to avoid confusion
Use with spray coolant
Maximum speed: 15,000 rpm
Recommended speed: 6,000 rpm
Autoclave only - do not put in the ultrasonic
Indications for Use
Working on fillings.
Looking for a way to easily switch to Komet burs? Download and then print a Komet Bur Conversion Card here:
Shank Type
Point Polisher - 9523UF.RA.030: 5-Pack (Item Number: 336308)
Cup Polisher - 9525UF.RA.085: 5-Pack (336309)