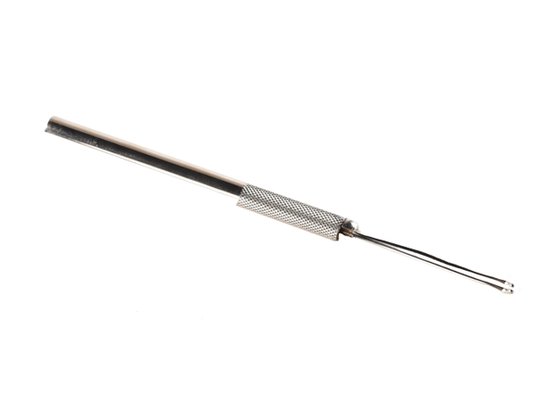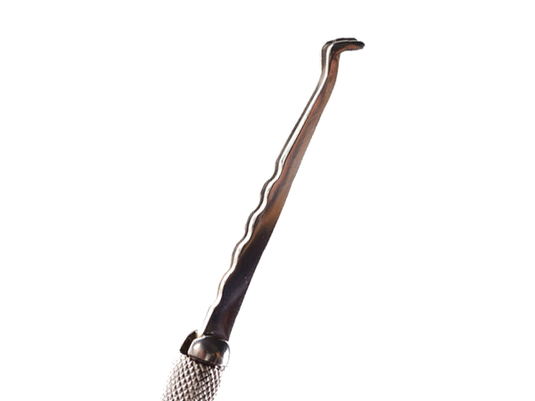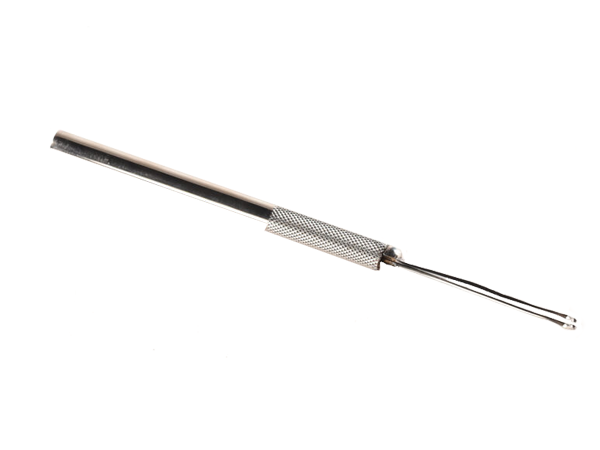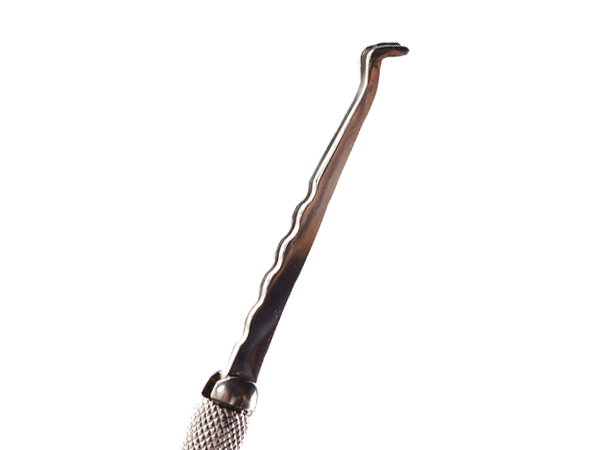 Product Details

Clinical Technique

Video

Configurations

Resources
The Bioclear™ PushPull is a self-expanding, matrix adjusting instrument and is designed to expand and oppose Biofit matrices to ensure tight broad contacts. It applies lateral pressure to create a tight contact; plus it expands the matrix buccal-lingually for a broad contact. This is a more modern version of burnishing. Burnishing was a common compromise necessary with metal matrices that lacked appropriate shapes.
Class II Restoration using the Bioclear Method. Step 14 preview: Place Push-Pull Quick Light Cure.
Click here to view the full step-by-step Class II Restoration using the Bioclear Method Guide.
Learn how to use the Push-Pull Instrument with the Spot Weld Technique, the Go/No-Go Instrument, and the two-step Rockstar Polish.
The Clark Push-Pull instrument is the "light saber" of tools. From teaching to actually using, the Push-Pull instrument is a must have.
The PushPull Instrument (Item Number: 200131) is available individually.
View the clinical technique article Modern Cavity Preparations in Dentistry Today with Dr. David Clark where he demonstrates the use of the PushPull instrument (see figures 19 & 20).