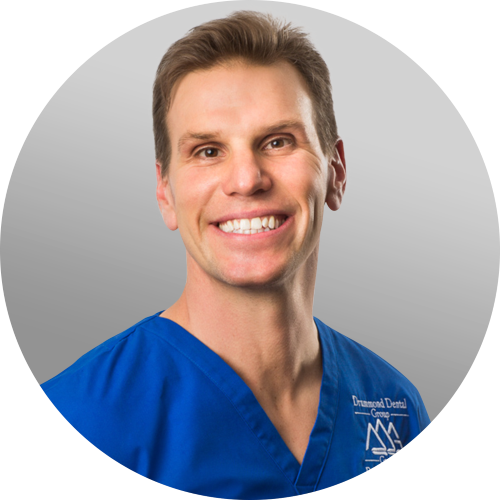 3 CE Credits/ 6 ODQ Units

THURSDAY, FEBRUARY 20 | MONTREAL, QC
Injection Molding with Modern Matrices: Revolutionary Anterior & Posterior Adhesive Dentistry with Dr. Taras Konanec
Direct composites are underappreciated in today's world of implants and computer-assisted ceramics. Yet, composite can be one of the least invasive, most natural and wonderfully esthetic of all restorations. Experience a unique approach to modern resin dentistry. Participants will learn how to use injection molding to create ideal margins, rounded emergence profiles and mirror-smooth restorations. Anatomic Bioclear® matrices are one of the main advancements in anterior composite dentistry in recent years- and the technique keeps evolving!

Hands-on training will utilize soft-tissue dentoforms, Bioclear® Matrices and restorative materials.
• Modern Class II posterior restoration;
• Black Triangle closures.