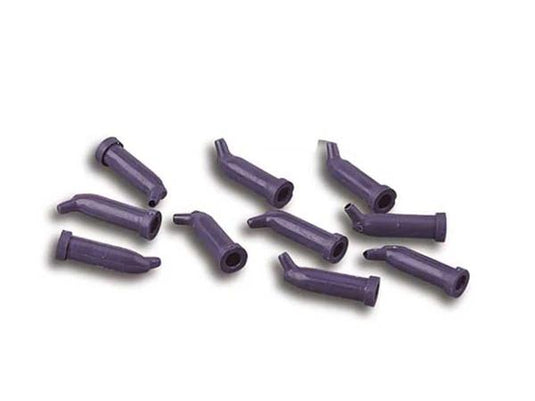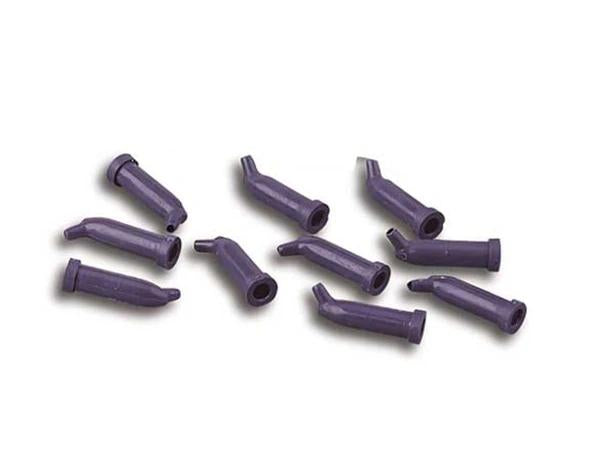 Purchase 5 for the price of 4.
Product Details

Clinical Technique

Video

Testimonials

Configurations

Resources
Renamel® Universal Microhybrid gives you strength, colour, and esthetics - everything you need for a successful composite restoration. Renamel Microhybrid adapts beautifully to underlying tooth structure, flows exactly where you want it to flow, and has an ideal opacity to minimize shine-through. Because it has great flow and a thicker oxygen inhibited layer, Renamel Microhybrid is easy to manipulate and place in thin layers. Other features and benefits include:
Stronger than most hybrids and less likely to chip in high-stress areas
Best composite for blocking unwanted under-colour
Adapts perfectly to underlying tooth structure
Doesn't stick or slump
Extremely sculptable
Excellent wetting properties
Indications for Use
Renamel Microhybrid is recommended for anterior restorations (Class III and IV); deep Class V restorations (cervical caries, root erosion, wedge shaped defects); posterior restorations (Class I and II); veneering of discoloured teeth; closing of diastemas; repair of composite and ceramic veneers.
Rampant Caries (Before)
Final Restoration (After)
Dr. Rhodri Thomas shares a compelling video of a simple Class IV anterior composite restoration.
Dr. Richard Field demonstrates simple orthodontics and the greatest composite materials available to get the job done right. Dr. Field used Renamel Microhybrid composite, Creative Color® Tints and Opaques, and Renamel Microfill composite to do 4 class IV restorations. To get the best polish, he used Cosmedent's famous Enamelize and FlexiBuff™.
"I've been using Renamel Microhybrid since 1994 in cases large and small. Its ability to adapt to the underlying tooth or composite layer is the BEST I've experienced. The chance of trapping air bubbles or having an open margin is reduced because of its viscosity. The degree of opacity seems ideal for most single material restorations too, which minimizes tooth show-thru in large restorations. I've probably used it in more cases than any other material, and I still use it regularly."
Dr. Corky Willhite
Renamel Microhybrid Refill 5 g Syringes are available individually in the following shades:
A1 (Item Number: 481501)
A2 (481503)
A3 (481505)
A3.5 (481506)
A4 (481507)
B0 (481529)
B1 481510)
B2 (481511)
B3 (481512)
B4 (481513)
C1 (481514)
C2 (481515)
C3 (481516)
C4 (481517)
D2 (481519)
D3 (481520)
D4 (481521)
Clear Occlusal (481528)
Incisal Light (481523)
Incisal Medium (481524)
Milky White Occlusal (481527)
White (481526)
Superbrite 1 (483510)
SuperBrite 2 (483511)
SuperBrite 3 (483512)
Renamel Microhybrid Refill 0.25 g Compules (10-pack) are available in the following shades:
A1 (482501)
A2 (482503)
A3 (482505)
A3.5 (482506)
A4 (482507)
B1 (482510)
B2 (482511)
C1 (482514)
C2 (482515)
C3 (482516)
C4 (482517)
D2 (482519)
Milky White Occlusal (482527)
White (482526)