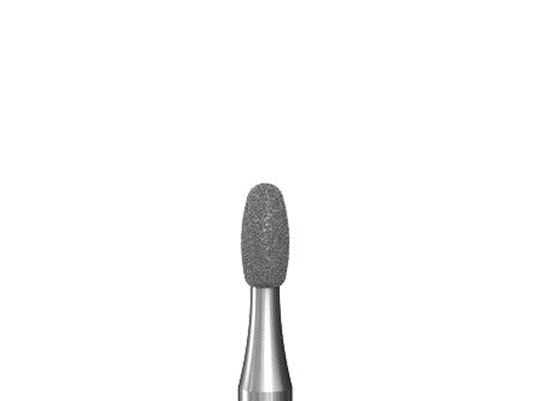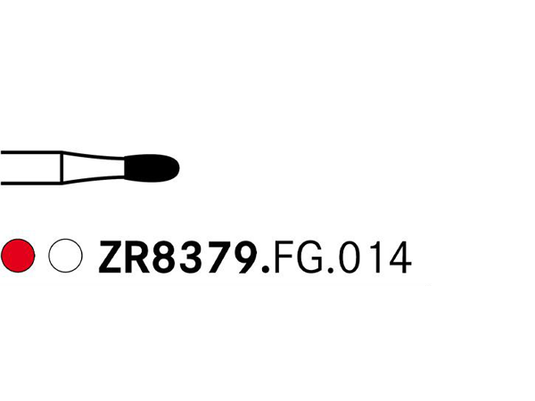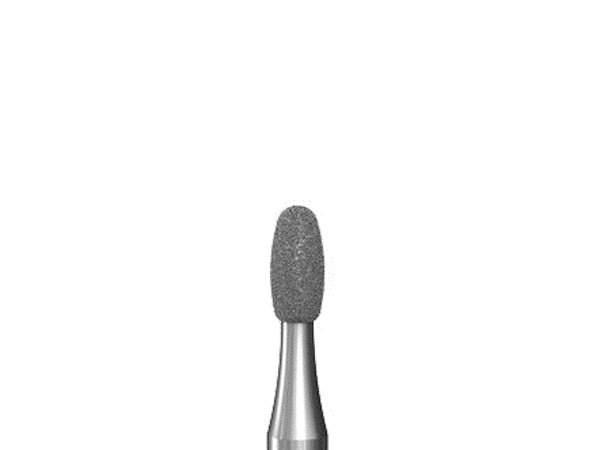 Product Details

Clinical Technique

Technical Details

Configurations

Resources
Egg - For grinding all types of ceramics including zirconia.
ZrO2 | ZR-Diamonds™
Offering a combination of strength, durability, and outstanding esthetics, all-ceramics are a popular restorative choice. All-ceramics are, however, exceptionally difficult to manage and cut with conventional diamond instruments.
ZR-Diamonds have been the premier choice for working with modern high-strength ceramics since their introduction into the dental marketplace. Unmatched in versatility and performance, ZR-Diamonds address these real, everyday challenges by providing superior results quickly and with minimal effort. Offered in a range of shapes and sizes, ZR-Diamonds provide an effective, efficient, and easy-to-use option for adjusting high-strength ceramic restorations. Other features and benefits include:
Permanently bonded, high-quality diamond particles
Densely packed diamond layer
Outstanding durability & extended service life
Optimal material-reduction capacity
Extensive range of shapes and sizes to meet all needs
Indications for Use
Crown and bridge technique. Grinding all types of ceramics including zirconia.
Laboratory Use
For efficient post-processing of zirconium oxide.
Due to its high strength, zirconium oxide places high demands on its processing. In view of the high material hardness of the zirconium oxide, conventional grinders have too little service life and wear out very quickly. With the ZR grinder, a special diamond tool is available for first-class post-processing of zirconium oxide.
Looking for a way to easily switch to Komet burs? Download and then print a Komet Bur Conversion Card here:
Shank Type
Diamond Grit Size Legend
Maximum Permissible Speed Legend
ZR8379.FG.014 (Item Number: 1901989): 5-pack.