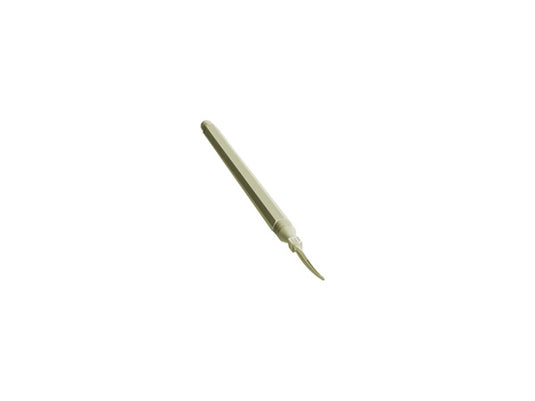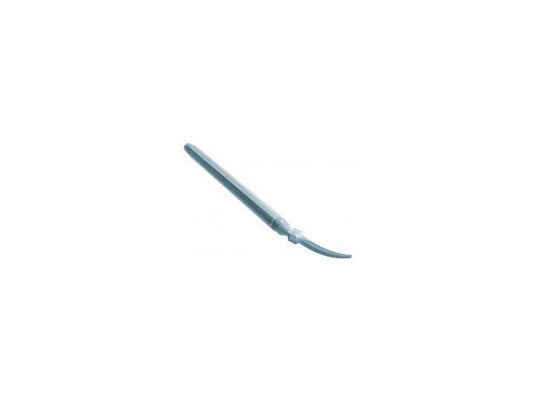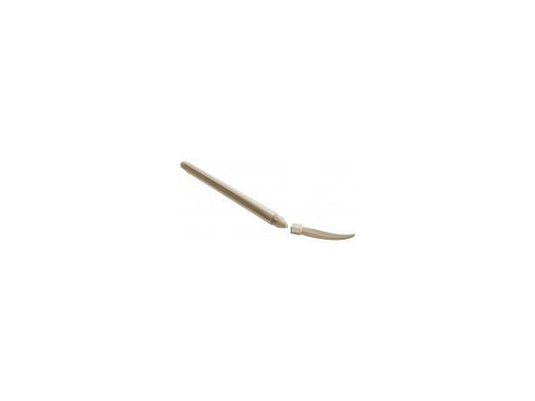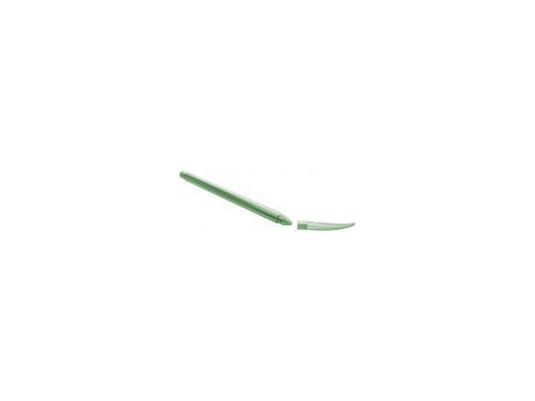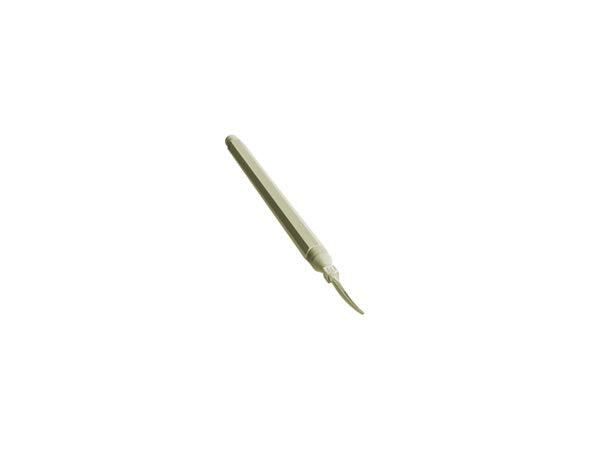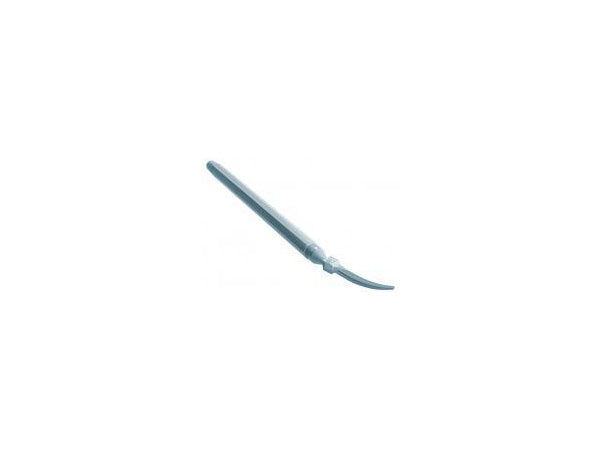 Product Details

Clinical Technique

Video

Configurations

Resources

Accessories
The Cure Through Wedge Wands® interproximal wedges are made from a translucent material which allows curing penetration deep into the interproximal space when using light-cured composite material. The cure-through design allows for curing light penetration directly to the critical gingival floor.
The Wand applicator provides the simplest placement technique ever. No instrument, no hassles. The most anatomical shape available, patient-friendly features reduce trauma to the papilla.
Indications for Use
Class II, Class III and Class IV procedures.
Have your Garrison wedge related questions answered in less than 11 minutes by watching this video.
Garrison Cure Through Wedge Wands are available in the following sizes in 100-Packs:
Extra-Small (Item Number: 092204)
Small (092201)
Medium (092203)
Large (092202)