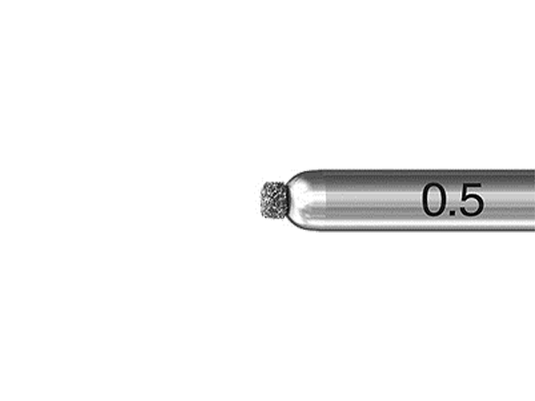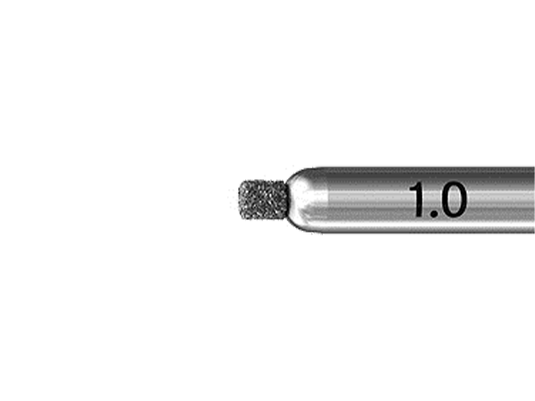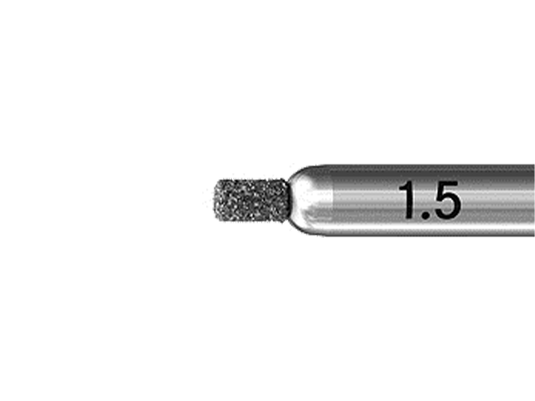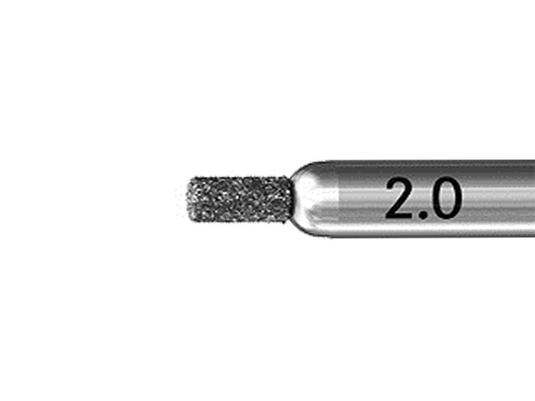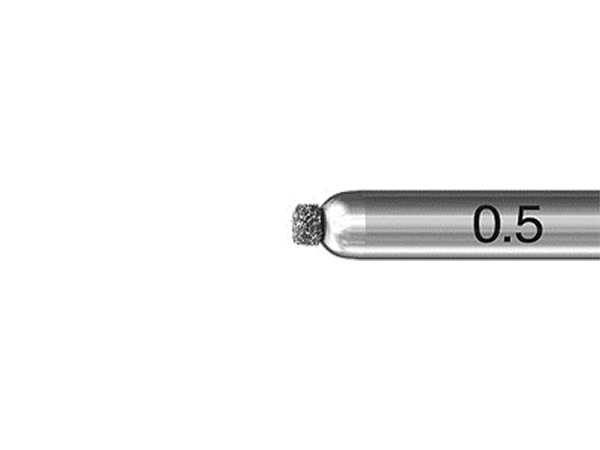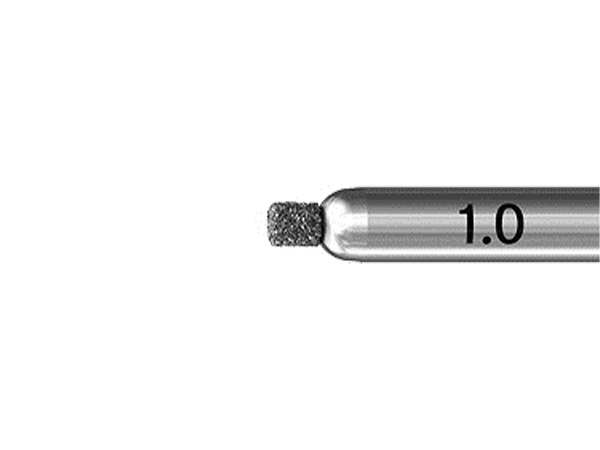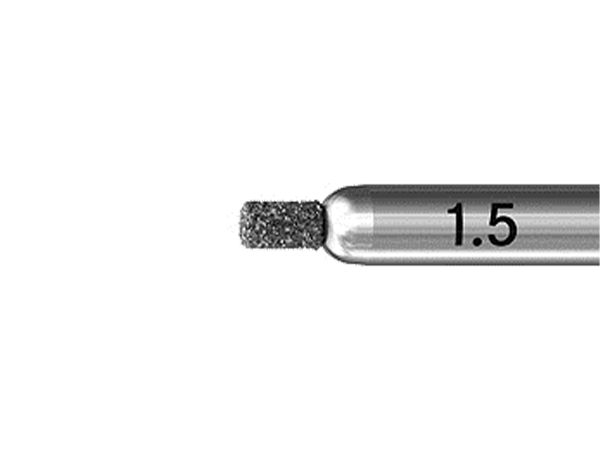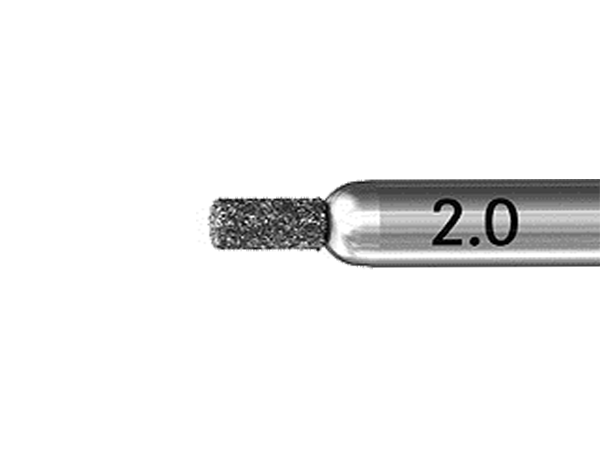 Product Details

Clinical Technique

Technical Details

Configurations

Resources
Designed to precisely mark preparation depth prior to restoration, the new Komet® PrepMarker® instrument maximizes restorative success and predictability. Features and benefits include:
Reliably achieve and maintain the minimum layer thickness for desired preparations
Designed with a safety-stop function to precisely mark preparation depth
Maximizing restorative success and predictability
Available in four different sizes offering variety of choices
For easy identification, the defined preparation depth is laser-marked on each instrument shank
Maximum Speed: 160000
Indications for Use
Suitable for use in a wide range of aesthetic restorative procedures, including all-ceramic partial crowns, onlays, and overlays. Can also be used for table-top preparations and other new prep designs.
Looking for a way to easily switch to Komet burs? Download and then print a Komet Bur Conversion Card here:
Shank Type
DM05.FG.009 (0.5mm): 5-Pack (Item Number: 1901835)
DM10.FG.009 (1.0mm): 5-Pack (1901836)
DM15.FG.009 (1.5mm): 5-Pack (1901837)
DM20.FG.009 (2.0mm): 5-Pack (1901838)