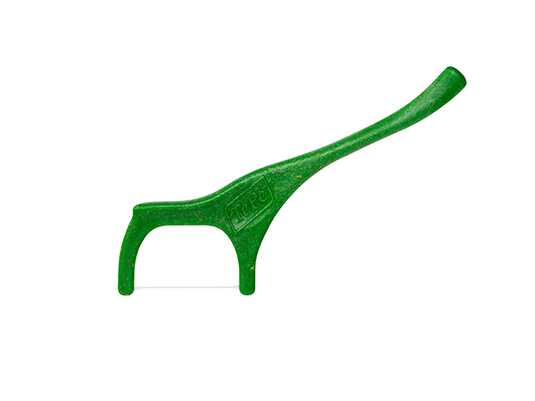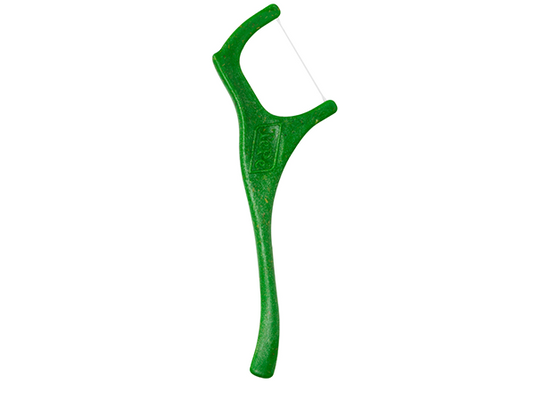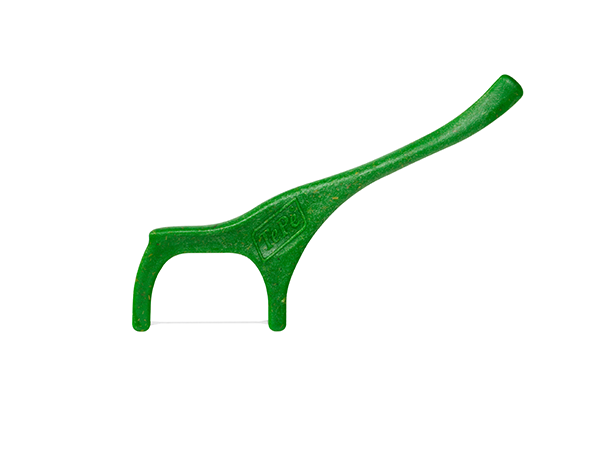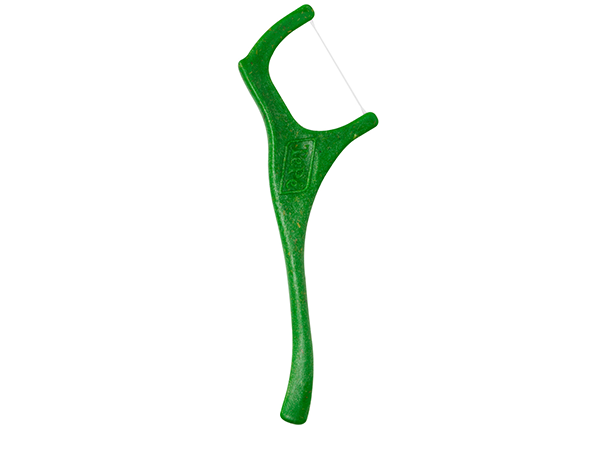 Product Details

Video

Configurations

Accessories
TePe GOOD Mini Flosser is a pre-loaded floss holder for efficient and convenient use. It contains strong, PFAA-free floss, which glides easily through narrow interdental spaces. The cleverly designed bite plane helps to gently insert the floss. The slender handle fits comfortably in the hand. An excellent cleaning aid for tight spaces between the teeth - use daily to keep gums and teeth healthy and fresh.
Thanks to the use of renewable raw materials in the handle - sugar cane and wood fibres - TePe manages to recirculate 85% of the carbon dioxide emissions during the product's life cycle. The GOOD Mini Flosser comes in a bag made from sugar cane.
This video will guide you in understanding the features of the product and how to use the TePe GOOD Mini Flosser.
TePe Good Mini Flosser 540-pack (15 Packs x 36 Flossers) (Item Number: 680094): Bulk bags of 36 units, sold in a box of 15