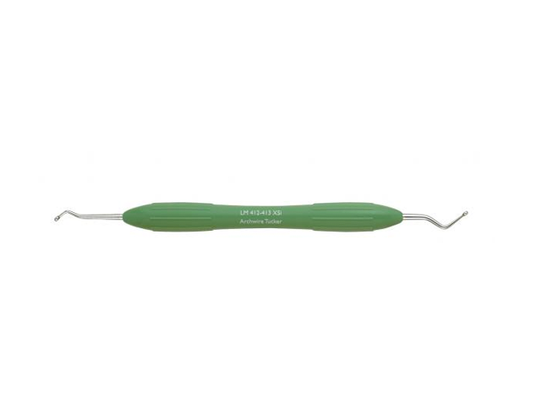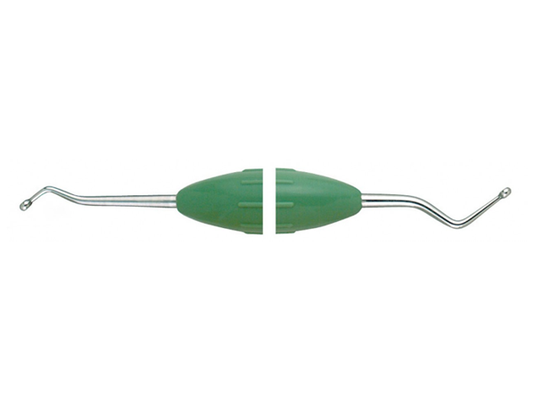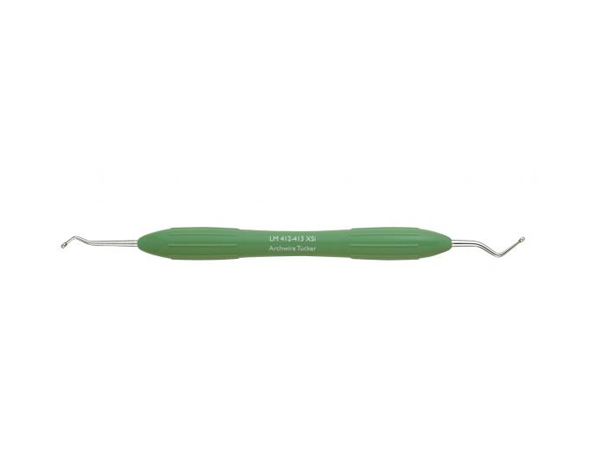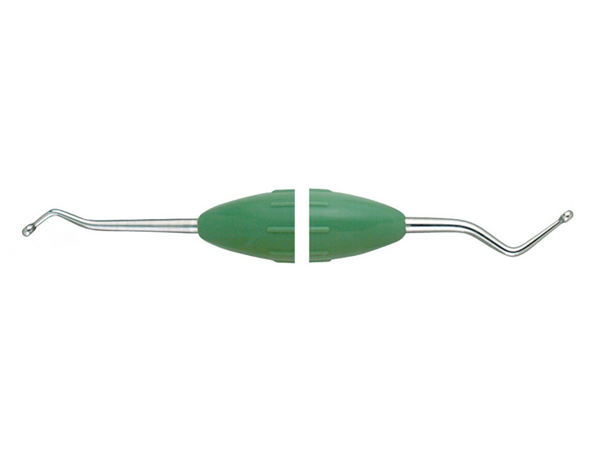 Product Details

Configurations

Resources
Bending the end of an arch wire can be problematic. Working space is limited and the wire rigid. Double-ended LM-Arch Wire Tucker facilitates the bending. The flattened ball-ends have 1 millimetre holes, where the wire can easily be placed and turned. The blade is long and fits well even in tight places.
Crafted in Scandinavia, LM Instruments set the standard for functionality, ergonomics, and comfort. They are lightweight, have a non-slip grip, and deliver exceptional tactile feel.
All LM's handles are exceptionally ergonomic due to the elastic silicone coating and optimized contouring, and the instrument's name and code number is imprinted on the handle for quick and easy identification.
Independent research studies also found that the wear resistance of LM curettes is significantly higher than any other dental hand instrument – whether sharpened regularly or not sharpened at all! The reason is that LM uses DuragradeMAX super-steel to deliver unrivalled sharpness and longevity.
LM 412-413XSI Arch Wire Tucker (Item Number: 394004)