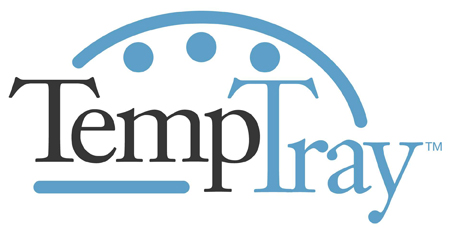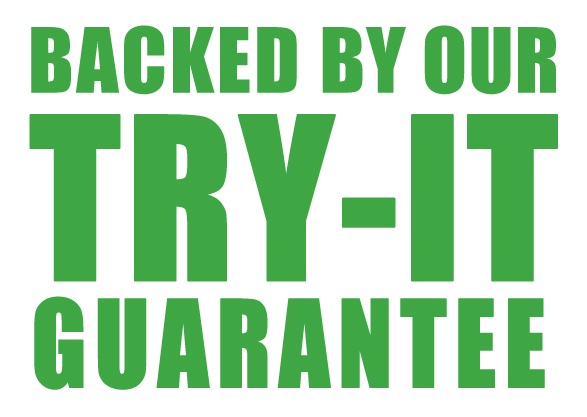 The Customizable, Distortion-Free, Disposable, Metal Temporary Tray
Click to download: Clinical Product Sheet
While it may seem like an insignificant tool, the tray you choose can be the deciding factor in whether the procedure you're about to undertake is a success or failure – and temporary procedures are no exception.
When fabricating a matrix for a temporary, you need a tray that is customizable, can be used anywhere in the mouth, won't distort, and is cost-effective. TEMPTRAY™, from CLINICIAN'S CHOICE®, offers all this and more.
There are several unique benefits that 'single out' TEMPTRAY:
• A single tray with extreme versatility. Designed for 1-3 teeth, the tray can be used in any position, anterior or posterior, and on either the upper or lower arch. The sidewalls of the tray are high, to encompass virtually any crown length.
• Designed for sectional arch impressions – which means it's not prone to the distortion commonly associated with insertion and removal of a plastic dual-arch tray. TEMPTRAY also features a quick grip lip for easy removal.
• No retakes. You'll get a perfect matrix in a single take. Why? Because TEMPTRAY is customizable, rigid, and versatile. Simply widen or narrow the sidewalls to suit your patient's particular arch dimension and/or misaligned teeth. When used with TEMPLATE® Ultra Quick Matrix Material, your matrix will be perfect the first time because your tray was ideally suited to your patient and your technique.
• Designed and priced for single use. TEMPTRAY is perforated to stabilize and retain the matrix material. Make the matrix in the tray, fabricate and seat the temporary, then dispose of the tray (TEMPTRAYs are recyclable). Combine TEMPTRAY with TEMPLATE for the most efficient method of making a matrix for temporary crown and bridge fabrication.