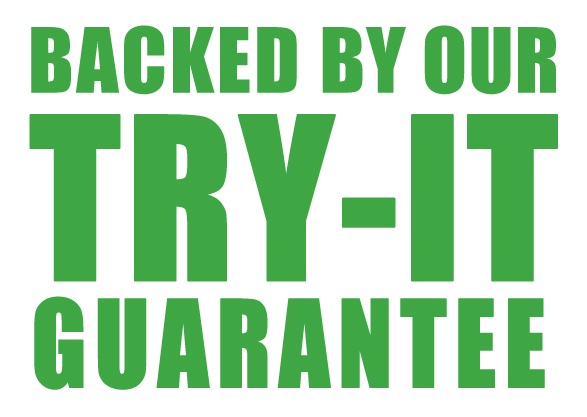 Click to download: Clinical Product Sheet
At CLINICIAN'S CHOICE®, we strive to create products that solve specific clinical problems, are easy to use for both dentist and staff, while consistently maximizing clinical results. Another aspect of our product development is keeping up with the latest research so that we can create the most advanced materials for better dentistry.

Introducing MPa™ MAX, a total-etch adhesive system that provides:

MAX bond strength to all surfaces

MAX ease of use

MAX prevention of post-operative sensitivity

MAX adhesive longevity
MAXimum Bond Strength
In a recent independent research study,1 MPa MAX 5th Generation Total-Etch Adhesive produced the highest bond strength to dentin, enamel, zirconia and lithium disilicate.
Regardless of the bonding situation you face, MPa MAX will give you confidence for consistency and longevity.
MAXimum Ease of Use
MPa MAX is designed for consistency and utilizes a single application on each adhesive wall. You'll notice MPa MAX is thicker than other adhesives, which allows you to easily
coat each adhesive wall, ensuring the dentin and enamel are properly sealed. Unlike other adhesives that are easily over-thinned during the solvent evaporation step, MPa MAX is
best thinned with half air pressure until the adhesive stops moving which indicates the ethanol solvent is properly evaporated while ensuring the adhesive remains behind. This
feature is a primary reason that we have never received a complaint about post-operative sensitivity from MPa users over a 5-year period.

MAXimum Prevention of Post-Operative Sensitivity
Post-operative sensitivity is consistently prevented in two ways with MPa MAX. As stated above, MPa MAX consistently coats and seals dentin tubules which prevents intratubular fluid flow – the cause of post-operative pain. The MPa MAX Kit also contains G5, a gluteraldehyde-based desensitizer that has a long clinical track record for preventing post-operative sensitivity. G5 is placed after etching and before MPa MAX adhesive placement. G5 works by coagulating the intratubular fluid, helping to seal the dentin and prevent stimulation of the odontoblast processes. Combined, G5 and MPa MAX, eliminate the chance of sensitivity.
MAXimum Adhesive Longevity
Recent research proves that most dentin bonding agents loss significant bond strength within the first 6 months, and by up to 50% (Pashley research). When acid is used to etch dentin, the mineral content of the dentin is dissolved leaving organic collagen behind as well as exposed MMP (Metalloproteinases) enzymes. After the dentin adhesive is placed and restoration completed, these MMPs slowly dissolve the collagen at the adhesive interface, resulting in significant degradation of the adhesive bond. Virtually all self- and total-etch adhesives are susceptible to this bond degradation. However, further research reveals that MMP activation can be inhibited with Chlorhexidine or CHX. MPa MAX is one of the few adhesives that contains 0.2% CHX to help prevent adhesive bond degradation caused by MMPs. MPa MAX will provide you with confidence that your adhesive restorations will last for many years.
MPa MAX Refill Bottle # 266506 5ml bottle
MPa MAX Kit # 266901 1-5ml bottle MPa MAX, 1-5ml syringe MAX ETCH, 1-5ml bottle G5 All-Purpose Desensitizer, tips, mixing wells, applicator brushes. Each MPa Kit includes a comprehensive Technique Guide containing step-by-step procedure photos and instructions for use.