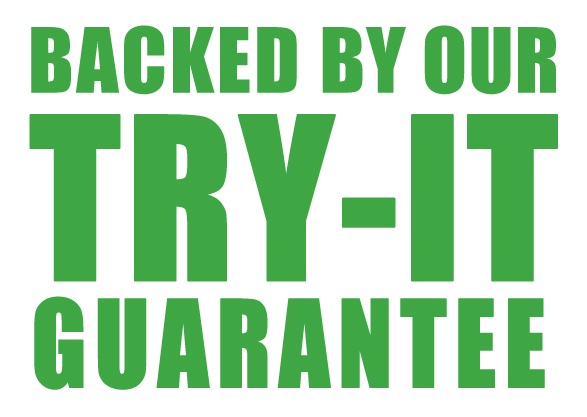 Clinic packs (100) ONLY available in certain burs, PLEASE CALL FOR MORE INFORMATION.
Tough substrates like metal and ceramics require a significantly more aggressive carbide to cut efficiently. For this reason, KATANA™ Ultra Blade Carbide Burs were developed. With KATANA carbides, the cutting blades, or flutes, are designed with a more aggressive "rake angle", as compared with other conventional metal cutting carbides. The degree of rake angle creates more aggressive cutting as it approaches zero degrees. While a zero degree rake angle is the most efficient cutting angle, limits in current technology makes this angle virtually impossible to create. Our achievement in developing dentistry's lowest rake angle is why we refer to the KATANA as the "Ultra Blade Carbide".
Better Rake Angle, Better Cut
The manufacturing process for KATANA carbides is far superior to that of other manufacturers, allowing for a rake angle of just -2º as compared to other carbides, which vary from -5º to -10º. A higher degree of rake angle is directly related to diminished cutting efficiency. Moreover, our small batch manufacturing process results in tight tolerances, which means every KATANA will cut efficiently, with little deviation, from KATANA to KATANA.
Superior Manufacturing
Evidence of the superior cutting efficiency of KATANA Ultra Carbide Burs is shown in a side-by-side comparison to a market leader. Figure 3 demonstrates a significant improvement in depth cutting with KATANA carbides when tested using standardized pressure and time, on steel of the same hardness of commonly used dental laboratory alloy. In addition, the unique single-piece carbide construction of KATANA carbides results in a smoother cut when compared with 2-piece constructed carbides. You and your patients will notice less vibration and chattering when you use the KATANA, and their smooth performance will reduce stress on your hand-piece bearings, preventing expensive repairs.