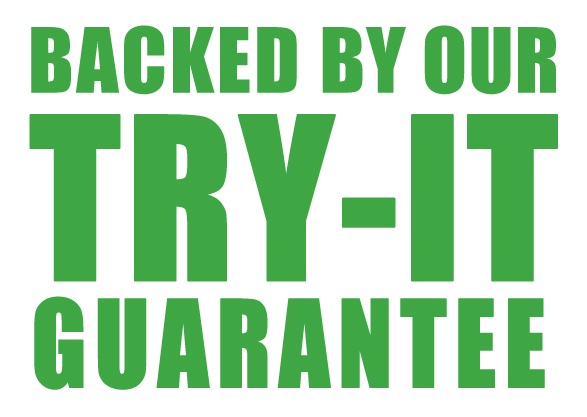 Shape & Contour PLUS, Create an Unrivalled Polish, IN A SINGLE STEP!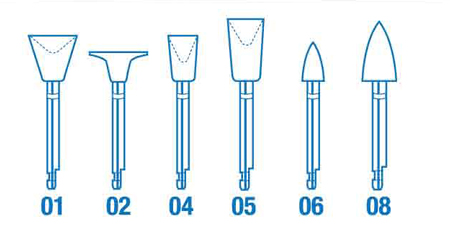 Click to download: Clinical Product Sheet
A perennial REALITY 5-STAR favorite since its introduction, the CLINICIAN'S CHOICE® D◆FINE line of diamond polishers has been expanded to include the new D◆FINE SHAPE & SHINE™ Single Step Diamond Polishers. These time saving diamond impregnated polishers allow the clinician to effortlessly shape, contour, and polish cured composite material, all in a single step!
D◆FINE SHAPE & SHINE polishers feature 45 micron size diamond particles that can conservatively contour composite when additional pressure is applied. During polishing, these diamond particles continuously breakdown, getting smaller in just seconds. The breakdown of microns creates submicrons which result in a high luster, unrivalled finish on all hybrid and nano-filled composite materials - and in just seconds! With SHAPE & SHINE, slight contouring and polishing adjustments can now be made easily!
D◆FINE SHAPE & SHINE Single Step Diamond Polishers are durably designed, providing between 6 to 10 uses per polisher, and can be autoclaved at 270ºF to 275ºF.
Available in 6 shapes to facilitate all restorative requirements.
SHAPE & SHINE Trial Pack # 415906 12 Polishers, 2 of each shape
SHAPE & SHINE Refill Pack # 4155 + 2 digit code of desired shape 10 Polishers, 1 shape